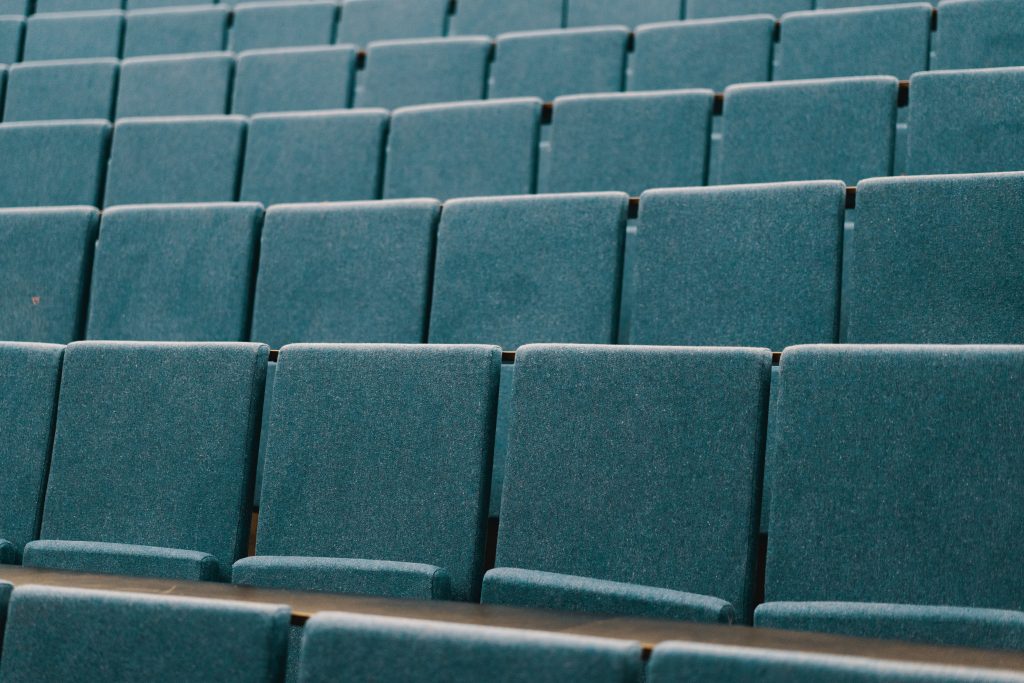 With students returning to or beginning their university experience this autumn amidst the Coronavirus pandemic, many feared restrictions living with the virus would only ensure to make university life more challenging.
This comes alongside recent UCU warnings of a 'silent avalanche of infections', in a BBC interview as Jo Grady emphasised how student mass migration away from home '[risked] doing untold damage… and exacerbating the worst public health crisis of our lifetimes'.
Universities UK spoke for campus leaders, assuring face-to-face teaching was only to take place 'where it is safe and appropriate to do so'. With little notice, but also a desire to return to some normality, we have seen students embark on this migration to universities across the country, and to Royal Holloway for this academic year.
As we turn to look at Holloway's response, multiple updates have been issued in the form of student newsletters, academic year updates and messages from the SU – all to make this year as safe and as beneficial to students as possible, as we continue to be mindful of the ongoing pandemic.
The July newsletter introduced students to the way our campus will be coordinated for Term 1 specifically, with themes that will run throughout the year, in the featured 'welcoming you to campus' video. Katie Normington, Deputy Principal, detailed how while campus looks different, it allows students to 'move around safely, attend face-to-face classes and interact with academics, classmates and friends on campus'.
Face coverings are available for students and staff if required, with usual government social distancing guidelines implemented across campus. Students will also be met with hand gel stations on entry to university buildings, where high traffic prevents easy access to hand washing stations.
Sports facilities are set to re-open, keeping students on campus active with social activities ready to go following the SU 'Fresher's Events' calendar. Events remain socially distanced and online, including examples such as 'Festival in a Box' alongside the running classics of 'Welcome BBQ' and 'Pub Quiz' nights.
Facilities including the Packhorse, Tommy's Kitchen and Medicine have reopened with extra outdoor seating. The usual Wednesday and Friday SU nights cease to grace campus for the meantime, with SU staff migrating to these outlets for the foreseeable. It is with socially distanced events, and household bubbles that this year's freshers week could prove to be a bust or a must for Holloway's newcomers, in building new friendships for this year.
Circumstances for the academic year ahead remain ever changing but your News Section here at Orbital, will be keeping you updated on all there is to know about campus, the local area, and current affairs nationally as well as reaching global news.
This year also sees the collaboration of Holloway's news media outlets, in providing weekly 'news bulletins' where this information will go beyond the reach of The Orbital Magazine website.
Courtney Bridges