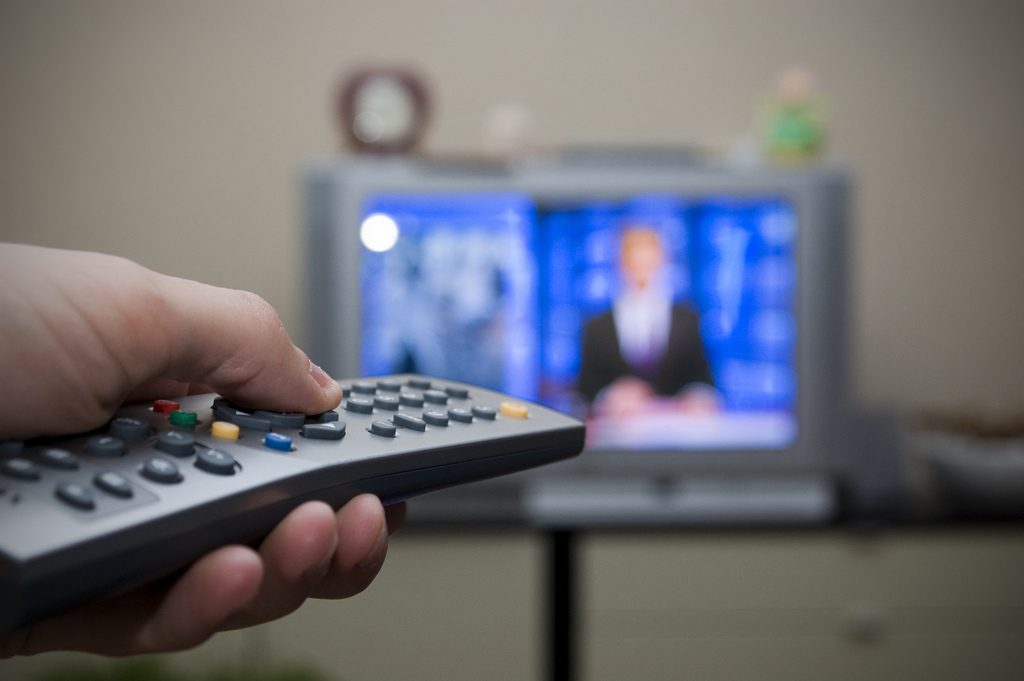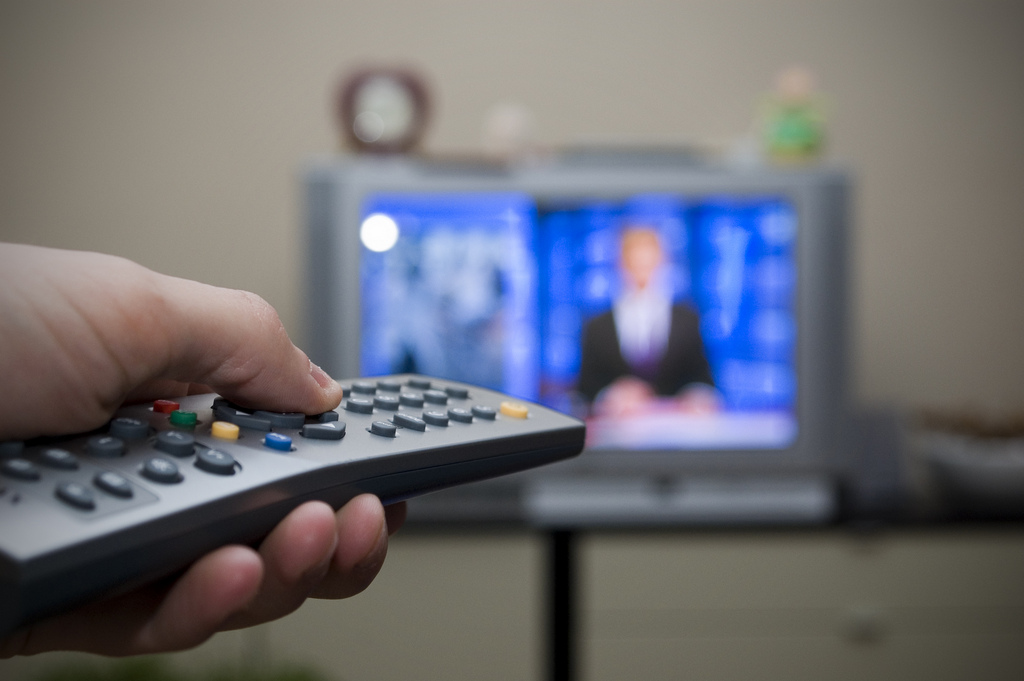 Over the past few years the BBC has seen major changes to its organisation. These changes have included the proposed closure of BBC Three, the shutting down of the BBC Trust, the appointment of the National Audit Office as its financial auditor and a whole new board put in charge of the company. In addition to these changes, the government have just announced that from 1st September the Licensing Law will be changing. This will result in it being illegal to watch television programmes on BBC iPlayer without a TV licence. Although this does not affect the huge number of Britain's population who already have a licence, it will affect the thousands of students who rely on the medium for entertainment without having to pay £145.50.
Now many students may be thinking that it doesn't matter that the law is changing. They can just watch it anyway. After all surely hardly anyone actually gets caught for not having a TV licence? Wrong. The BBC have stated that they are thinking about implementing a code system. A unique code will be given to each household with a licence so that no one else can access the website. Even without this block is it really worth the £2000 fine? It is also worth noting that you need a TV licence to watch or record ANY live TV programmes, no matter what device you are using. If you are in a student house, it might just be worth splitting the cost and being covered.
However, all our entertainment needs have not yet been abandoned altogether! Despite the change in the law, students will still be able to watch on demand films and shows through Amazon Instant Video, Netflix, Sky and Virgin Media and use catch-up services such as 4oD, ITV Player and Demand 5 without having to go into that overdraft.