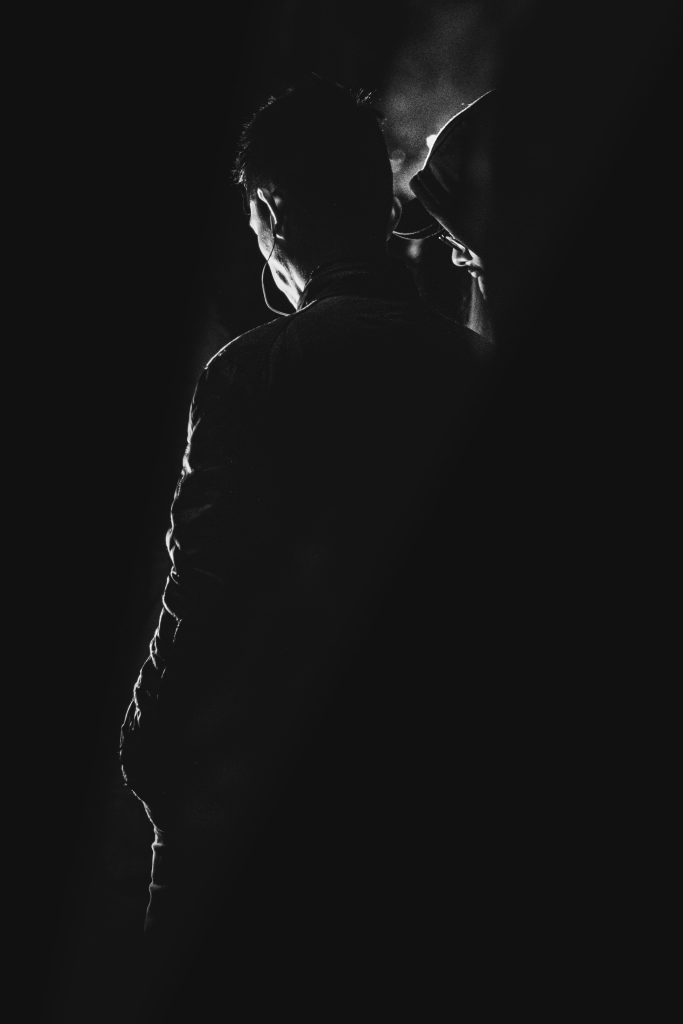 A sexual exploitation ring has been discovered in North Surrey and West London. Two people were convicted by a jury in Guildford Crown Court in April, finding them to be guilty of the exploitation of teenage girls in the surrounding areas.
Between January and February of 2016, 21 year-old Daniel Pusey and 40 year-old Diane Chilcott would attempt to lure young girls to hotels in Staines, Twickenham, Tolworth and Heathrow.
The victims were aged between 13 and 15 at the time of the incidents. They would first consume large amounts of alcohol and smoke cigarettes at Chilcotts House in Chertsey before being driven by the two perpetrators to various hotels. Upon arriving at these hotels, Pusey would subject them to sexual abuse.
During the trial, Pusey was found guilty of seven counts of "sexual activity with a child" and four counts of "facilitating travel to exploit" while Chilcott was simply found guilty of three counts of "facilitating travel to exploit."
Detective Inspector Richard Haycock, a dedicated member of Surrey Police's Complex Abuse Unit, said that "this was calculated exploitation of young teenage girls".
He went on to say:
"The offenders knew how old the girls were but continued to explot them on a number of occasions and I commend the victims for their bravery in speaking to authorities and seeing the legal process through to the end, this has been a long and difficult journey for them. If anyone is, or has been, in a similar situation, or has concerns about any child – I urge you to please come forward and tell someone who can help you."
The Complex Abuse Unit and other specialist police officers within Surrey Police worked with Social Services as well as officers in London boroughs in order to investigate this case carefully.
The Operation Makesafe initiative, a scheme aimed at training people within the hotel industry to spot signs of abuse and alert people to children at risk, was also involved with this case. They will continue to work closely with the police in the future to ensure that any situations that arise are caught on to quickly.