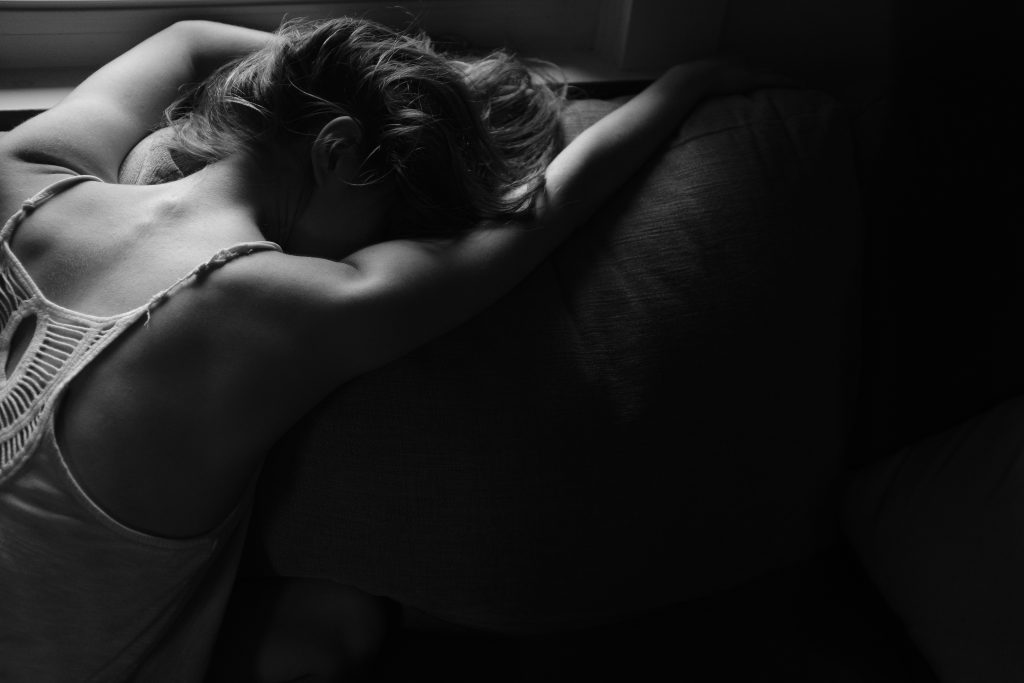 Destiny Sedlacek, a 19-year old girl from Weybridge, Surrey was diagnosed with Ehlers Danlos Syndrome in 2016. Ehlers Danlos syndrome is a rare genetic disorder that affects a person's connective tissue. It would lead to symptoms such as skin being stretched out, loose joints and abnormal-looking scars.
Prior to her diagnosis, Destiny was previously a model featured in Vogue Magazine. She was the official model for films like The Amazing Spider-Man 2 and Fury. She has also modelled for popular make-up brand Rimmel London UK.
She studied Forensic Science at college but her diagnosis meant she was unable to attend her classes. She "had to finish [her] college work in hospitals". This has impacted her future ambitions, which includes to go on to Royal Holloway, University of London, to study Law. She currently has a place at RHUL to study Law but this has, of course, been deferred due to her illness.
Destiny says that it "broke [her] heart" to not be able to attend college, which she loved. Having finished her college work while balancing her illness, Destiny achieved the highest results possible.
Her illness has led to near-constant vomiting and severe weight loss as a result. She now has a feeding tube inserted into her abdomen. Due to the severe weight loss, her modelling career had to be put on hold as she found that she had no energy to do the work normally required of her.
There is currently a JustGiving page in circulation, created by Destiny's father, to fundraise for a life-saving surgery that could help Destiny to eat again as well as making sure she isn't suffering from chronic pain anymore. The surgery is supposed to take place within the next couple weeks in Germany, contingent on the funds being raised.
Destiny said that her illness "just took over and impacted every single part of [her] life", which is why the surgery would be extremely beneficial to Destiny's life.
Donations to her JustGiving page are welcome and being accepted here: https://www.justgiving.com/crowdfunding/help-destiny