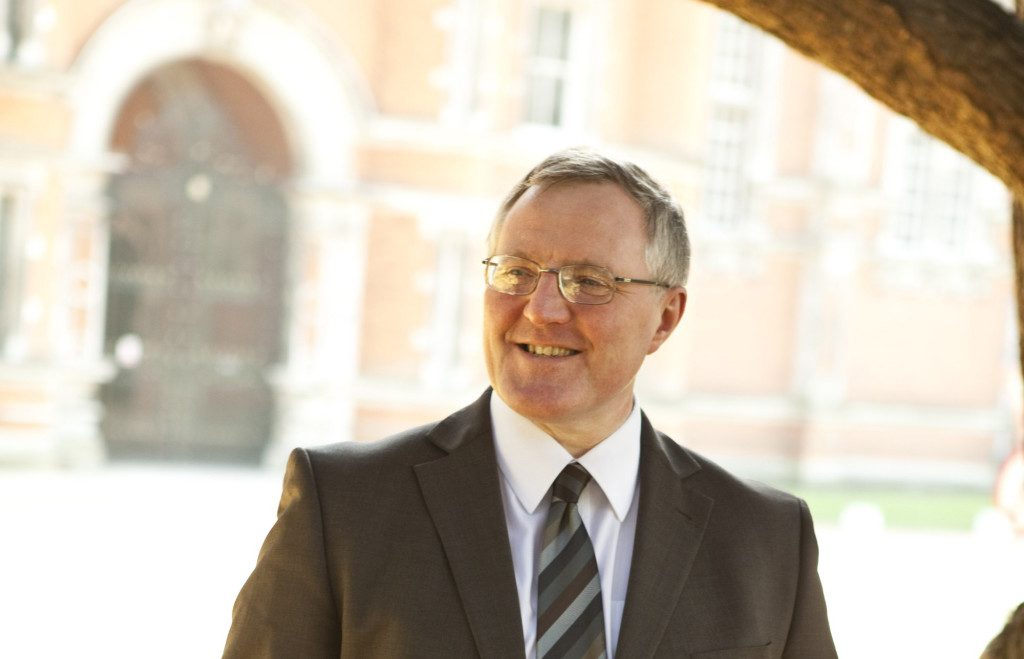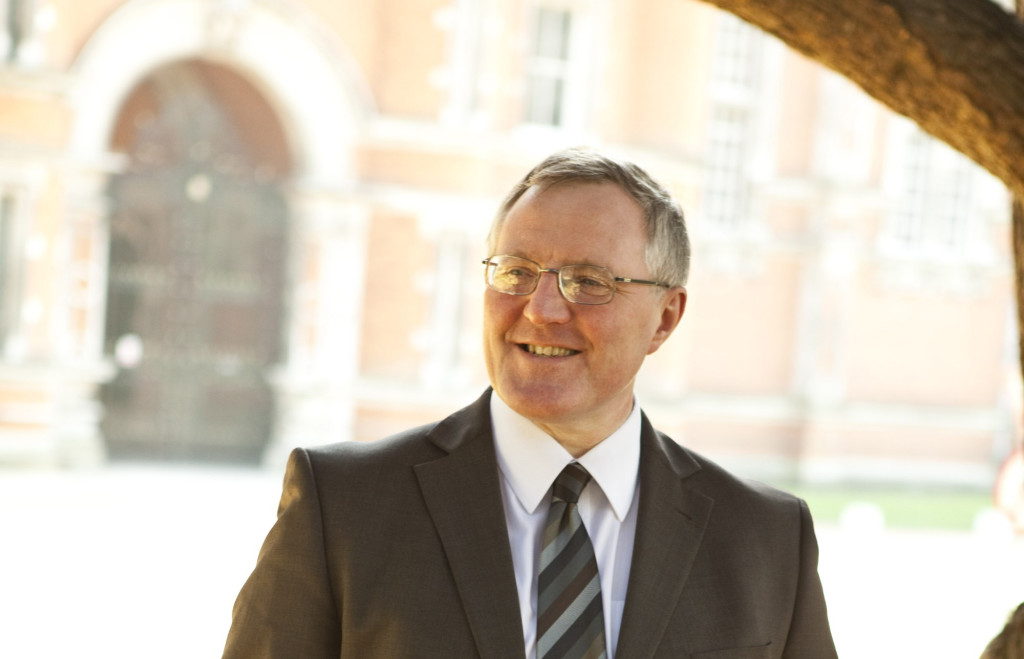 The EU referendum on the 23 June was not only what could be considered a devastation for Britain on the whole, but also for many students studying across the country. At Royal Holloway, whether you are an international student from the EU, a member of the Languages faculty, or have a year abroad attached to your course, there is obvious uncertainty surrounding the results of the referendum and the effect this will have on students in the future.
In response Principal of Royal Holloway, Paul Layzell, released a statement on Royal Holloway's student intranet on 24 June claiming that although leaving the EU is a gradual process, the priority of the university "remains to support all of our students, from every nation, to successfully complete your studies. We will continue to pursue the ground breaking research undertaken by our academics which underpins everything we do and which advances knowledge to change the world".
The effects of Brexit will not come into play until the enactment of Article 50, and after this it takes a minimum of two years to ratify the changes for the country to run effectively outside the EU.
Following the outcome of the EU referendum Layzell assures that there will be minimal implications not only to current students of the university, but also to prospective ones and "if you are considering studying at Royal Holloway, whether from the UK, the EU or further afield, we continue to welcome applications. All EU students already studying at Royal Holloway and those starting UG and PG programmes in 2016-17 and 2017-18 will continue to pay the same fees as UK students for the duration of their degree programmes".
Although changes in the future are somewhat uncertain, the Principal assures that there will be no immediate impact on the immigration status of current EU students. This also includes those studying under the Erasmus programme, staff members from the EU, or even those undertaking EU funded research projects.
Royal Holloway, University of London is one of the UK's most international universities, with a total of 9,265 students, 7,160 are from the UK or European Union, while the rest come from even further afield. The university is acclaimed as an institution of significant international outlook, and in 2016 it was ranked 30th worldwide as a centre of 'international outlook', recognising its broad attitude as a global university. The statement from Principal Layzell is reassuring in the sense that the university is planning on doing everything possible to ensure that and changes made will be minimal and in the best interest of the students.