New Blood: A new concept for BBC One?
by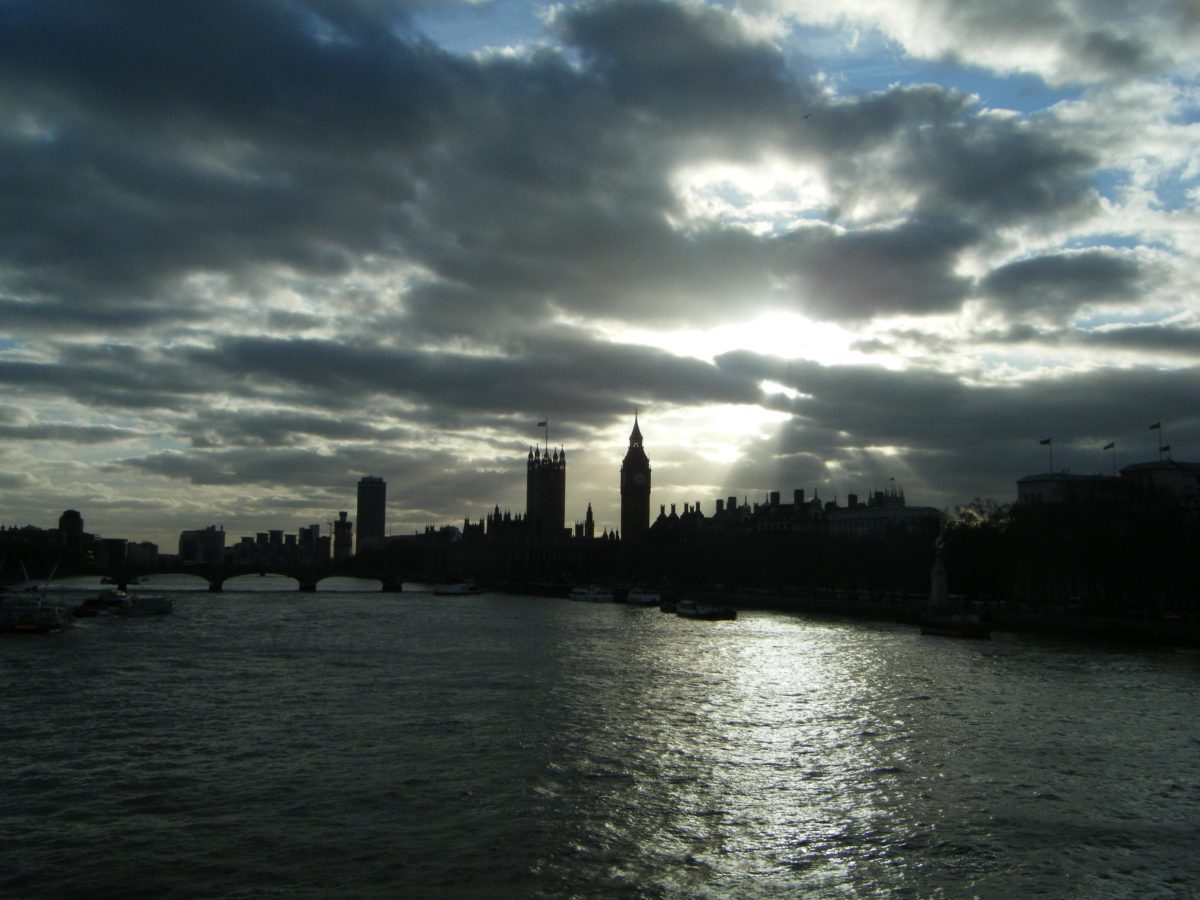 I was introduced to New Blood by the Metro, promising a fantastic foray from Anthony Horowitz into the gritty side of London's policing and fraud investigation. Once a friend from the capital mentioned the show and its greatness, I knew I had to 'tune in' and find out for myself.
I use 'tune in' in the figurative sense because the first I heard of the show was as a box set on BBC iPlayer, not realising it had a prime time slot on BBC One. The way this works is that the series is made up of three cases, each consisting of two episodes (except the first which has three instalments), and released on a case by case basis. The episodes are also aired weekly over seven weeks on BBC One on Thursday evenings. A strange idea, some might think, considering that the episodes are already available online? I would say that in fact this is an ingenious new concept for BBC One.
This is not the first time that episodes have been available in box set form before broadcast on the BBC: before BBC Three went fully online, some of their shows were uploaded to iPlayer prior to them airing on the channel. But this seems to be the first time that BBC One have taken this idea on, and shaped it to fit the concept of the show. It isn't a simple box set, there remains a degree of waiting for the next case, but the viewer can devour each case in a few hours rather than waiting the normal 7 days. The benefit of the show also airing on TV is that it remains accessible to those who don't use iPlayer and could even draw a new audience to the long standing but diversifying catch up TV service.
In terms of the content of the show, that's another aspect which is distinct from much of BBC One's output. For a story to be told in multiple parts it must be gripping and New Blood is just that. It is the perfect format for the drama, with stories too deep to be told in just one hour. They tell of a gritty London with a diverse world of crime at its heart, following predominantly rich circles where life is not as simple as it looks. It is not just crime included in the show either, it's a show about life and the complexity of relationships.
If nothing so far has persuaded you that New Blood is worth a watch, the personnel of the show should push you to reconsider. The cast is recognisable from varied shows, comedy and drama alike, including Kimberley Nixon (Fresh Meat), Anna Chancellor (Pramface, Shetland), Mark Bonnar (Doctor Who, Line of Duty) and Mark Addy (The Syndicate, Trollied). It is the relatively unknown faces of the two protagonists that gives this show added charm, with Ben Tavassoli and Mark Strepan proving themselves from their first appearance on screen that they are the perfect duo. The series uses the masculinity of the protagonists as a tool to drive aspects of the story too, with sexuality discussions almost dubbing the pair the new Sherlock and Watson for a modern era.
Case 1 throws the viewer into a compelling drama full of jeopardy and it doesn't slow down as the story goes on. The stage is set for a phenomenal finale and I know that New Blood can deliver – in fact it is already available on iPlayer so if you can't wait, you don't even have to!
The final episode of New Blood will air on Thursday 21st July, 9pm on BBC One and is available on BBC iPlayer until mid-August.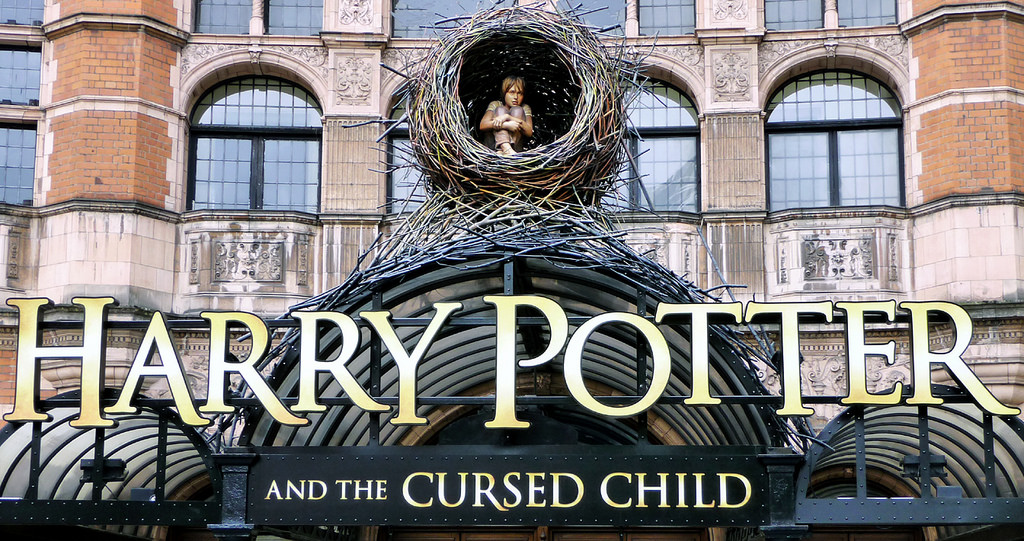 by
Beth Carr reviews the highly anticipated Harry Potter and the Cursed Child ahead of its official opening in late July Walking up to the Palace Theatre, it is clear that this is the only place in the West End to host Harry Potter's eighth story. Visually spectacular, the Victorian red brick frontage is reminiscent of […]