Plans to build student accommodation in Egham town centre rejected by Council
by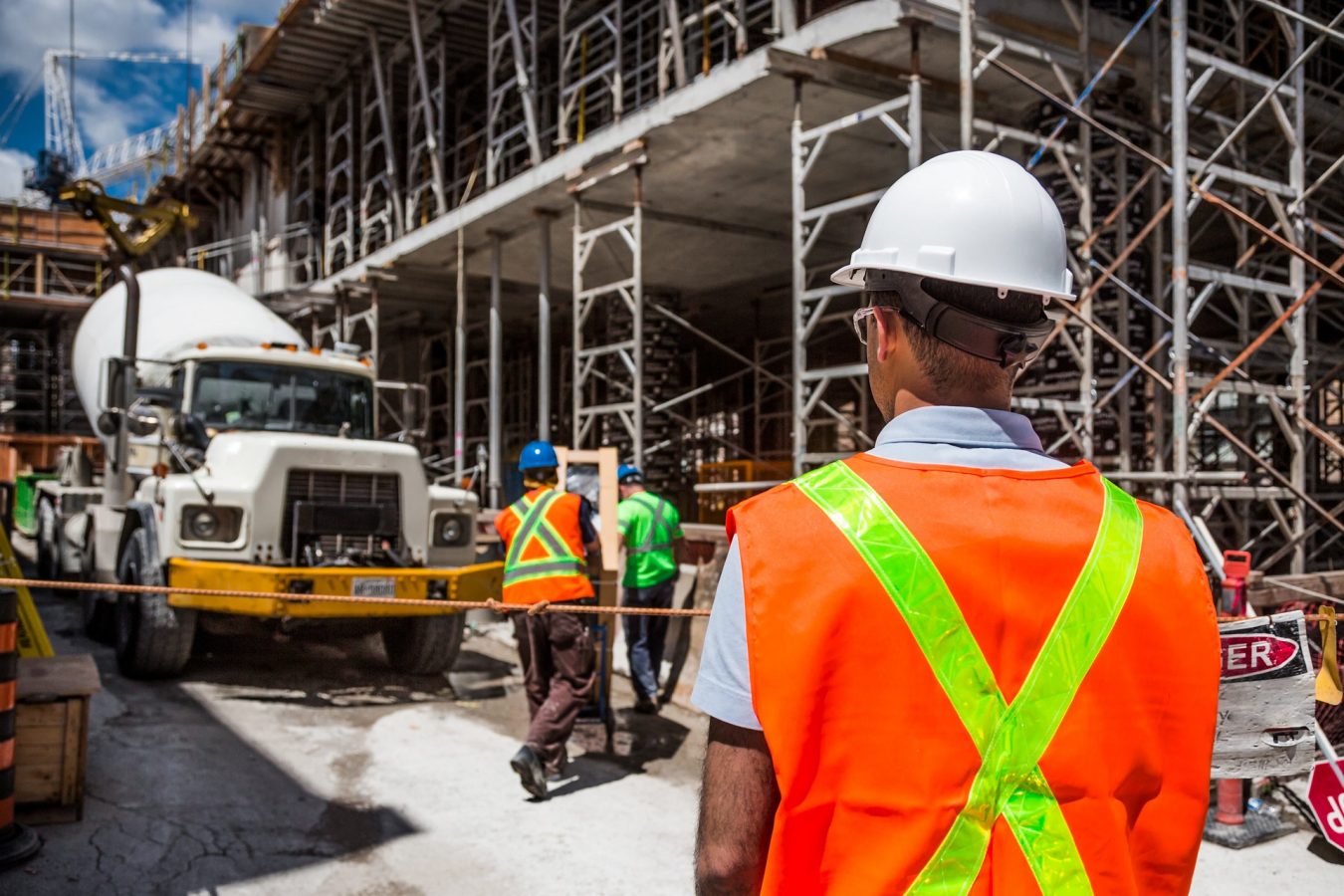 Runnymede Borough Council has refused plans to build 105 student accommodation units in Egham.
Runnymede Borough Council (RBC) has refused plans to build 105 student accommodation units in Egham.
The decision, made on December 6, comes after proposals made in July 2017 to demolish existing buildings and construct student units at 40 and 41 High Street.
The accommodation units, which would have housed Royal Holloway students, have been a topic of controversy among Egham locals.
Chris Fisher, planning co-ordinator of the Egham Residents' Association, described the RBC's decision as a "rare and encouraging victory".
Fisher has previously claimed that "Egham is relentlessly being turned into a further campus of Royal Holloway."
The RBC stated that the proposal was refused because of its "scale and height compared to surrounding buildings", adding that the units would "fail to preserve or make a contribution to the local character of the conservation area".
Previous plans to build more student accommodation in Egham, such as the conversion of a care home in Osborne Road into seven student properties, have seen Egham residents express their concern. One resident of Egham wrote "The last thing we want is a large house being rented out to students given there are enough issues with students in Egham as it is."
Research conducted by the Runnymede Strategic Market Assessment has found that the number of students in the borough is likely to increase by 2031.
They said that as the number of students increases, so will "the number of student bed spaces owned by the university and other service providers."
"However, this includes a presumption of development being allowed – if it is not there is likely to be an impact on the wider housing stock as a result of student growth."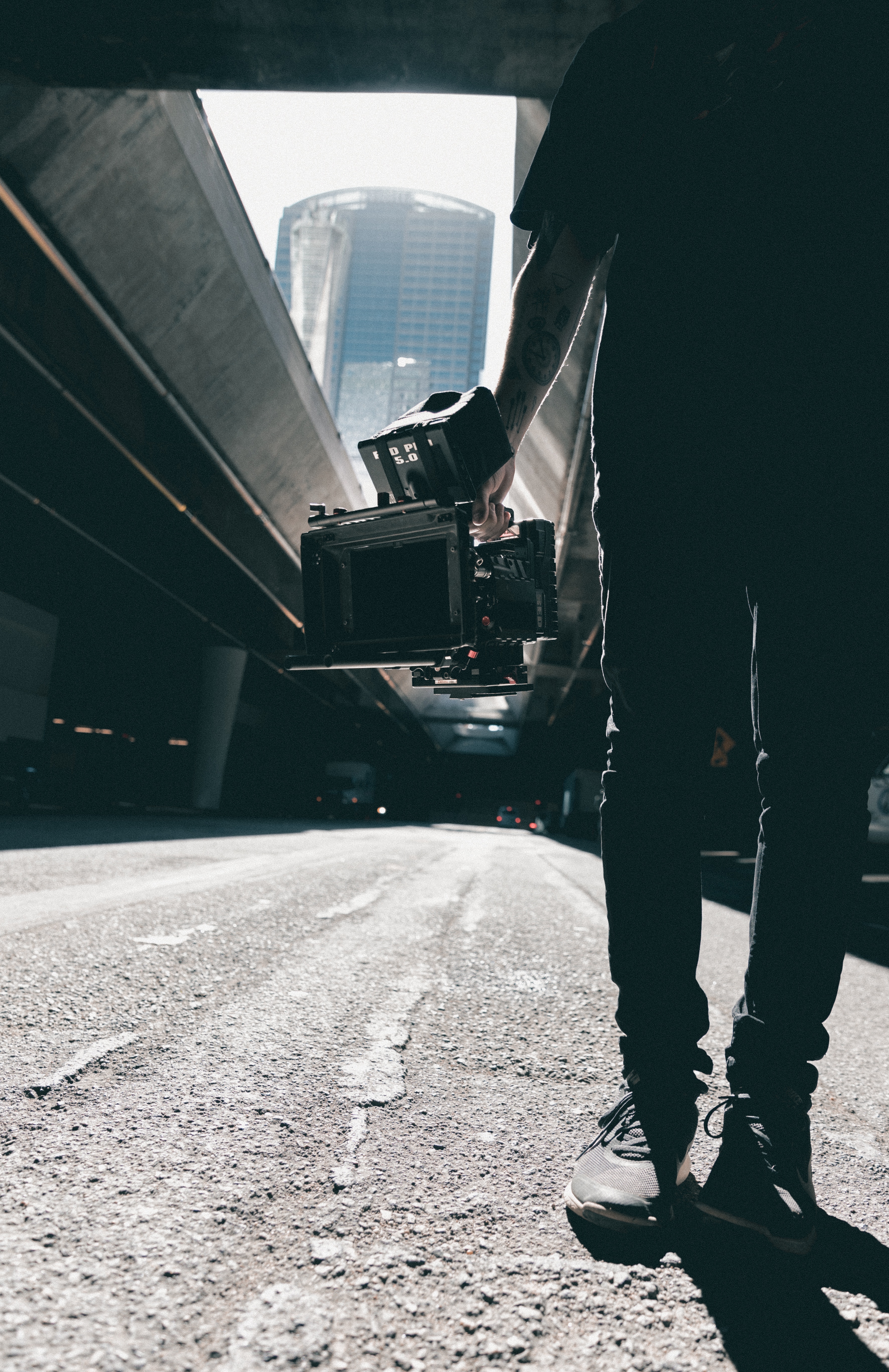 by
Michele Theil reports on a RHUL student's claim to fame in winning an 'Innovation Award' for her intriguing documentary, Shampoo Summit.