Innovative Documenting: RHUL Student Wins Film Award
by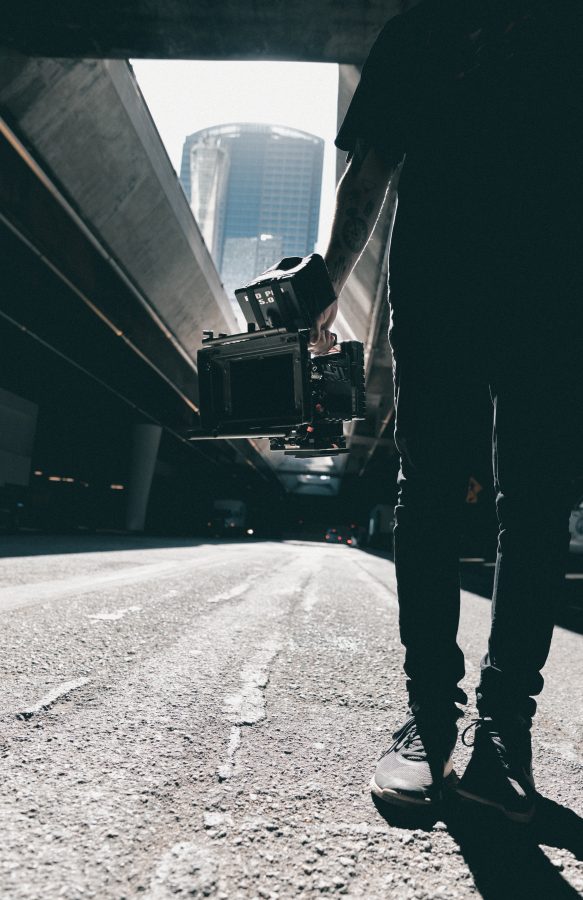 Michele Theil reports on a RHUL student's claim to fame in winning an 'Innovation Award' for her intriguing documentary, Shampoo Summit.
A PHD student here at Royal Holloway has been awarded with the 'Innovation Award' at this year's AHCR Research Film Awards. The winners were announced earlier this month, with Iris Zaki's short documentary Shampoo Summit winning overall. Zaki directed, produced, wrote, edited and filmed the documentary by herself.
The documentary was filmed in the Israeli city of Haifa, where Zaki is originally from. Zaki got a job in a hair salon in the city and subsequently placed a camera on the edge of a washbasin so that it would face a customer as their hair was being shampooed by Zaki. Judges said that this was an "innovative technique" to use in this type of filming.
Zaki would talk to the clients about a myriad of topics, including but not limited to, Israeli history and politics, general life and their love. Conversations concerning religious extremism and the Israeli government were also broadcast within the documentary.
The documentary has been featured in the New York Times' (NYT) Op-Docs section. In her NYT piece, Zaki highlights the "legacy of peacful coexistence between Jews and Arabs" in her hometown, which is something the film strives to get across to its audience.
Shampoo Summit is adapted from her larger documentary, Women in Sink, which won the Best Student Documentary award at the Grierson British Documentary Awards in 2016. Her film has also received many special mentions and other awards in last two years.
Marc Isaacs, Zaki's PHD supervisor said that "Iris has made giant strides with Shampoo Summit". He also states that "Iris has a love for the people she films, which rubs off on an audience. You might not agree with her protagonists but you can't ignore them."
Zaki is currently a Postgraduate Research Student within the Department of Media Arts and is also a visiting lecturer in the subject.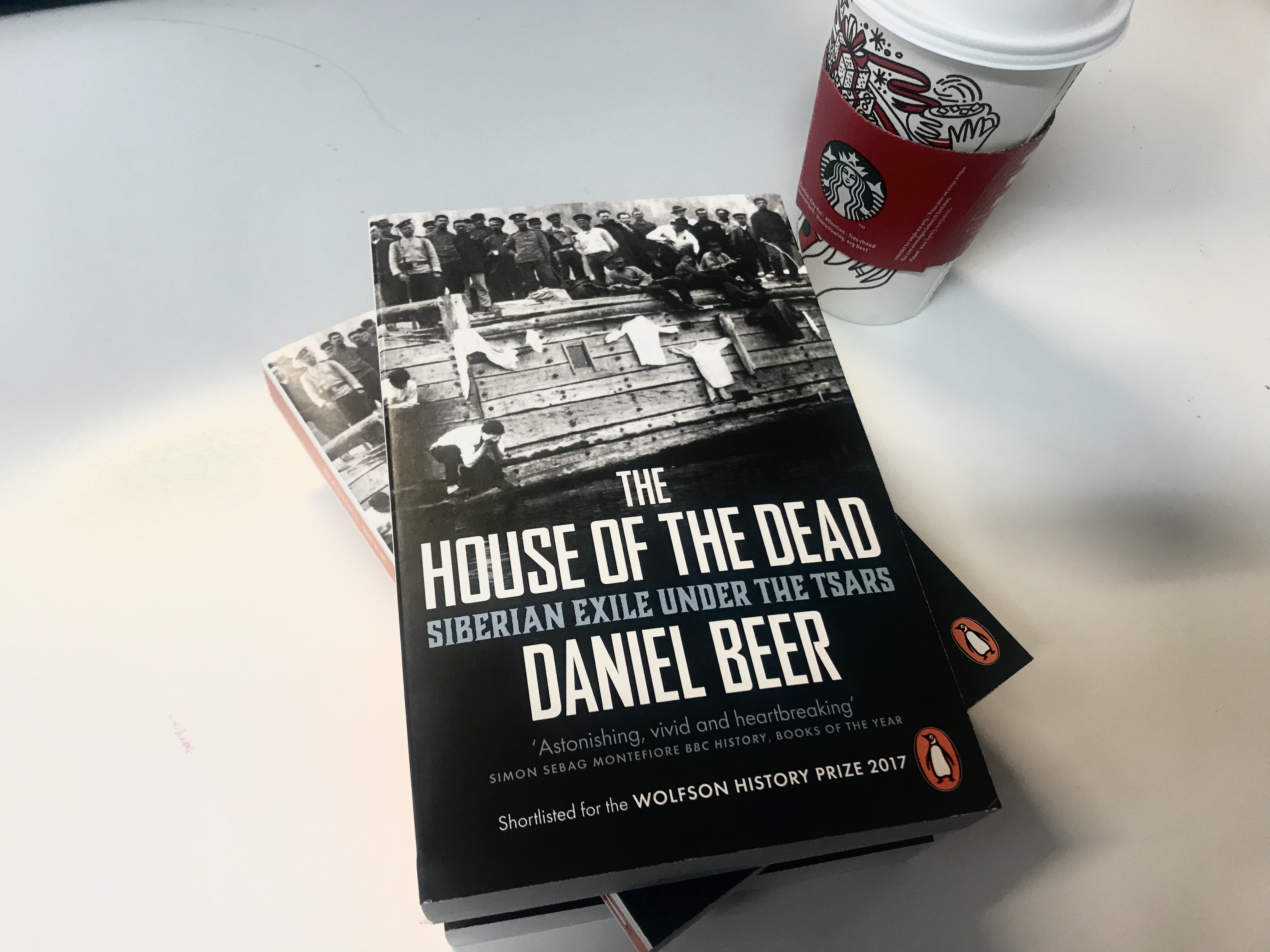 by
Exceptional historian and lecturer, Dr. Daniel Beer, has been awarded a prestigious historical literary prize.