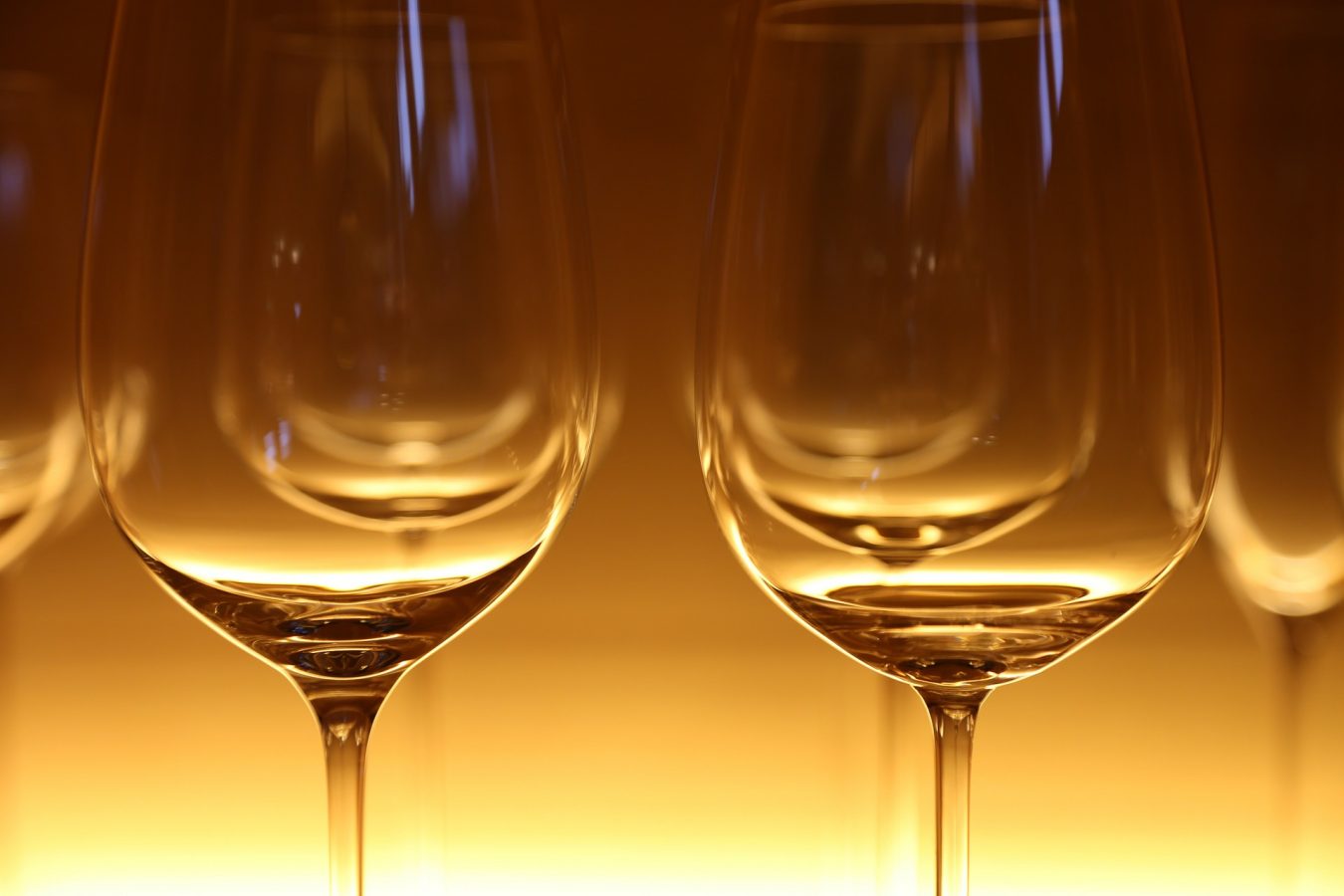 Kathryn Pearson reports on RHUL Classical Society's highly anticipated Bacchanalia Ball.
On the 27th of January, Classical Society hosted a night of glamour and style at their annual Bacchanalia Ball. The black-tie event was hosted in aid of the Iris Project, a charity dedicated to the promotion of Classics in state schools across the UK, and raised a staggering total of £744. The evening kicked off with a drinks reception in Founder's where guests received complimentary nibbles and a Buck's Fizz on arrival, before heading down to the Dining Hall to enjoy live entertainment, provided by RHUL's Gospel Choir, as well as Australian singer Sam Lawrence.
As the society's chosen c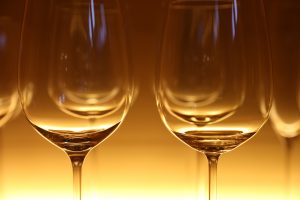 harity, the Iris Project is based on the principle that all children should have the opportunity to learn the Classical languages, literature, histories and art of the ancient world, regardless of  their social background. They are focused on reaching out to children in socially excluded inner-city regions, while also running projects introducing the Classics to city-based adults.
Gospel Choir's 25 minute performance included a number of songs from their Winter concert set list last December, as well as renditions of modern classics. This included Prince's Purple Rain and Belinda Carlisle's Heaven Is A Place on Earth. Traditional gospel songs were also performed as guests entered, providing a cheerful and uplifting atmosphere to the start of the night. Following on from their talented performance was Sam Lawrence, a swing, jazz and soul singer (who has previously paired up with Grammy-award winner Kimbra). Lawrence sang several songs, and even interacted playfully with the crowd, inviting guests to get up and dance.
After attending the ball, President of Gospel Choir Charlie Isbell shared her enthusiasm for the evening with us:
'My personal highlight of the night was seeing Sam perform and rope several ball guests into dancing and getting involved. You could definitely tell that he was having a great time! He was so friendly and really welcomed us as a choir before the ball even began. His voice was amazing but he is a true performer in every sense, not just a talented singer!'
Classical Society also organised a fantastic raffle with the money raised being donated to their chosen charity, along with a photographer to capture the glamorous event. The ball received the highest rate of attendance to date, with Talia Melesie, co-president of the society commenting that,
'[w]e always make the ball charity-focused, I think that draws in a lot of people. The whole committee were approached across the night being thanked for an amazing evening.'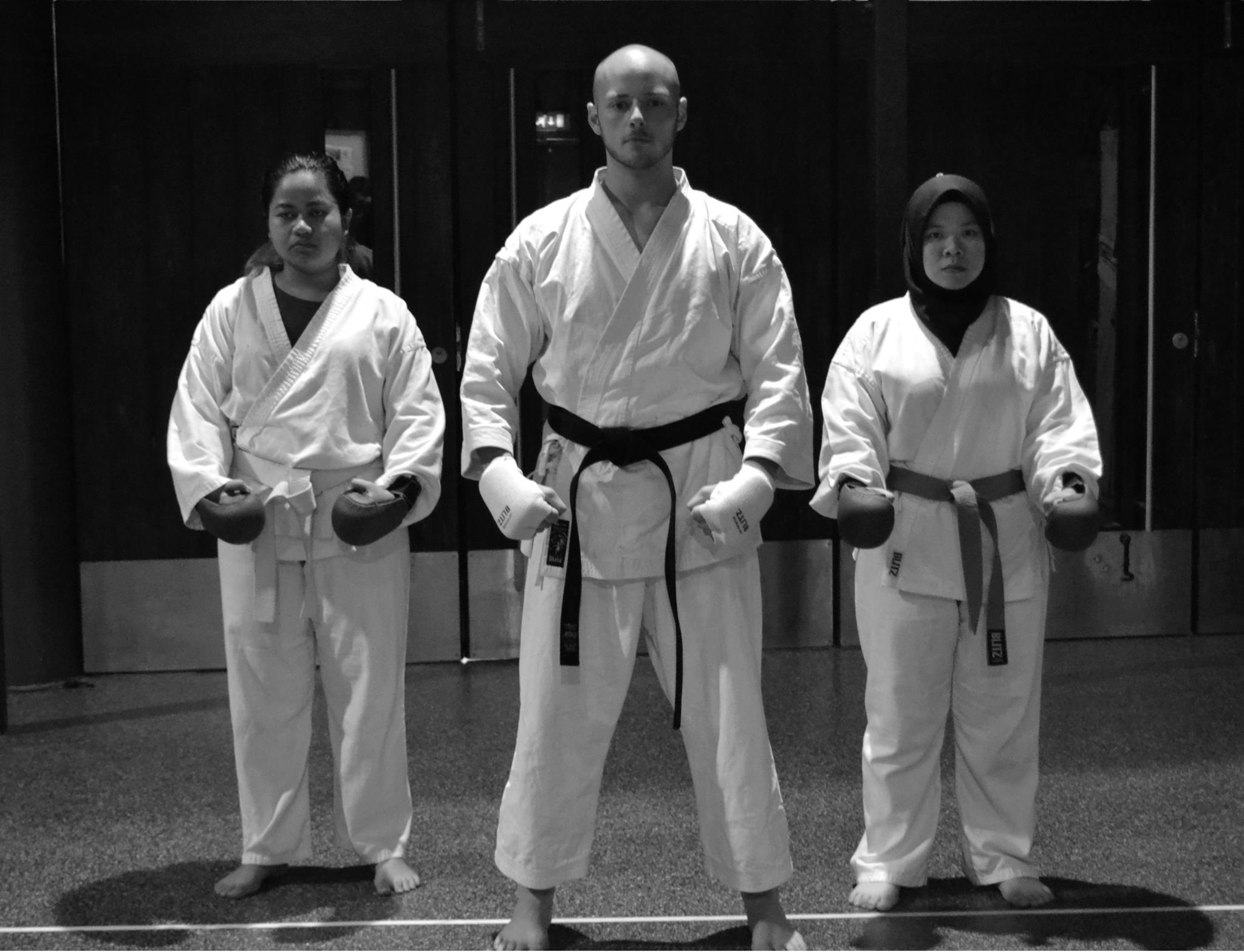 by
On the 8th of February, the Royal Holloway Karate, Judo and Ninjutsu ran Royal Holloway's first free self-defence lesson. I arrived in the SU to discover a large group of 50 or so students already waiting. Before the class started, I asked some students why they had chosen to come. Most people replied that they […]