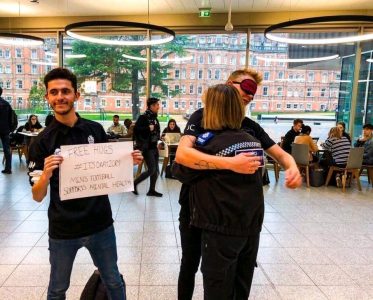 Hefina Everard talks to Jack Colman, VP of Men's Football, about their focus on raising awareness and money for the charities, 'Mind' and 'Movember'.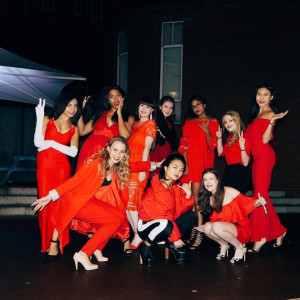 Chloe Hill interviews RHUL Fashion Society's new president Mara Pem and their committee to find out what goes on behind the scenes.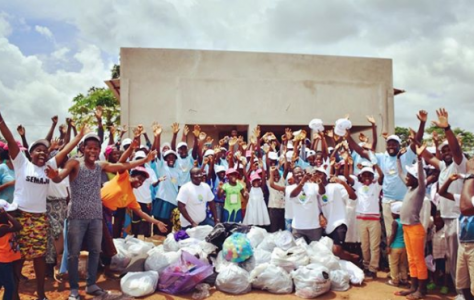 Mariam Gevorgyan discusses the life changing work of Edmilson Angelo, an MA student from Oxford currently studying a PhD in Politics and International Relations at RHUL, and his ambition to tackle poverty in Sub-Saharan Africa.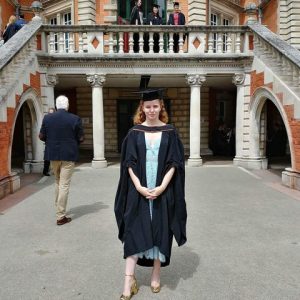 Michele Theil talks to Royal Holloway alumna, Rebecca Wilson about her work as an acitvist and founder of homelessness charity, Four Walls.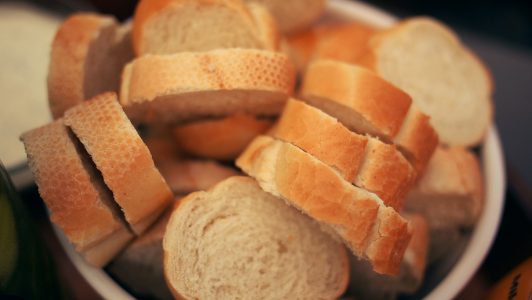 Rebecca Owen speaks to Royal Holloway Musical Theatre Society's Charities and Volunteering Co-ordinator, Kira Brown, about their charitable challenge 'Live Below the Line'.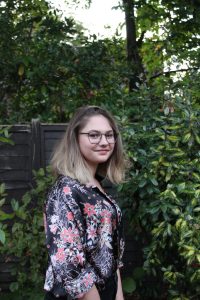 Deputy Editor, Stephanie Bagnall talks to an inspiring teen Polly Goddard, a 16-year-old cancer survivor who has raised over £140,000 for charity.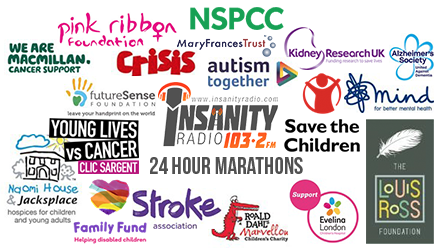 Sports & Socs Editor, Michele Theil on Insanity Radio's Easter charity extravaganza. Royal Holloway's radio station, Insanity Radio, has been doing a lot of great work in the last few weeks for charity with many of its members hosting 24hr radio marathons in aid of 18 different charities. 19 teams, consisting of 42 people, have […]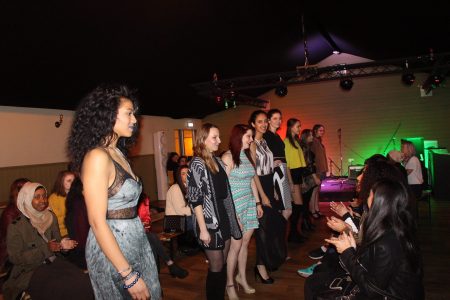 Kathryn Pearson reviews the Reel Fashion Show: a collaboration of societies' designers and performers. Set in Stumble Out under hazy lighting and the soft scent of perfume, the Reel Fashion Show radiated elegance from the outset. The collaborative event was organised by Reel Music, Textiles and Fashion Society, and CoppaFeel, with guest appearances from Dance, Sustainability, […]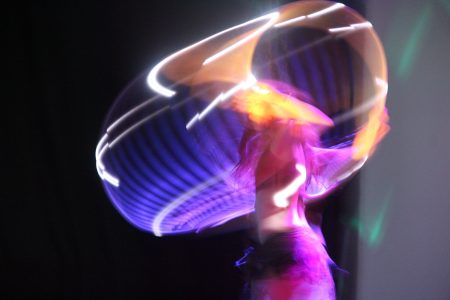 Michele Theil reviews the Raise-And-Give Talent Show, an event raising money for three excellent charities. The Raise-And-Give society's charity event, aptly named 'Royal Holloway's Got Talent' was hosted in the SU Main Hall and allowed students and parents to see a wide variety of talents and acts. The show aimed to raise money for Action […]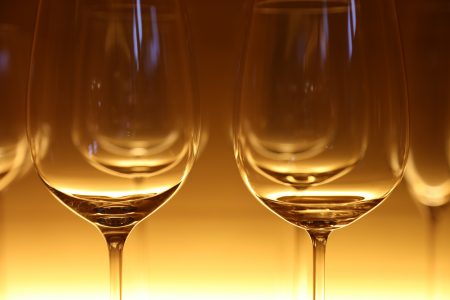 Kathryn Pearson reports on RHUL Classical Society's highly anticipated Bacchanalia Ball. On the 27th of January, Classical Society hosted a night of glamour and style at their annual Bacchanalia Ball. The black-tie event was hosted in aid of the Iris Project, a charity dedicated to the promotion of Classics in state schools across the UK, […]