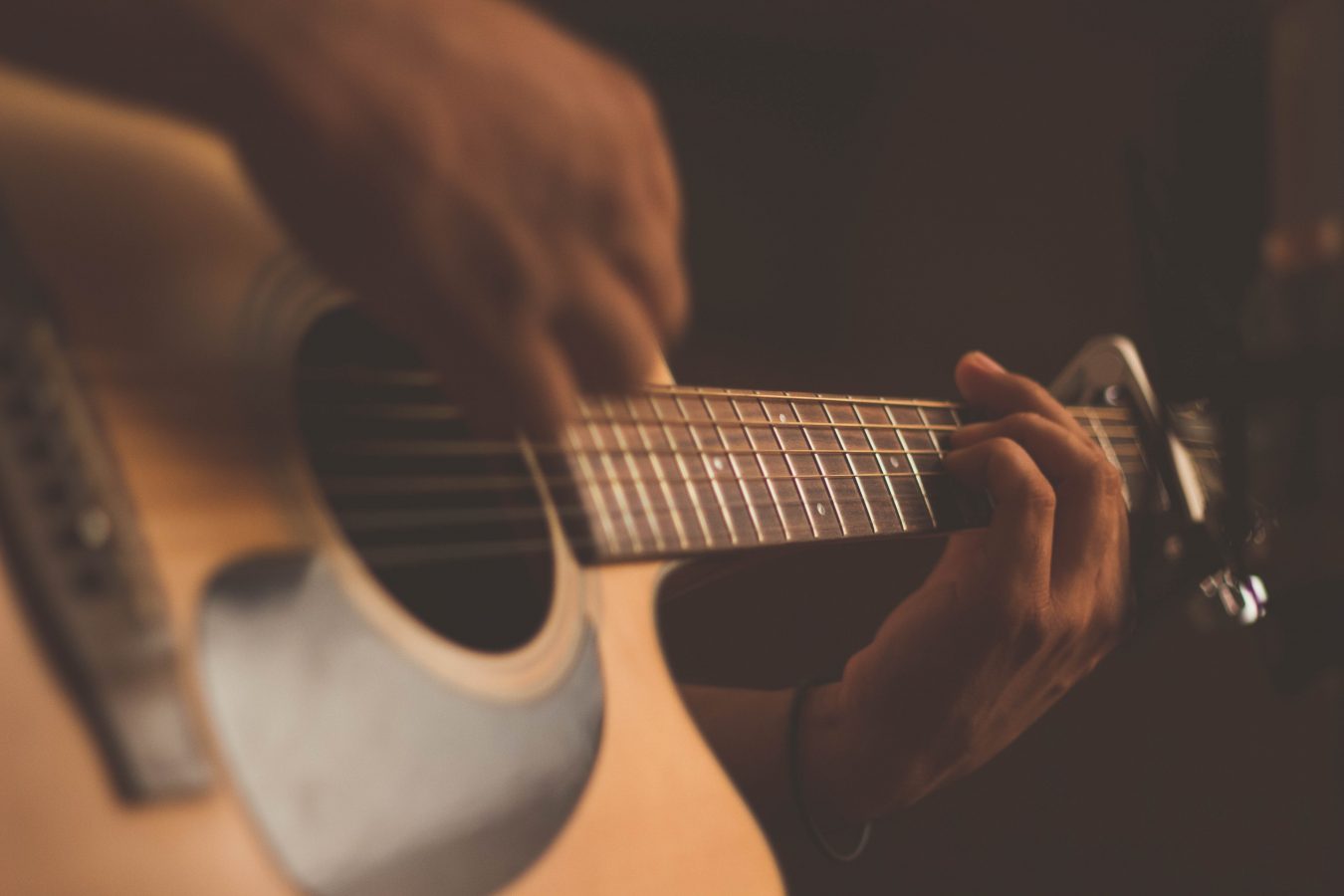 Noah Keppen examines Trixie Mattel's non-traditional approach to the traditions of country music.
Drag superstar and winner of RuPaul's Drag Race All Stars 3 Trixie Mattel was on the path to becoming a country singer long before she tried on her signature blonde wig for the first time. In fact, the seed of musicality was planted before the persona of Trixie Mattel existed at all. Brian Firkus, the man behind Trixie's dramatically contoured face and histrionically feminine figure, was just a child growing up in rural Wisconsin when his grandfather identified his knack for music.  "My grandfather was a folk musician," Firkus tells in an interview with Broadly. "I grew up playing guitar and singing at the kitchen table with my grandpa. That was in my blood, and there was an understanding that I'd grow up and be a musician."
Trixie's grandfather's table-side fostering of her musical talents was not in vain, as she has released two successful country albums, 2017's Two Birds and 2018's One Stone.
In addition to her music and two seasons of Drag Race, Trixie has racked up a number of other accomplishments that indicate her status as one of the most famous drag queens in the world. She stars in the hugely popular web series UNHhhh with fellow Drag Race alum Katya Zamolodchikova, which the pair have since translated into their own television series, The Trixie and Katya Show. She has also appeared as herself in an episode of American Horror Story: Roanoke and has been interviewed by Larry King on his talk show Larry King Now. This is all in between touring across the world and performing sold out shows, one of which I was lucky enough to attend last May.
While some have raised an eyebrow at the thought of a drag queen releasing straightforward country music, Trixie's genuine singer-songwriter background has held true throughout the different worlds her career has traversed. Her music does not parody the country genre; it instead exists as a genuine exercise in it. There are no affected vocals, EDM beats, rap interludes, or gay slang, marking the music as different from the typical fare produced by drag queens. Trixie's musical influences are also serious country-folk artists, including Emmylou Harris, Joni Mitchell, June Carter Cash, Jason Isbell, Chris Stapleton, and Dolly Parton, whom Trixie idolizes and regularly channels in her looks.
In some regards, Trixie's music is downright emblematic of what constitutes the country genre. Songs like "I Know You All Over Again" exemplify what's typical of a country ballad. Like many country heartbreak songs, the track deals with Trixie's pain and longing over a lost love. Trixie's forlorn and slightly twangy vocals resonate over the strum of her acoustic guitar, fulfilling many of the sonic qualities that indicate the country genre.
However, while Trixie produces music that is firmly country in sound, she is still a drag queen and a gay man, a fact which itself pushes against the confines of what typically exemplifies the country genre. The image of a six-foot-tall female caricature who alternates between crooning love ballads and cracking dick jokes is jarring to those steeped in the traditions of country. But Trixie is not a bedazzled pink jukebox that randomly plays Tim McGraw songs. Her shifting of genre normalities goes beyond the incongruity of her appearance and her sound. Her identity as a gay man and drag queen is not separated from her country music; it is imbued within it. Her music may not be overtly "draggy" or comical, but it still engages the subjects of her career and romantic life. And so, the content of the music, like its presentation, is inherently queer, something decidedly atypical of the genre.
Within the first verse of "I Know You All Over Again", Trixie mentions missing the smell of her ex-lover's cologne—cologne, not perfume. By referencing the masculine product, Trixie ensures that there's no mistaking the song for a heterosexual love story. In "I'll Wear Your Ring", Trixie continues her exploration of queer love, asking her partner "Did you feel you meant it when you said our loving was wrong?" The idea of love being wrong is an inextricably queer theme, as society's anxiety about homosexuality is imprinted on gay people since birth. Furthermore, the song's title itself comes from the repeated lyric "I'll wear your ring on the right hand for a while." This image is a potent symbol of gay love, as it inverts of the traditional romantic ritual of wearing a wedding band on the left hand.
Trixie's particular brand of country music not only delves into melancholy dissections of gay love, but also addresses her drag career. The title of her first single "Mama Don't Make Me Put On The Dress Again", deals directly with the song's central theme, Trixie's exhaustion and possible discontent with her drag career. The song references the physical transformations she undergoes to perform, such as donning the titular dress and being "painted up in that makeup like a clown." It also notes the taxing nature of the career, as Trixie sings "I've been booking every city / Looking sad, but looking pretty." The track's depiction of the physical tools of Trixie's drag and its insight into the mindset of a drag queen tiring of her career further subvert suppositions of what country music can be and can be about.
Overall, Trixie's music is emblematic of country, it just rethinks the types of narratives and themes that are allowed to be expressed in the genre. Her work proposes that LGBTQ+ culture doesn't have to be tied to EDM or dance-pop music, and that queer artists should feel free to tell their stories through any genre they choose. Trixie's music is simultaneously an embodiment and a subversion of country, something I think is a pretty neat trick for a cross-dresser from northern Wisconsin.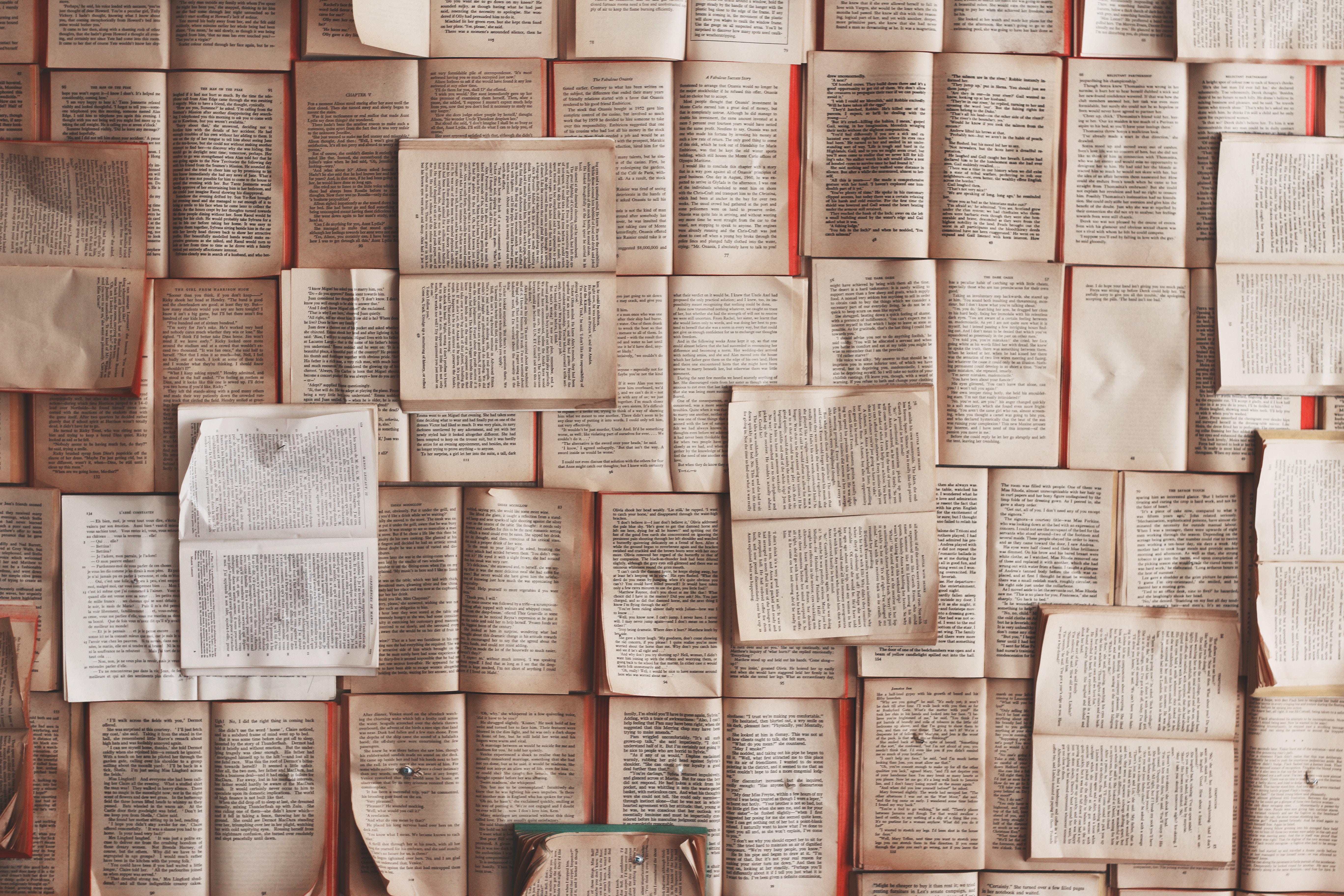 by
Jasmine Cox discusses the representation of diversity and the LGBTQ+ community in some of the most popular and current YA books of the past year.