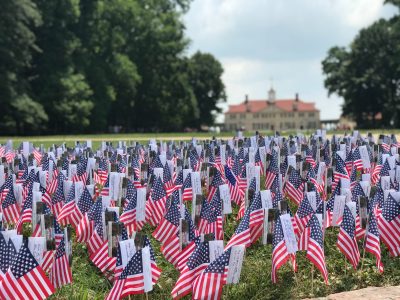 01/04/2019
In light of Donald Trump's new ban on Transgender people in the military, Abel Fenwick explores the long and complicated relationship between the LGBTQ community and the military.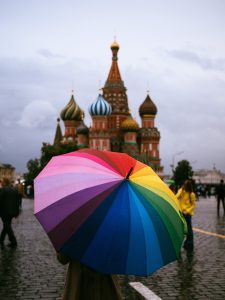 30/03/2019
Maria Green reports on the horrifying persecution of LGBT+ individuals in Chechnya.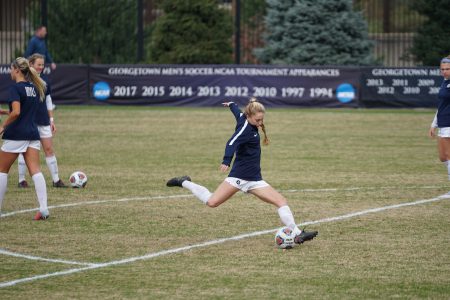 24/03/2019
Maria Green discusses the female football legend Lily Parr.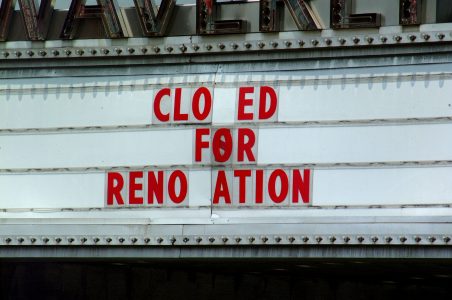 24/03/2019
Maria Green tells us about the media which could have benefited from a little queering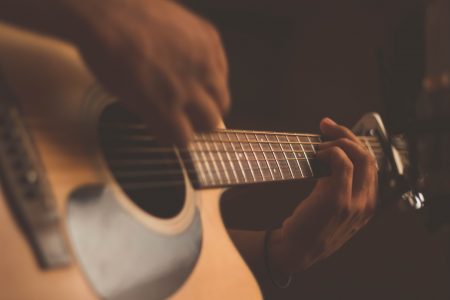 23/03/2019
Noah Keppen examines Trixie Mattel's non-traditional approach to the traditions of country music.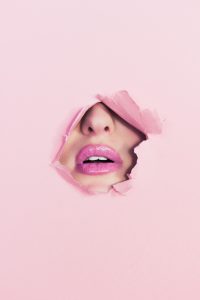 21/03/2019
Orbital's lifestyle team explore four people's sexual wants and desires.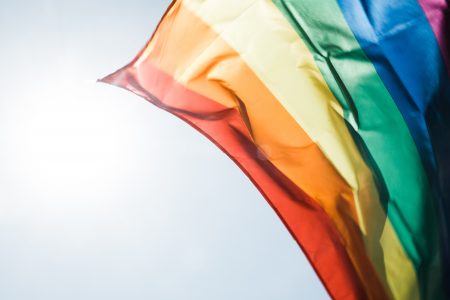 20/03/2019
Samantha Davis discusses the history and the future of the Pride flag and the importance of the new design elements.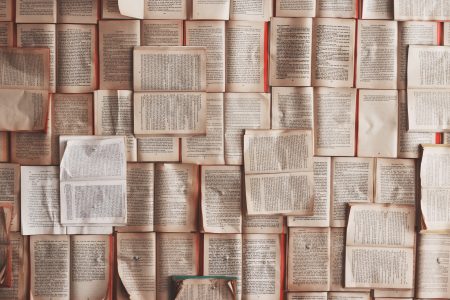 19/03/2019
Jasmine Cox discusses the representation of diversity and the LGBTQ+ community in some of the most popular and current YA books of the past year.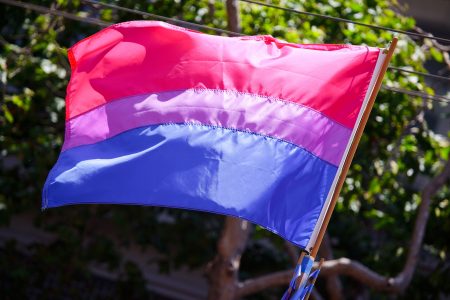 15/03/2019
Rachel Hains explores the difficulties of being Bisexual in modern society and argues that it is time people remembered the 'B' in LGBTQ.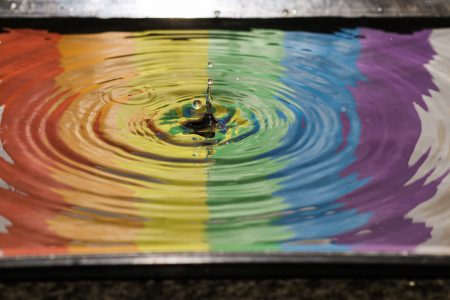 21/02/2019
A look at the Trans-exclusionary laws in the UK and US