Reporting on the Women's Network
by
Giant boobs, Bra Pong, Pizza and boob-shaped cupcakes? It must be the first RHUL Women's Network event of the year!
Sarah Newell (the Women's Officer) pulled off a marvellous 'Safety in Numbers' evening, allowing a platform for four very important societies; The 'LGBT+ society', 'Feminism society', 'Women of Colour Collective' and last but not least, the 'CoppaFell Uni Boob team'. These four societies met on the night of the 5th of October in Crosslands to share ideas for the Women's campaign and to meet new like-minded people from the groups.
The night was great fun but with lots of relevant talk relating to current issues that are still faced today such as the problem with equal pay, issues with expectations of body image and rape culture. A really helpful leaflet was also given with important contact information for charities and organisations relating to well-being, safety and sexual advice.
It was good to talk to people who understand that even though women's rights have come a very long way in the past 100 years, that it still isn't enough. Yes, women do have more social, political and economic rights than ever before — but the horrific fact is, we still have to deal with the harmful side effects of gender inequality on a daily basis. We put our hoods up when walking home at night to avoid making ourselves a target, or else having to get someone else to walk us home or to the bus stop and even getting other girls to go to the bathroom in the club as to stay safe.
Only the other night, when walking back to our accommodation from the pub, did myself and my friends get catcalled. Of course, it isn't only women that have to suffer this. Street harassment is a thing both men and women share, with some men experiencing either, homophobic or transphobic insults. Many people call street harassment 'freedom of speech', but its occurrence only demonstrations how women, transgender and gay men are still treated as inferior.
It is heart-breaking and infuriating that this has to be the case and that these issues are minor compared to what happens on a global scale. I admire the societies at the meeting who work hard to raise awareness of these issues and let us know that we are not the only ones who have these opinions when it comes to women's rights. Sarah Newell describes herself as the 'middle woman' between our students and the university to help you raise any concerns that you have in regards to women's rights and she has many more exciting events planned for this year, including an International Women's month in March 2017.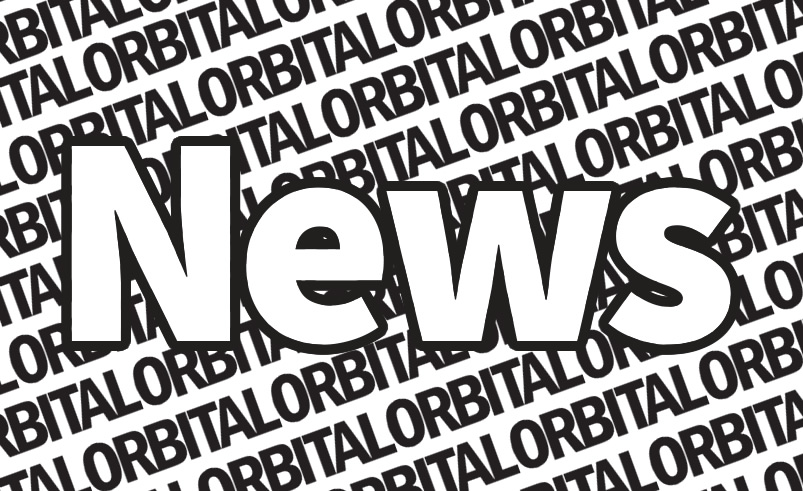 by
Royal Holloway Question Time was held in the Windsor Auditorium on the 6th October. Organised by the Labour and Cooperative Society, the panel consisted of Richard Angell as Director of Progress, Tom Brake standing for the Liberal Democrats MP, the SU President Natasha Barrett, Claire McCarthy for General Secretary of the Cooperative Party and Michel […]