Review: Fish Out of Water's "Hares on a Mountain"
by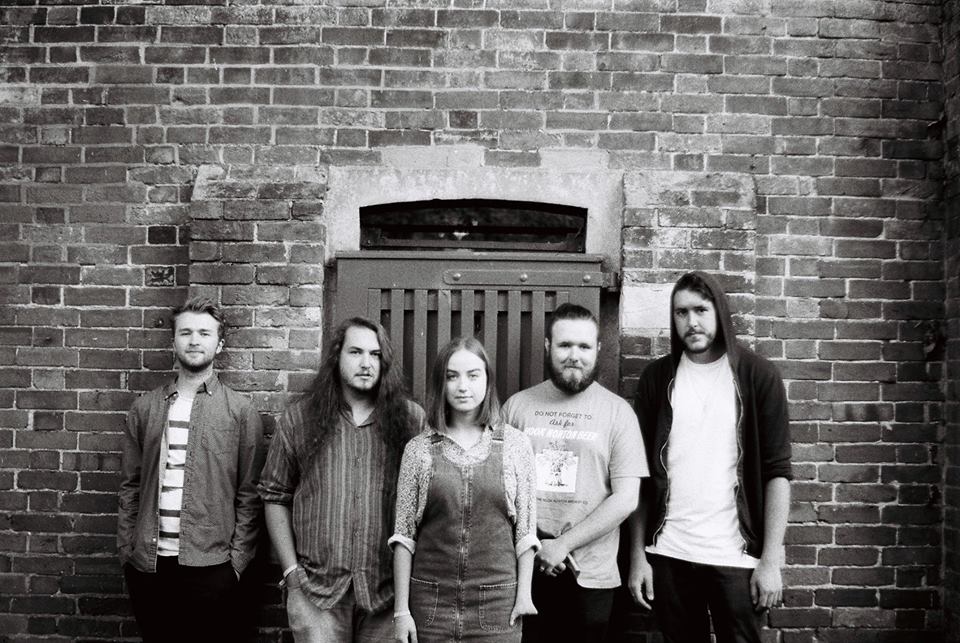 Georgia Beith reviews the new EP from Fish Out of Water, a folk rock band featuring lead vocals from one of Royal Holloway's own.
Fish Out of Water is a folk rock quintet hailing from Bournemouth, and fronted by one of Royal Holloway's own, Maria Green. They are following up their debut album "Carp Diem" with the release of a four track EP; "Hares on a Mountain".
Working with Talking Elephant Records, the five piece band's second release is decidedly more polished, and presents a slicker, more cohesive sound than their first ten track album.
Their sound travels in a slightly heavier direction at times, pulling traditional folk songs into the twenty first century through reworked covers. For a group of people so young Fish Out of Water expertly take on songs with centuries of history, churning out fresh, if not slightly experimental, music. Fish Out of Water's revamped sound brings a new level of originality to their music, most likely largely in part due to the addition of singer/songwriter Lester J. Allen to the line-up.
The standout song from the EP is title track "Hares on a Mountain", a dark and moody cover of a traditional folk song which can trace its origins back to the 1800s. This song showcases the combination of whimsical folk lyrics and more powerful rock sound that typifies the band. It's also a track on which Green's vocals shine the most – a definite strong suit of the band.
Recently, Fish Out of Water headlined the Fire Stage at the Purbeck Valley Folk Festival and later this month they can be seen playing the launch day of the Oxjam Festival in Bournemouth at the Shelley Theatre. Their live performances frequently feature reinterpretations of more modern songs, alongside their original material and their emblematic reworkings of traditional folk music.
Fish Out of Water's new EP "Hares on a Mountain" is available now on iTunes and Spotify. You can also find the band on Facebook @FishOutOfWaterUK, on Twitter
@foowband and on Instagram @fishoutofwateruk.

by
Last night at the Student Union's Main Hall, the Creative Arts Societies of Royal Holloway held the opening night of their inter-societal event 'A Night at the Theatre'.