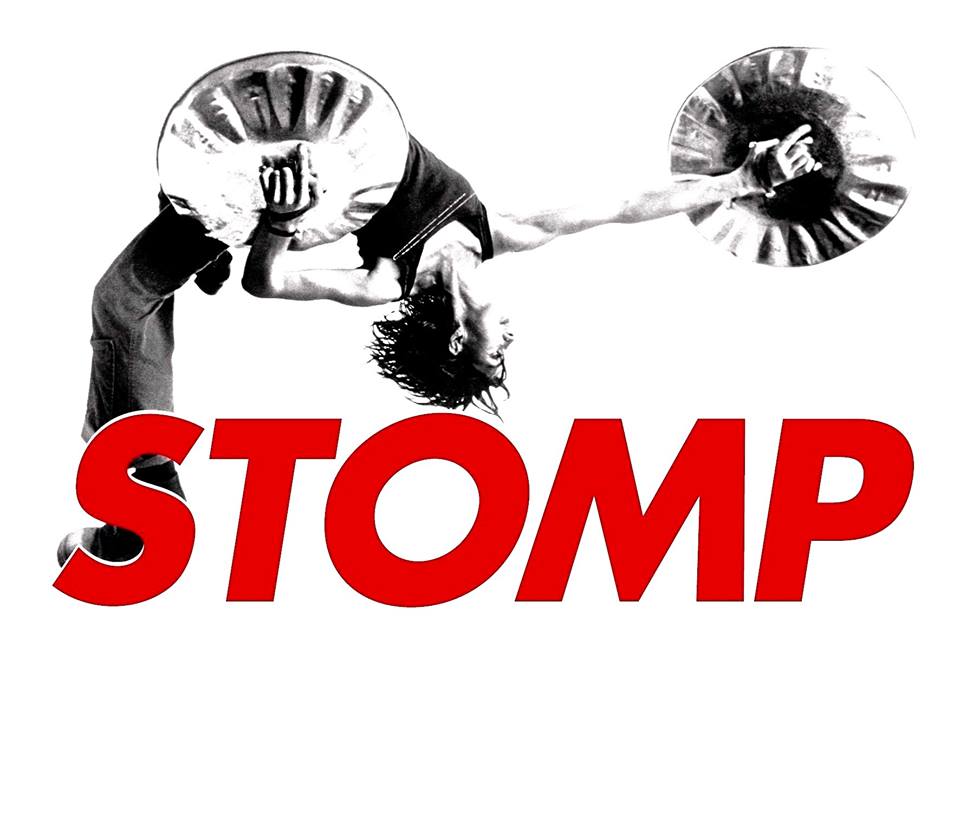 A smashing, crashing, bashing rhythmic ride, Maria Hoarty reviews London stage show: Stomp.
What's Stomp all about I hear you cry? Well, if you have ever wondered if music can be made from household items – Stomp, the percussion group, originating in Brighton, will show you how!
The cast is only made up of eight performers but yet they are able to amaze audiences across the world. This is achieved by only using their bodies and items such as plastic bags and bins to create not only music but humour.
By seeing the performers through your own eyes, you are able to identify the creativity within the performance. It is hard to believe that ordinary people who are the same as you and I have created something so magical.
If you enjoy getting involved as an audience member, Stomp also gives you this opportunity. From dancing, foot-tapping and clapping. You are part of the show!
Whether you are a dancer, musician or are looking for a show in London to see with a group of friends or family. Stomp is a must see. It is suitable for everyone and I guarantee that you won't be disappointed.
http://stomponline.com/
Maria Hoarty
by
October marked the release of 'Suffragette', a film directed by a woman (Sarah Gavron), written by a woman (Abi Morgan) and, unsurprisingly, starring a lot of women, including some of the finest actresses of our time. I wish I could say that this is a common occurrence. Unfortunately, I don't have that luxury.
This error message is only visible to WordPress admins
Error: No connected account.
Please go to the Instagram Feed settings page to connect an account.