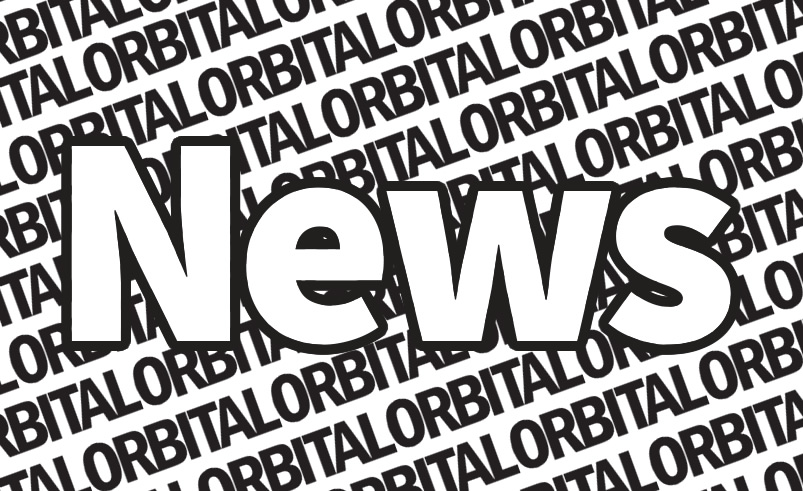 The Royal Holloway Students' Union has responded to a campaign rallying support for a referendum on the university's affiliation with the NUS.
Both the current sabbatical officers team and its successors have penned an impassioned statement regarding Royal Holloway's membership of the National Union of Students, following the creation of a campaign intending to rally support for a referendum on the issue.
In the statement, published on their website on the 16th of May, representatives of the Royal Holloway Students' Union warn against holding a vote before the end of the academic year, citing post-exam euphoria and the impending departure of 1/3 of the student base as reasons why a referendum now would be inadvisable.
While they acknowledge the grounds and the need for a debate on membership of the NUS, conceding that they themselves hold a plurality of passionate views on the topic, they assert that it is more complex, and more consequential, than some students may believe.
The debate in question stems from a wider tension concerning NUS membership, following the controversial selection of Malia Bouattia as the Union's president in April. Since her election victory on a 6% majority, the universities of Lincoln and Newcastle have voted to disaffiliate themselves from the organisation, with further votes also held at Cambridge and King's College. Dissenters have cited a compromise in student representation and overt politicisation as grounds for their discontent.
The campaign at Royal Holloway, which is one branch of a group called NUSceptics, has already been rallying support outside the Windsor Building.
However, the Royal Holloway SU argues that there are greater issues at stake than those concerning student politics. Primarily, they focus on the potential financial consequences of a decision to disaffiliate; noting that membership of the NUS entitles the university to the use of a 'purchasing consortium'. This, they claim, allows the purchase of cheaper good for the shops, restaurants, and bars that are run on campus. Presumably, it follows that those cost-cutting benefits extend to the university's student consumers.
Further to this, they assert that, through the loss of essential services that come with NUS membership, the Royal Holloway Students' Union could see financial losses "in the region of £70k". Conceptualised, this is "half of the total budget for clubs and societies, the entire budget of what we spend on our advice centre or five times the cost of running the website".
While they concede that these figures constitute mere rough calculations, their potential magnitude is cause for justifiable concern, and, consequently, informed and rational deliberation on the issue.
The Royal Holloway SU, in their statement, therefore propose a thorough debate on the topic and a referendum at a time when the most students possible can participate.
Evidently then, it will eventually be down to Royal Holloway's students to decide whether the university will remain in the NUS.