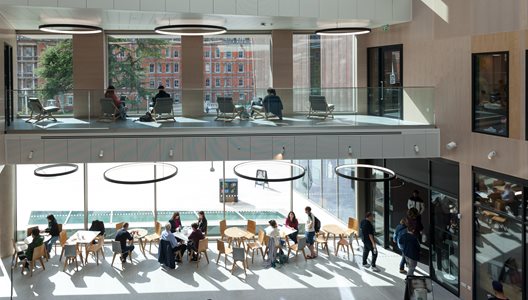 Deputy News Editor Shay Gray reports on Royal Holloway's position in the newest University Guide.
Royal Holloway has risen six places in The Times and Sunday Times Good University Guide of 2018, making it the fourth highest performing university in London, and 28th in the country. The principal, Professor Paul Layzell, states: "The rise in such a highly regarded guide, is a result of our university's commitment to its student community. We are dedicated to inspiring our students to succeed through our high-quality teaching and world-class research."
The Times and Sunday Times University Guide uses a variety of factors to decide on a university's position, such as employment prospects, degree results achieved, and performance in the National Student Survey (NSS). In the 2017 National Student Survey, Royal Holloway retained its title of the highest student satisfaction in London, despite the Student Union's decision to boycott the NSS altogether.
This decision followed the announcement that a university's NSS ranking would become a factor of the Teaching Excellence Framework – which rewards universities with a ranking of either bronze, silver or gold, and allows them to raise their fees according to their ranking.
This caused students to protest against the action, labelling it unfair, classist, and a commercialisation of education. Though, it seems that the majority of students were undeterred in their decision to provide feedback on their time at Royal Holloway.
Principal Layzell believes the NSS result was strongly influenced by the high calibre teaching, outstanding academic support and the wide array of opportunities the university provides, all of which received a higher satisfaction score than the average Russell Group university. He commented, "With superior teaching and highly rated academic support enabling individuals to succeed across a wide range of subjects, our students consistently rate their experience at Royal Holloway as above average. I am delighted that, once again, we are a leader in London for overall student satisfaction."
As we start the new teaching year, it is clear that Royal Holloway is only heading onwards and upwards, as these new rankings showcase the high regard in which Royal Holloway is held by both its students and The Times and Sunday Times Good University Guide, and will certainly have an effect on student intake in the years to come. •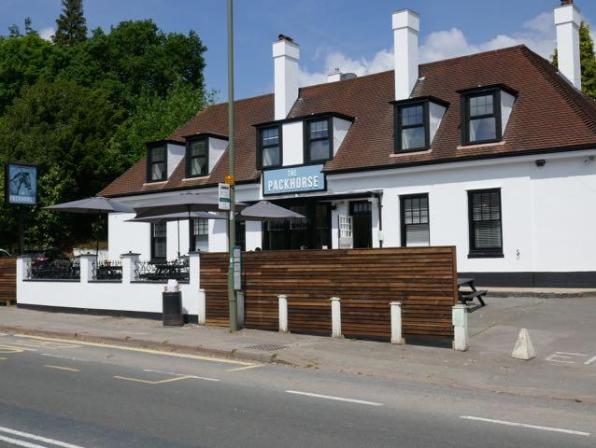 by
BREAKING NEWS: The latest catering venture of Royal Holloway Students' Union, The Packhorse, has scored a 2 out of 5 in government Food Hygiene Rating Scheme.