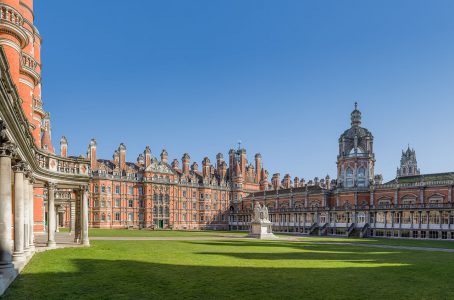 18/09/2018
Natasha Lam reports on the continued suspension of Royal Holloway UCU Equality Officer and Professor of Economics, Jeff Franks, with comment from anonymous sources.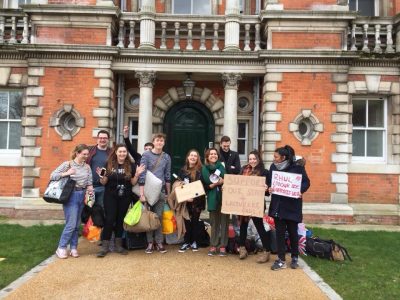 20/03/2018
Michele Theil writes about the latest development in the #RHOccupy situation, as students have now vacated the Pincipal's Corridor.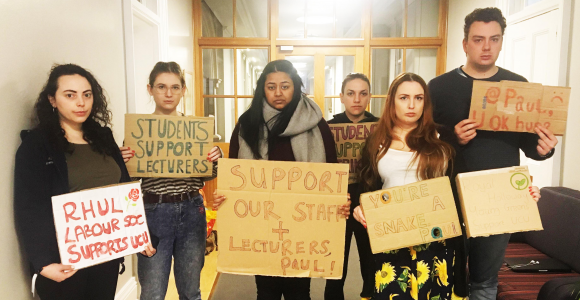 19/03/2018
Michele Theil reports on the student occupation group, known as #RHOccupy, that have taken up residence in Principal's Corridor in Founder's Building.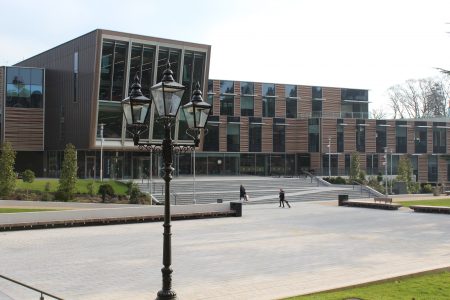 12/03/2018
Michele Theil reports on the open letter signed by over 400 alumni that address Principal Layzell, his comments surrounding the gender pay gap and the college's response to UCU strikes.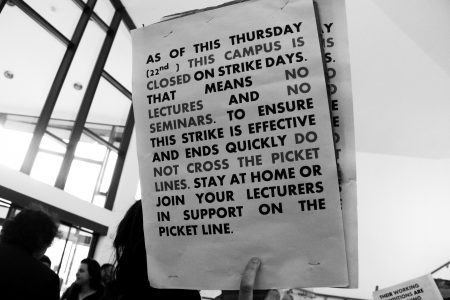 09/03/2018
The College Communications team at Royal Holloway have been accused by Royal Holloway UCU of attempting to place questions at the Principal's next staff open meeting in order to drown out questions from UCU members, Abbie Cheeseman reports.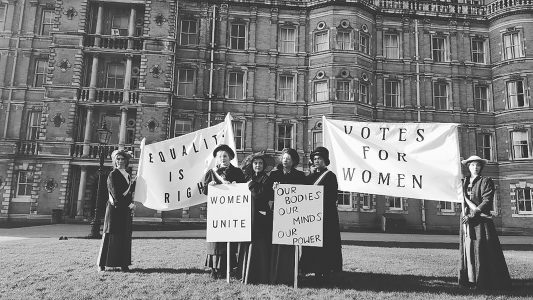 07/03/2018
Michele Theil asks whether we capitalise off of our suffrage history without really making any significant headway on gender issues.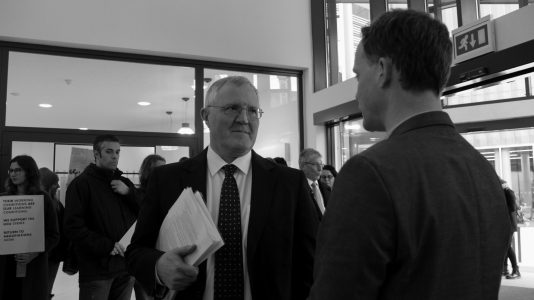 23/01/2018
Exclusive: Abbie Cheeseman reports on comments Professor Layzell made when discussing Royal Holloway's gender pay gap, which is the seventh worst in the country. Additional reporting by Emma Halahan and Michele Theil.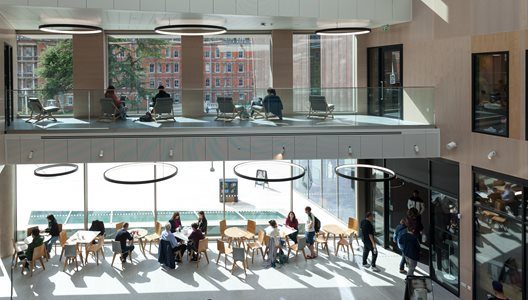 10/11/2017
Deputy News Editor Shay Gray reports on Royal Holloway's position in the newest University Guide.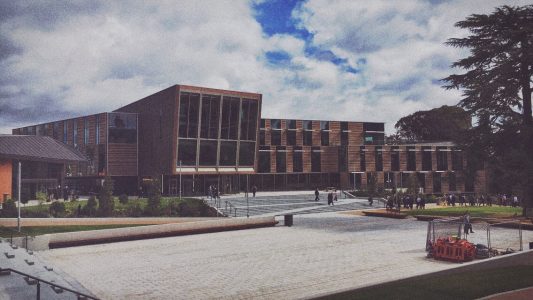 24/10/2017
Michele Theil attends the official opening of the Emily Wilding Davison building and speaks to Professor Paul Layzell and Dr. Stella Moss about the historical legacy of Royal Holloway, University of London.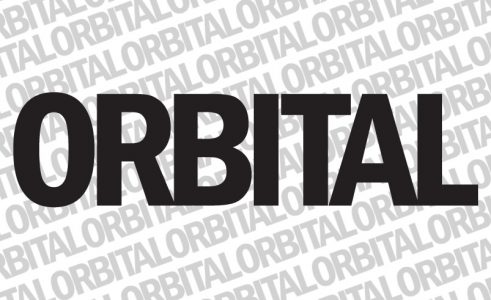 02/03/2016
A study by the University and College Union suggested vice-chancellors at UK universities received average salary packages of £272,000 last year, up some £12,000 from 2014. Vice-chancellors' pay has come under scrutiny in recent years, with ministers in 2014 raising concerns about the "substantial upward drift" of salaries. The UCU study based on Freedom of […]