Right so summer is coming up quickly, and all you want to do is hang out with your mates, those from home you haven't seen in months, recent acquaintances and not forgetting the array of individuals you hope to meet, correct? However, loitering around the local park with a bottle of Strongbow has rather lost its appeal and you cannot afford the extravagant cost of festival season especially if you hope to go travelling. So here are some ideas, on the cheap side, so you don't resolve to sitting indoors on the X-Box all day.
1. Paint-Balling! Awesome, isn't it? You get to shoot your best mate with neon pink paint, whilst testing your survival and camouflage skills. It's a great way to get everyone back together, outside competing is speed, agility and cunning. Located all over the UK, and some only charging £3.95, it's great for when the group of you are back together. However, if you'd rather stay indoors but still get the gang together Laser tag is a good alternative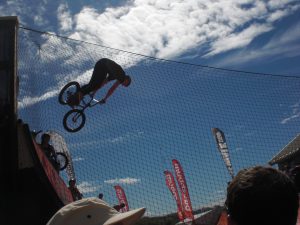 2.Skating/BMX/Surfing! For the smaller groups of you, couple, or even by yourself. Anyone of these sports is a brilliant to blow of steam and just chill out in the summer vibes. The UK is surprisingly one of the best spots for surfing, for example Fistral beach in Newquay is globally known for its deep swells and five-foot waves. Board and wetsuit hire from £17 for the day, cannot really go wrong. Then after you've tackled the waves grab a pasty and Rattler cider. Whilst skating and BMX can be more of a city sport, and where better than London's South Bank, round the back of Waterloo station. Hidden in colourful graffiti art tunnels the up and coming Alex Coleborn's ride. Even if you're not into the physical element of this and prefer a more artistic outlet there are great opportunities for photos, blog posts and drawings of the tunnels, and beach.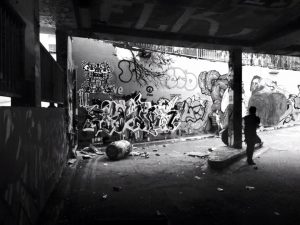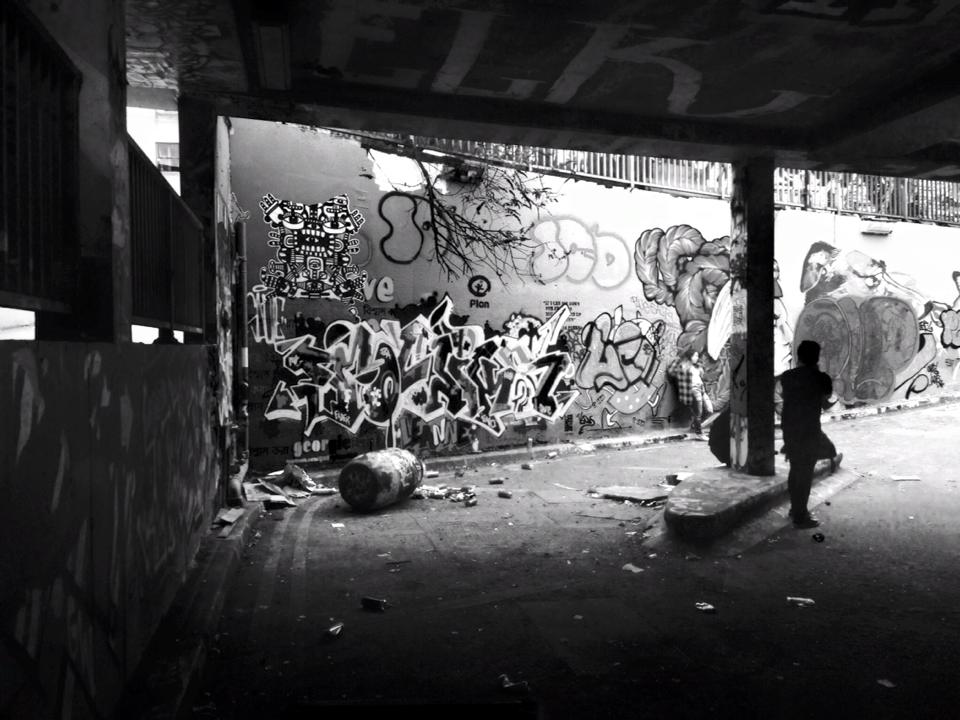 3.Finally, after the entire excursion, there's nothing like sitting in your back garden, beer in hand and BBQ grilling away. Take advantage of the supermarket deals; grab a crate and Waitrose's 3 for £10 meat deal. Who knows your casual BBQ may turn into a party, set up an epic outdoor beer pong table, write forfeits on your old Jenga bricks and get a decent sound system. Definitely take advantage of the light nights before you all part ways again.