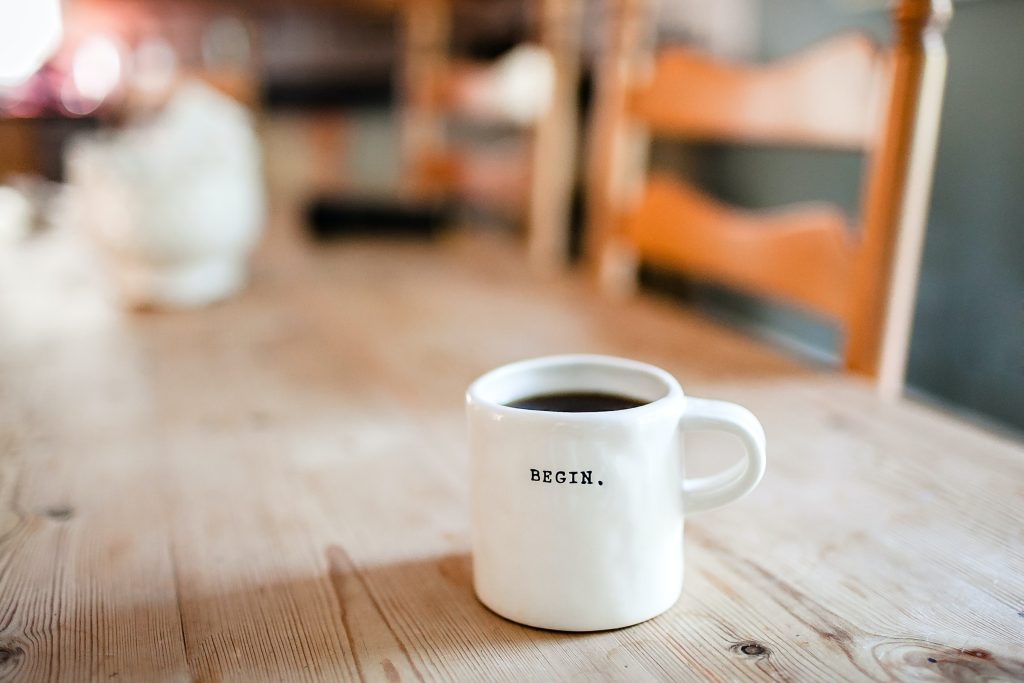 Renée Lewis
University life this academic year has been a lot more stressful and unfamiliar than before, with anxieties about the pandemic being added to the pre-existing worries and stress about managing workload and other commitments. Naturally, it has become even more important to not only take care of our physical health, but our mental health too. The practice of actively protecting one's wellbeing – known as "self-care" – has become a phenomenon in recent years, and you may have come across self-care threads on social media. However, I have noticed that the advice on many of these threads rarely extended past tips like "drink water" or "do a face mask", which aren't always effective in reducing stress and anxiety. Here are some tips that may help:
Cover all the basics
With courses partly operating online this academic year instead of the usual moving from lecture hall to lecture hall, you may be finding yourself moving between your bed and workspace more often. Your motivation may be running low. It's easy to get out of bed just in time for a class, set up your device and sit through the whole thing whilst still in your pyjamas, but something as simple as completing your morning routine before online lectures can make all the difference. Waking up early enough to make your bed, have a good breakfast, brush your teeth, wash your face and change out of your pyjamas can help you feel more focused, less sluggish, and ready for lectures or study time.
Keep your surroundings neat and tidy
Sitting at a cluttered workspace for hours on end can be a contributing factor to stress in leaving you feeling claustrophobic and distracted. Organising your study materials in a way that makes them easily accessible rather than having everything spread out in an untidy manner can boost productivity and reduce feelings of disorientation. You can make it a fun study break by putting on some of your favourite music and focusing on clearing up your space. It's like the saying: tidy space = tidy mind.
Fix your sleep schedule
Now, this one is much easier said than done. Having an erratic sleep cycle appears to come with being at university. You may often stay up late to finish assignments and wake up feeling exhausted, but one way to help would be actively going to bed earlier. Try doing so in small intervals rather than immediately forcing yourself to get into bed hours earlier – try thirty minutes earlier, then another thirty minutes earlier a few days after, then another thirty minutes depending on how late you usually go to bed. Devices like phones and laptops emit a blue light that can keep you awake for longer, so if you find it hard to fall asleep, avoid using them at least an hour before bed and wind down by listening to some relaxing music, writing, or reading a book. The possibilities are endless, and your body will thank you in the morning.
Reach out to friends
If there's anything the first national lockdown taught us, it's that staying connected with others is hugely important. Be sure to continue with it during this second lockdown! Rather than internalising any anxieties you may have about the academic year or the pandemic, share them with those close to you and encourage them to do the same. Take a walk around campus or the local area with your social bubble – or a socially distanced walk with a friend from another household – organise a Netflix Party or Zoom session and watch a film with friends, video call your family and loved ones, or even play some online Pictionary at skribl.io.
Exercise regularly
Not only does exercise keep you fit and build up your strength, but through the release of chemicals called endorphins in the body, it can also improve your mood, quality of sleep and reduce stress. Gyms may be closed again, but there are plenty of alternatives. You can go on a daily jog or run, follow a workout video online, or dance along to Just Dance gameplays on YouTube. Just 10-20 minutes of exercise a day is enough to free up your body from sitting down and/or hunching over your workspace for so long and restore a sense of calm.
Make time to rest
As a student, it sometimes feels as though we're always working and don't have time for anything else. We fill our to-do lists and schedules with tasks that need completing before a certain date, but rarely do we actually factor in time to relax and take breaks (apart from meal times). Having a specific time period for working and resting each day can help, and it is best to avoid thinking about your studies in these rest breaks. The human body is not meant to be vigorously working all day, every day, and you can try to have one day a week where you do less work or none at all, as this can help prevent feeling overworked and burning out.Your mental health and well-being are so important – look after them and treat yourself with kindness! If you are finding it difficult to cope during these times, or know someone who isn't coping, don't suffer in silence. Reach out to your personal tutor with any concerns or worries you may have, or contact the Royal Holloway Wellbeing service at [email protected] for non-clinical advice. For counselling, [email protected] are there to help.