How is Society Taking Mental Health More Seriously?
by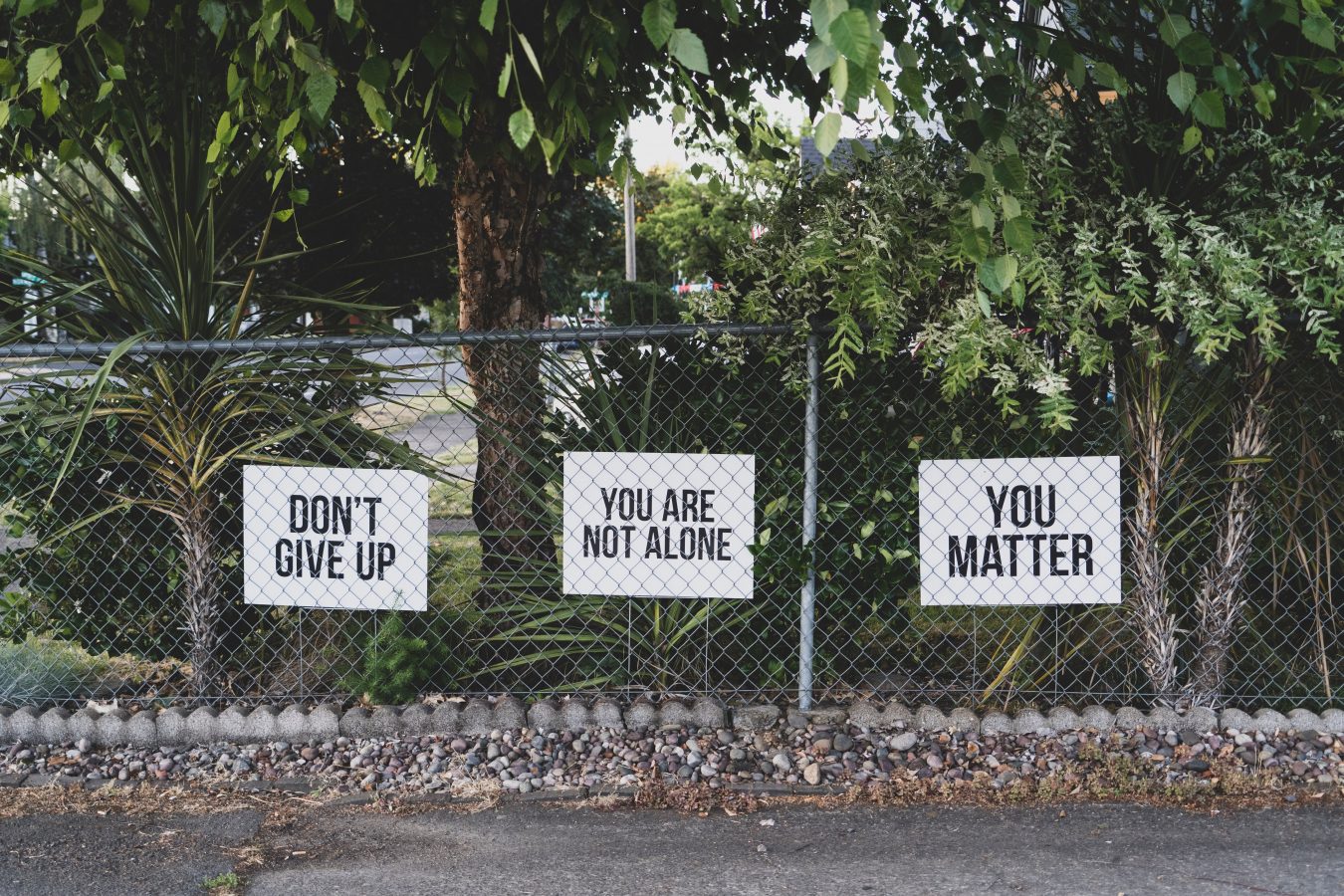 Harriet discusses how the stigma around mental health is being addressed.
Harriet Hallam
Mental health issues impact us all, adults and children, but unfortunately many suffer from ill mental health, making day-to-day life a lot harder than it is for others. It is not until recently that society started to understand mental health and the importance of balancing work and pleasure, and we can now be more open when talking about it. According to mental health charity Mind, 1 in every 4 people experience some form of mental illness in their lifetime, 1 in every 6 people experience a more common mental health disorder such as anxiety or depression, and 1 in every 5 people experience some form of suicidal thoughts. These figures illustrate the sheer commonality of mental health problems within society, and that each individual has either suffered themselves or knows someone who suffers from them.
Support for mental health has increased drastically and has seen the introduction of better accessibility to counsellors, online chats, and general awareness on where to seek help. However, there still remains a cloth of social stigma surrounding it, including the belief that speaking out about one's own mental health issues is a sign of weakness. Yet from that curtain of stigma, a new community of empathy has been birthed. So, what has society introduced into our lives to support and prioritise mental health?
Within the workplace, the Equality Act 2010 makes it illegal for companies to discriminate against any persons with ill mental health, no matter the severity. It also recognises that mental health illnesses can affect one's ability to carry out certain daily tasks and activities. In addition to the Act, some companies and businesses have visits from HR and mental health organisations to ensure that employees are aware of the importance of their mental health and to remind them that they have a safe place to talk about their health.
In education, there has been a dramatic increase in the worsening of secondary school and university students' mental health due to the immense pressure from the government, teachers, and parents to perform well in exams. This has resulted in these educational institutions providing more on-site counsellors, accessibility to mental health organisations such as the Samaritans, as well as frequent visits from these organisations. Teachers have also recognised the importance of balancing schoolwork and relaxing. One technique that has been promoted is the Pomodoro technique, which enforces small but frequent breaks into a student's revision session, giving them a chance to get away from their computer or workspace. This technique is becoming more and more popular amongst the student population in reducing stress and pressure by making their study time more manageable.
Social media has been identified as a contributing factor to the mental health issues young people face today. In seeing celebrities posting images flaunting their lives, jobs, and bodies, young people are more likely to compare themselves to what they see online, which can make them feel inadequate and depressed. However, whilst social media can be a dangerous place in terms of this, it is also being used as a campaigning platform to raise awareness for mental health and its importance. For instance, there has been increased involvement in challenges with the aim of raising money for mental health. The month of November has adopted the name of "Movember," where some men choose to dedicate a month to growing out their moustaches and raise awareness for not only men's physical health, but men's mental health and suicide prevention.
Society is becoming much more accepting of mental health issues and gradually erasing the stigma still attached to it. Who knows? – in ten years' time the stigma may cease to exist, and mental health will be a completely normal topic.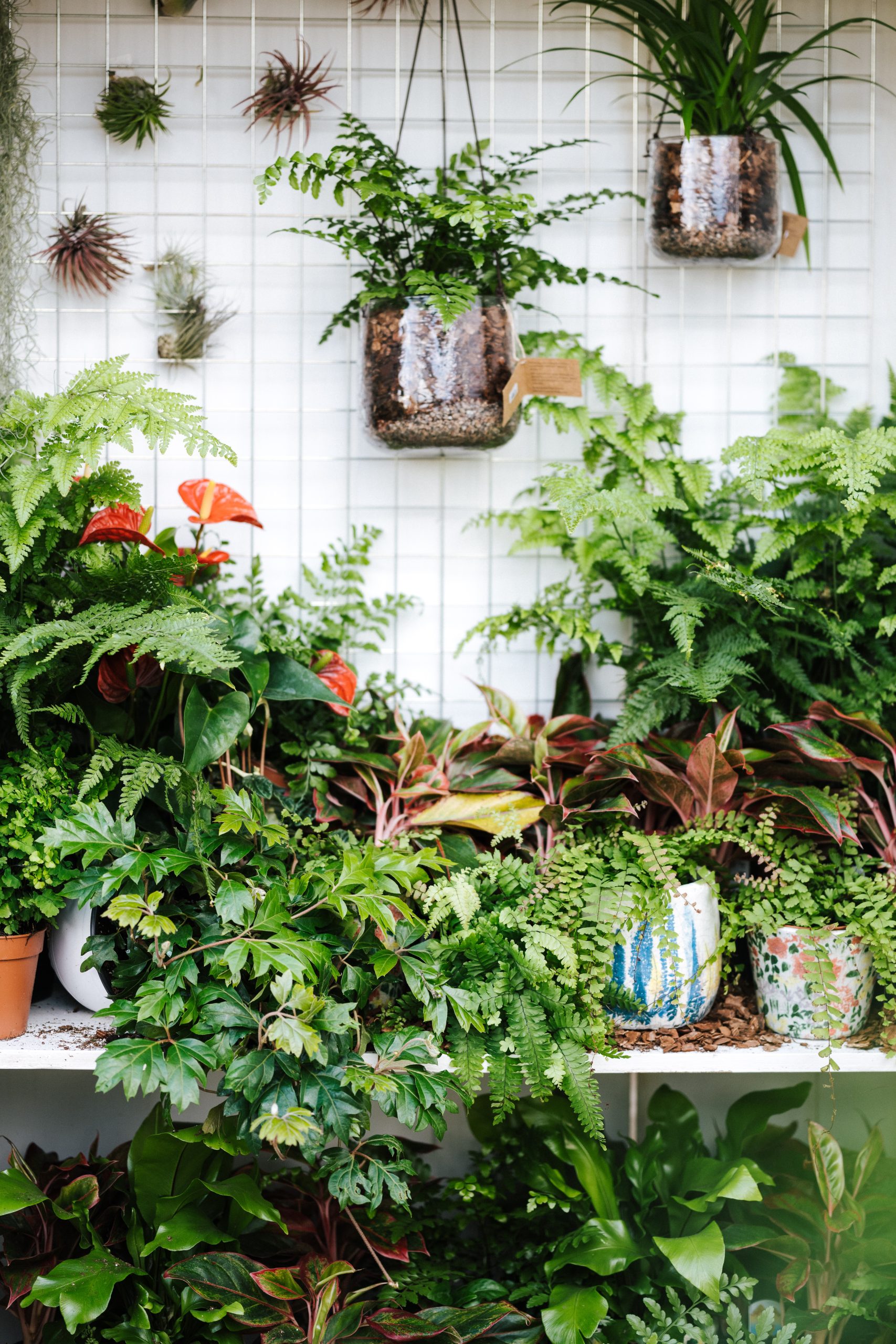 by
Another great reason to get some house plants!