Society Spotlight: Vegetarian and Vegan Society
by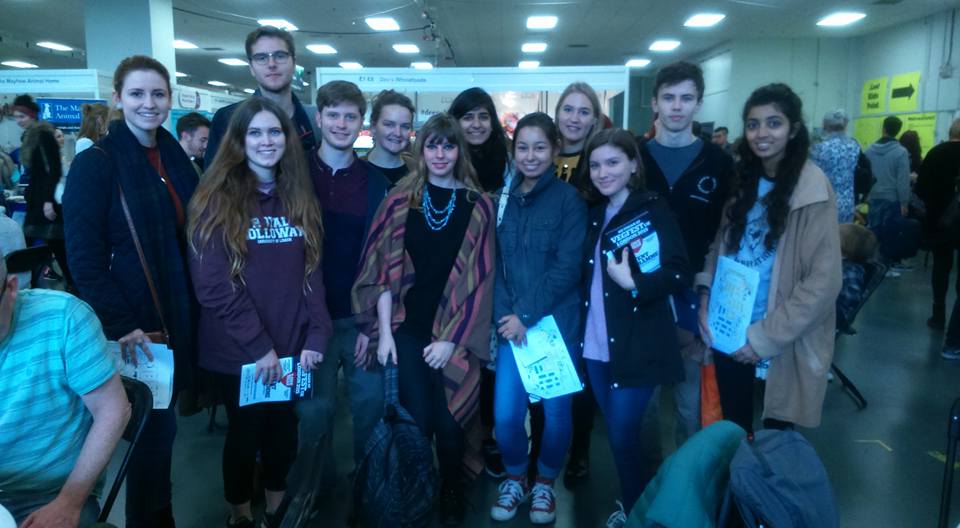 I should probably begin by saying that the author of this article (yours truly) is also the president of the titular society. Some would say this was a conflict of interest, but it's really just plain and simple bragging about how far we've come since the society first became official in 2014. The Vegetarian and Vegan society may not be campus legends – yet – but the growing interest in veggie lifestyles is reflected by a growing society membership.
In the last issue of the Orbital, you might recall one of our writers attempting to live a vegan lifestyle, and seemingly not enjoying it very much. This is where Vegsoc comes in. We aim to address common misconceptions about vegetarianism/veganism, and provide advice to those interested in changing or switching up their current diet. The most common myth about veggies is that if you don't eat meat, you don't get enough protein. Wrong! Protein can be found in many non-animal sources, such as soya and beans. Vegsoc also aims to create a community of like-minded individuals, bonded by their shared love of meat free food, and the commiseration of having their Quorn dinners laughed at by housemates. It's a fun society with a serious message – the impact the global meat industry has on us is detrimental to both our own health, and that of the planet's.
In the first term alone, membership of the society has doubled from last year. Event attendance has risen, and more and more people are getting involved. There have been two new committee positions created, filled by enthusiastic and passionate individuals. The society is going from strength to strength. We've also started co-operating with the catering outlets on campus recently, so if you see more veg and vegan options on the menu, you know who to thank/blame.
A wider range of activities and outings have been featured on the society's events calendar thus far. Some highlights include Vegfest London, the UK's biggest vegan festival. As President, I took it upon myself to eat all the free samples I could get my hands on, and was sad to discover that later on I'd be paying for it with my stomach. Undeterred by this, a few weeks later we went on a quest to find the perfect vegan takeaway, and found it in a glorified shed at the end of Heathrow's southern runway. Vegsoc rounded off the term with a festive ice-skating trip, and a vegan Christmas meal stocked by a vast selection of hand-crafted goodies from members.
This term, Vegsoc is planning a number of events to raise awareness on campus, including debates with other societies, guest speakers, and fundraising for charities against cruelty to all animals – wild or farmed. The final event of term will be a fundraising vegan bake off. If that all sounds like your cup of (soy milk) tea, come and find us on Facebook, where you'll find out all about our committee, events, and of course more hilarious tales from the eclectic president/author/food waste bin.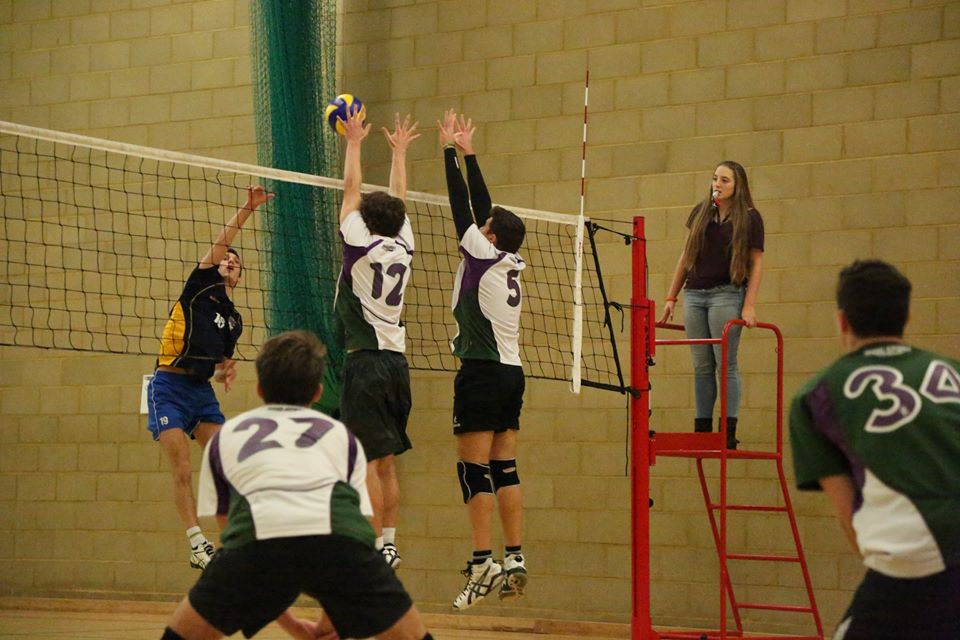 by
After a hugely successful season last year, Volleyball has gained a growing fan base. With the women's team continuing their unstoppable winning streak, I speak to President Ludovica De Santis and Vice President Robert Batterbury to find out more. How has your year gone so far? So far the Women's team has won nearly all […]