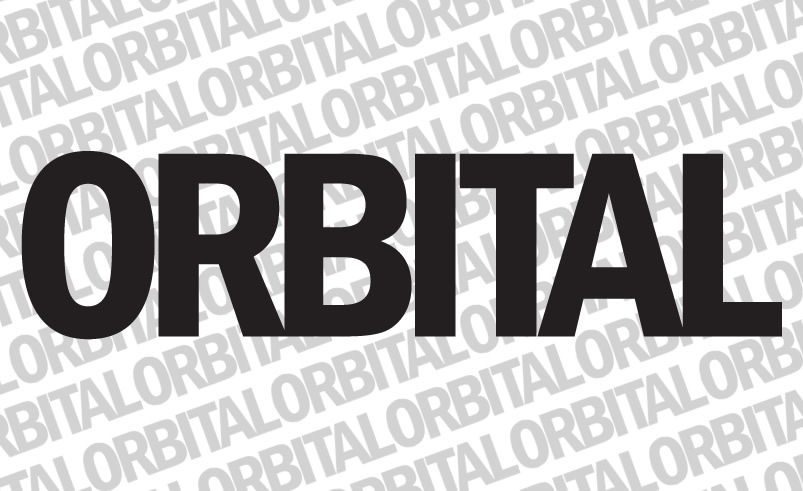 Global publishing group Penguin Random House has announced it no longer requires job candidates to hold a university degree.
The announcement comes as an attempt to attract a more diverse range of candidates into publishing, an industry that has been previously criticised for its lack of diversity.
The move follows a similar announcement made by accountancy firm Ernst & Young, one of Britain's biggest graduate recruiters, who announced last August that it would no longer be considering degree or A-level results when assessing potential employees.
It follows concerns that basing the selection process on requiring a degree and recruiting from particular universities was producing too narrow a range of staff.
PricewaterhouseCoopers also announced plans to ditch A-level results during their recruitment process, claiming it gives an unfair advantage to independent school pupils.
According to Penguin Random House Human Resources Director, Neil Morrison: "growing evidence shows there is no simple correlation between having a degree and future professional success".
"We want to attract the best people to help grow and shape the future of our company, regardless of their background – and that means that we need to think and act differently. This is the starting point for our concerted action to make publishing far, far more inclusive than it has been to date."
"We believe this is critical to our future: to publish the best books that appeal to readers everywhere, we need to have people from different backgrounds with different perspectives and a workforce that truly reflects today's society."
A statement from the publisher says: "Whilst graduates remain welcome to apply for jobs, not having been through higher education will no longer preclude anyone from joining".