South Western Rail Criticised
by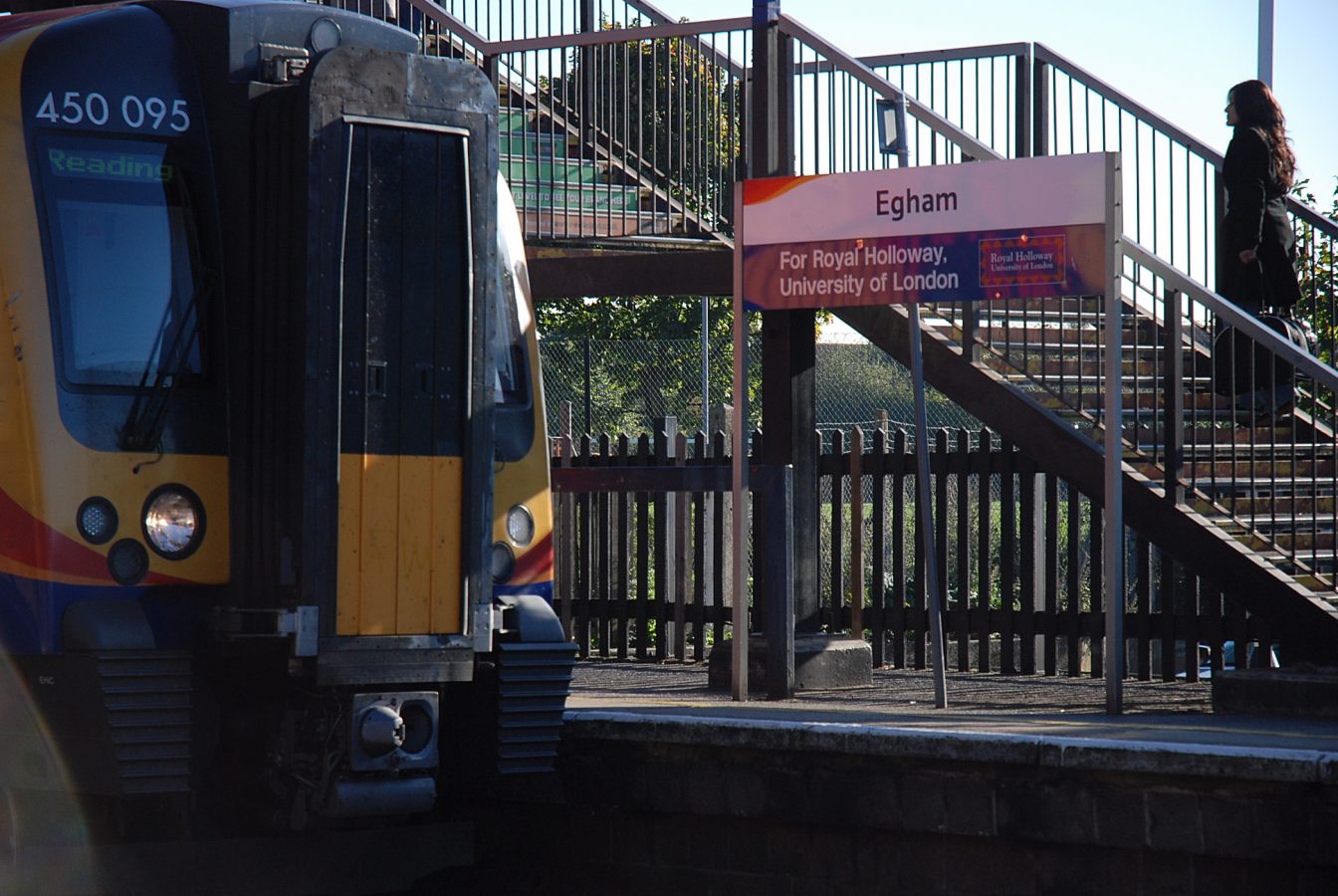 Samantha Davis reports on the recent criticisms surrounding South Western Rail's failure to staff Egham Station properly.
South Western Rail has come under fire after allegations that it is refusing to properly staff Egham station. Although the station is frequently busy due to it being the closest rail link to Royal Holloway University and Strodes College, the ticket office has often been forced to close due to a lack of staff to operate it.
This disruption caused by the lack of employees has also been exacerbated by the 24 hour strikes that have been affecting this service continually in recent months. Monday January 8, Wednesday January 10 and Friday January 12 saw the station remain unmanned due to a walkout over a long-running dispute over the role of the train guards.
One local resident angered by the frequent closing of the ticked office has reported to Get Surrey that "we have enough passengers to justify proper staffing of the ticket office".  However, there are claims made on the behalf of South Western Rail that Egham does not have enough customers to need the office open at all times and travellers should be content to uses the ticket machines instead. However, with them being frequently left out of service, or for members of the public who do not feel comfortable operating the machines, they are left without the means to purchase their tickets.
The resident has also argued that, unlike other local stations, such as Runnymede and Virgina Water, Egham has been left "ignored".  Although it arguably has a higher number of users than its surrounding stations who have been fully staffed, Egham has been made to operate without enough employees to ensure there is always someone to man the office.
for members of the public who do not feel comfortable operating the machines, they are left without the means to purchase their tickets
In response, a spokesman from South Western Rail has stated that they are "actively recruiting for the position" of a part-time office worker which would ensure a smoother running of the ticket office and longer opening hours.  In the mean time they are ensuring that all the ticket machines are routinely checked and any faults are treated with urgency.
The lack of agency and consistently poor performance of South Western Railway (as exhibited by the lack of staffing at stations) has resulted in a meeting with watchdog and Transport Focus to explain the companies' poor performance. Despite having being granted a new franchise agreement, there has been a decrease in the performance and reliability of the service.
Anthony Smith, Transport Focus's Chief executive, has insisted that "South Western and Network Rail are tackling this poor performance" and that they are working to improve their efficiency and consistency. The results of this should hopefully be seen through the much needed improvements to Egham station.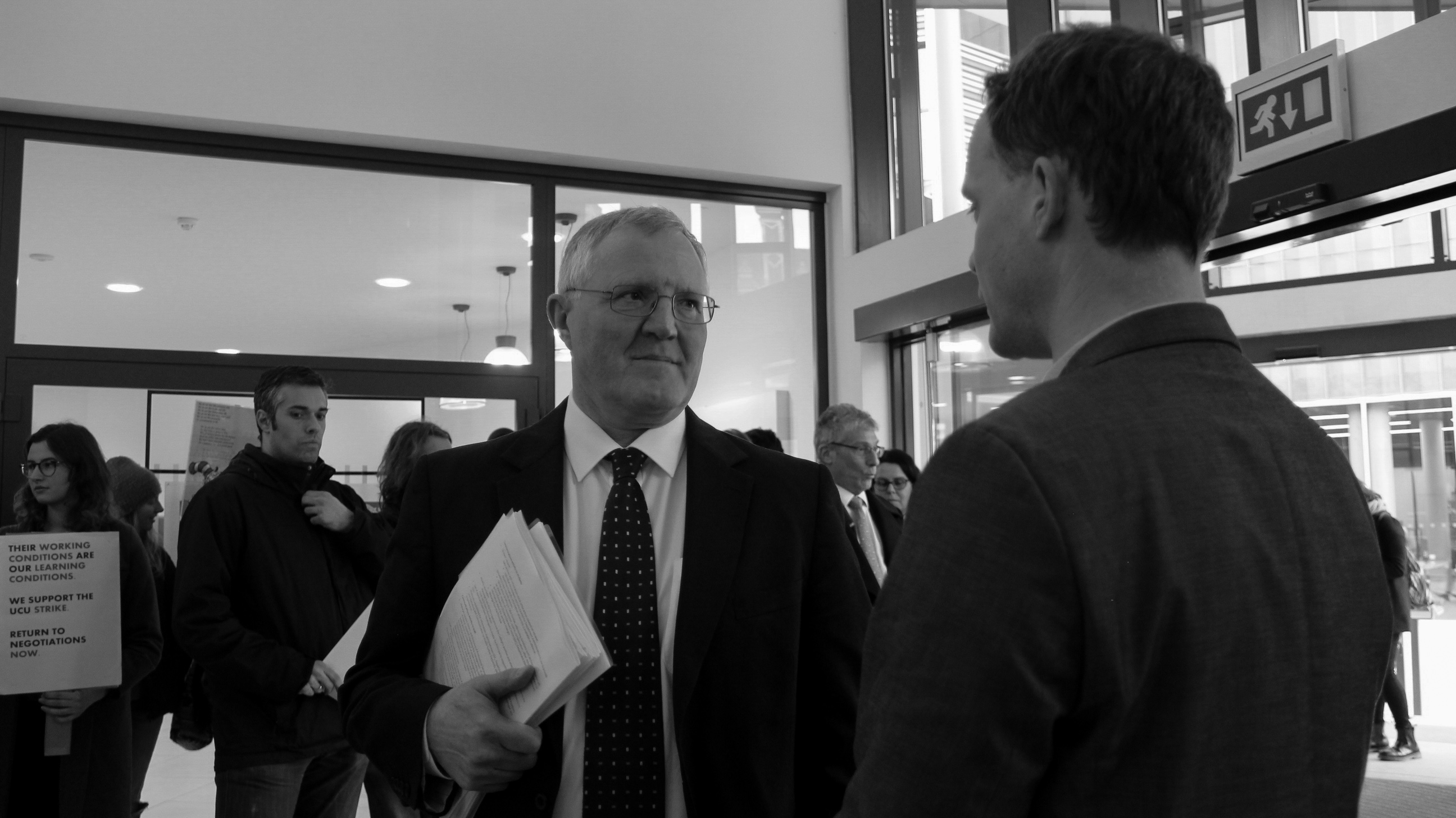 by
Exclusive: Abbie Cheeseman reports on comments Professor Layzell made when discussing Royal Holloway's gender pay gap, which is the seventh worst in the country. Additional reporting by Emma Halahan and Michele Theil.