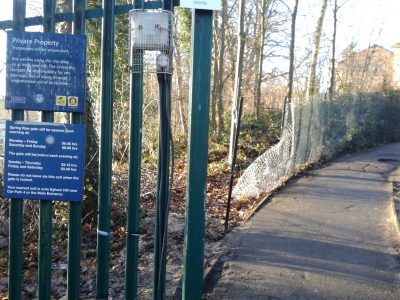 Royal Holloway are to resume closing the back gate overnight in September, from 12:30AM to 5AM.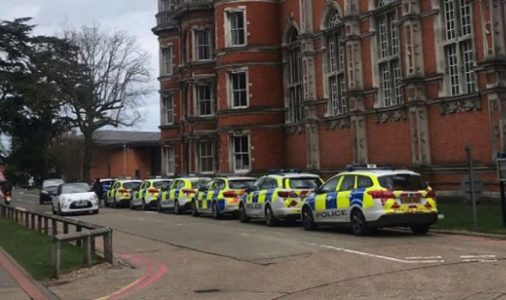 Royal Holloway's students deserve better than Wednesday's poorly-executed evacuation. To adequately protect its community members, Royal Holloway must address its emergency unpreparedness and communicate security threats more effectively.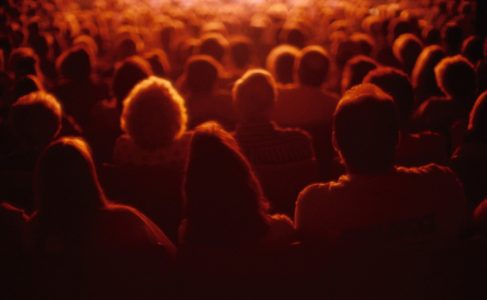 Lina Pavlova reviews Comedy Society's first show of the year.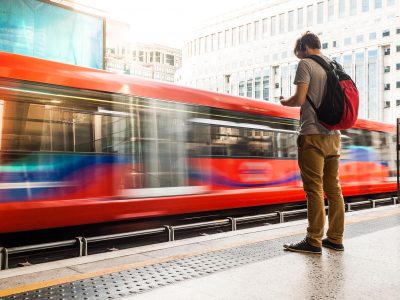 Amal Abdi talks about life as a commuter student at RHUL.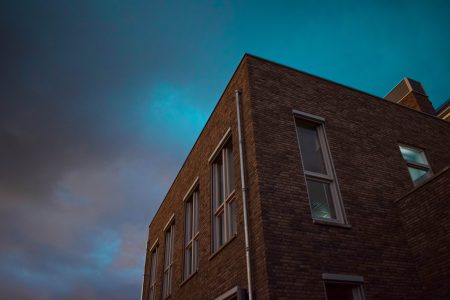 Emma Halahan discusses the prominent Facebook group Englefield Greenies where student bashing is the norm.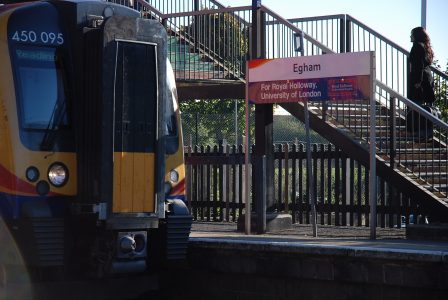 Samantha Davis reports on the recent criticisms surrounding South Western Rail's failure to staff Egham Station properly.
BREAKING NEWS: The latest catering venture of Royal Holloway Students' Union, The Packhorse, has scored a 2 out of 5 in government Food Hygiene Rating Scheme.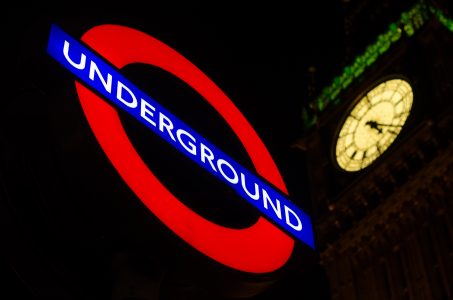 Deputy News Editor Shay Gray answers key questions on the upcoming Elizabeth tube line and explores how it will impact the lives of Holloway students.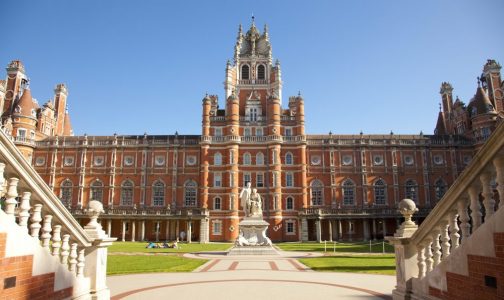 Beth Carr provides a list of must-do things to do before you leave Royal Holloway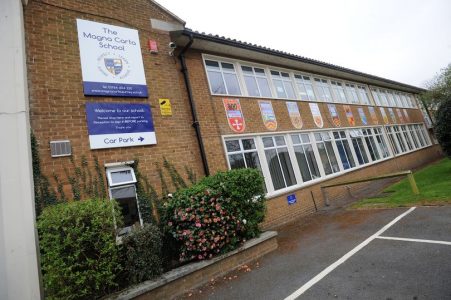 Zara Gillick reports on the recent suspected 'bomb scare' at Magna Carta School, Egham. Just before 4pm on Friday 27th February 2017, Surrey Police and a bomb disposal team were called to the Magna Carta School in Egham when concerns were raised over an 'item confiscated from a student'. Staff at the school called the […]