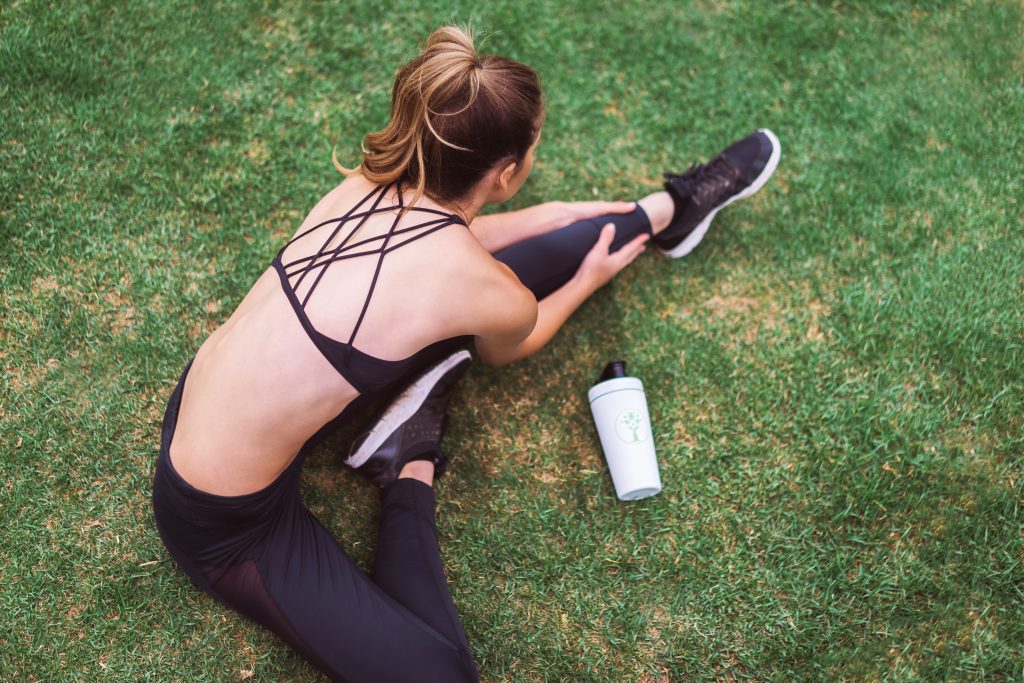 Claudia Hall
With Christmas fast approaching and a growing need to shop more sustainably and ethically, here are five brands that are promoting environmental and conscious shopping decisions.
Tala
Any British Gen Z or late millennial that has an Instagram account has surely heard of this brand. The brand created by fitness influencer and businesswoman Grace Beverley needs little introduction to most. However, in case you missed it, Tala aims to make sustainable fashion affordable. Their garments use 92 percent upcycled materials, and all packaging and product labels are fully recyclable and can either be planted or composted. ​An average pair of leggings is £40, and I can attest that their items are incredibly comfortable and cute.
Patagonia
I was surprised to learn that this brand is sustainable; despite having items from there myself, I had never realised. They pride themselves on supporting profit, people, and planet, and their garments are resistant to pretty much any outdoor element. If you are willing to spend a bit more money and need an eco-friendly fleece or outdoor jacket you can guarantee good quality and durability from Patagonia.
Organic Basics
This brand does a lot more than athleisure, offering natural, renewable, recycled, biodegradable, and low-impact bras, bottoms, tops, tees, socks, and leggings. They work with certified factory partners that pay living wages and donate a portion of their profits to grassroots activists and organizations that address environmental crises twice a year. It is an incredible brand to support, that helps to do amazing work, but the price point is not for the faint hearted as a sports bra and leggings combo can set you back £110.
The Girlfriend Collective
A more affordable brand, formed by husband-and-wife duo Ellie and Quang Dinh, The Girlfriend Collective aims to produce high quality items with no social or environmental damage in its production. With their mantra being 'good things come to those who don't waste', they make their products using recycled materials like plastic water bottles and discarded fishing nets removed from the sea. Each pair of their LITE leggings removes 1kg of waste from the oceans and each month they recycle around 70,000 plastic bottles. This brand is accessible in the UK through Selfridges and The Sports Edit.
SOS Activewear
A small London-based brand, SOS's mission is to help the planet recover from the plastic crisis and overconsumption. Garments are created sustainably, reliably and functionally without cutting any corners, whilst maintaining premium quality, durability & style. Using ECONYL®, a fibre made from recycled fishing nets and other waste, they aim to help clean oceans, recycle waste, and cut out raw materials like crude oil, which is traditionally used in the production of nylon. If this pandemic has taught us anything, it's to support small businesses like these.
These brands all aim to do incredible work in supporting the environment. Many of them founded and run by women, they work to make conscious and sustainable decisions on design, manufacturing processes and packaging, something I would strongly encourage everyone to support this Christmas and throughout the next year.