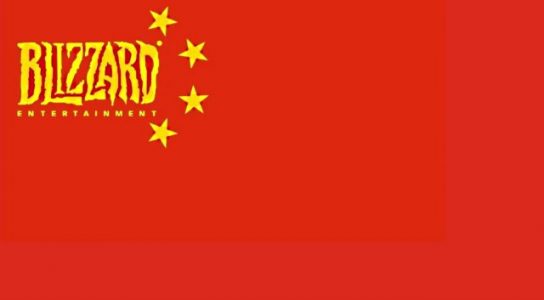 Daniel Woolley explains how, by using gaming, we are bringing to light the societies around the world that lack the democratic freedoms we demonstrate.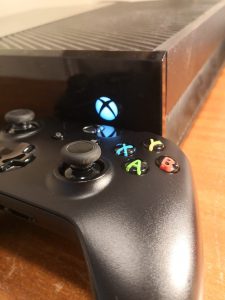 Anna Irwin delves deeper into the highly popular Fornite and looks at its effect on gamers everywhere.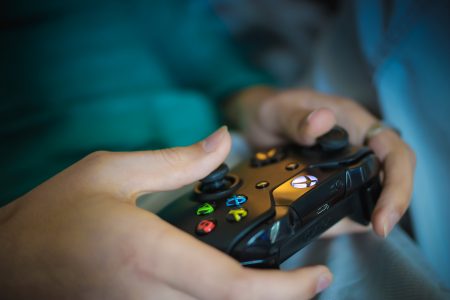 Deputy Science & Gaming editor Ryan Gulliford explores the issues surrounding gender in the video games industry following its significance throughout recent years.