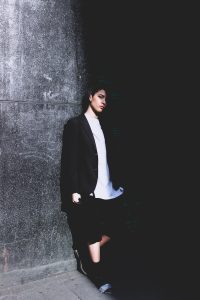 Lifestyle Editor Victoria Chapman discusses what Royal Holloway's students can do to combat the issue of the gender pay gap at University and in the outside world.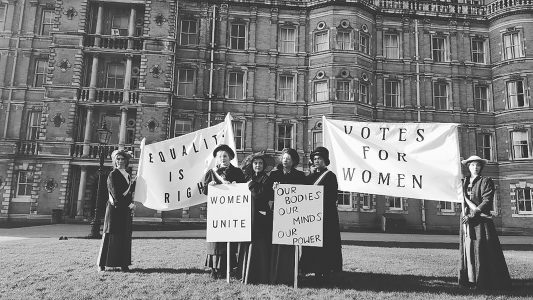 Michele Theil asks whether we capitalise off of our suffrage history without really making any significant headway on gender issues.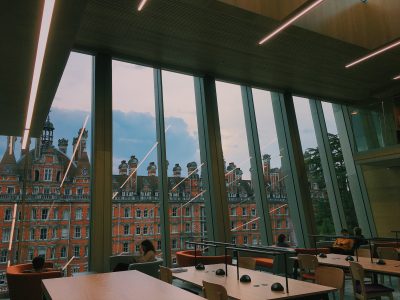 Student Society Presidents' are calling for fellow students to boycott the Principal's Student Reception over the comments that Principal Layzell made about the 10.01% gender pay gap, which have been deemed an example of "everyday sexism".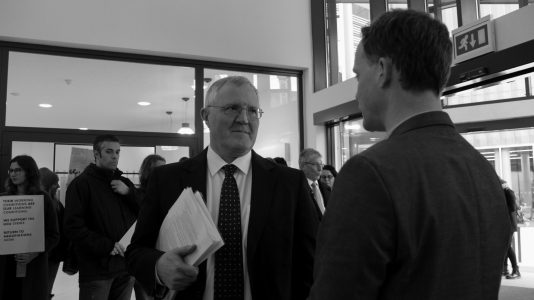 Exclusive: Abbie Cheeseman reports on comments Professor Layzell made when discussing Royal Holloway's gender pay gap, which is the seventh worst in the country. Additional reporting by Emma Halahan and Michele Theil.