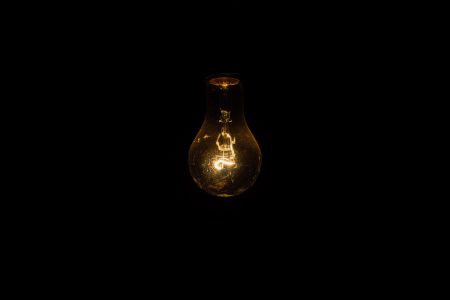 19/02/2019
Abby King talks to Jake Shepherd, the mind behind a recently popular Bright Idea regarding a guarantor service for students.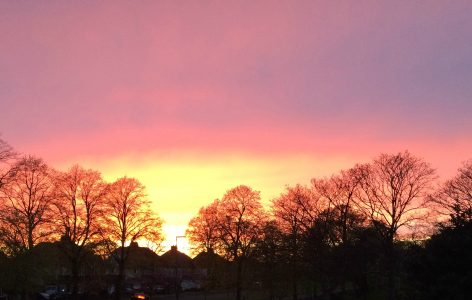 12/01/2017
Rhiannon Ireland discusses what home means to her. As Christmas has just ended, a time where students traditionally return home to spend time with their family, an article about the concept of 'home' seemed an appropriate thing to write about. The traditional definition of home is usually where you and your parents or guardians live, […]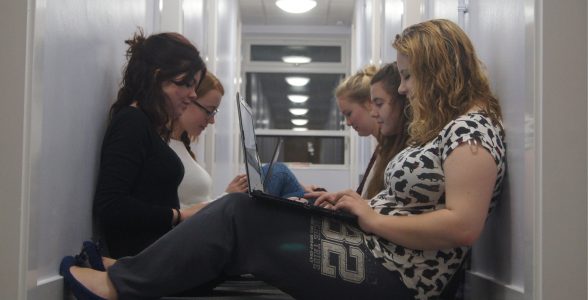 26/10/2015
Most students of Royal Holloway will be familiar with the horror stories that revolve around the far-off and mysterious halls of the residence that is Kingswood.