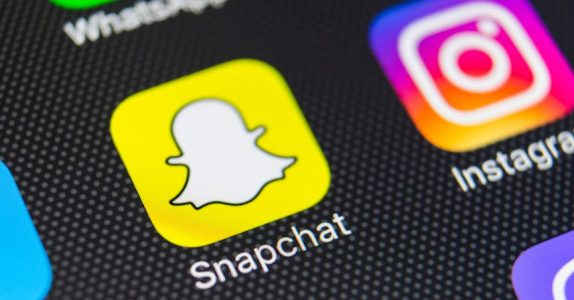 16/10/2019
Popular social media giant Snapchat has gone down during an extremely problematic month as it faces frequent issues.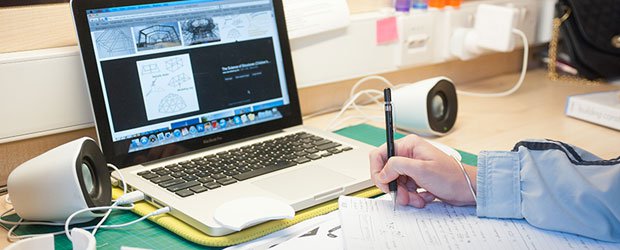 27/01/2016
On Tuesday 8 December 2015 the student population of Royal Holloway were sent into panic after what can be regarded as a collapse in the internet access across campus. The failure was as a result of what IT Info described to be a 'malicious network attack' against the university Internet Service Provider, JANET. Network Janet […]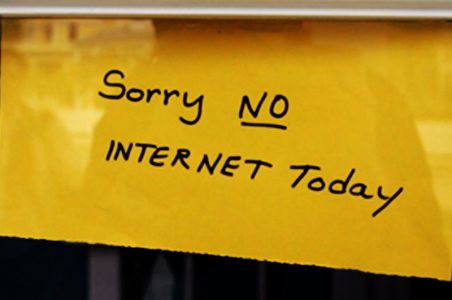 08/12/2015
Anyone that has been on campus today will most likely have noticed that the RHUL CampusNet wifi has been particularly temperamental, with certain web pages not loading, for instance, TurnItIn. Obviously this is a massive inconvenience, especially during the most chaotic week of term with many students having had deadlines earlier on in the day. […]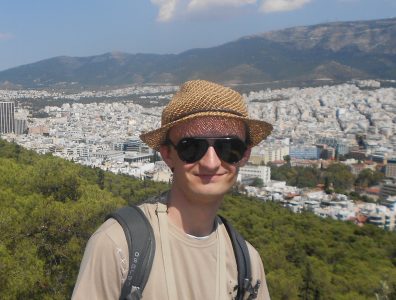 26/10/2015
The BNOCs (Big Names on Campus) are the people who have become either famous or categorically infamous, for a grand variety of reasons.