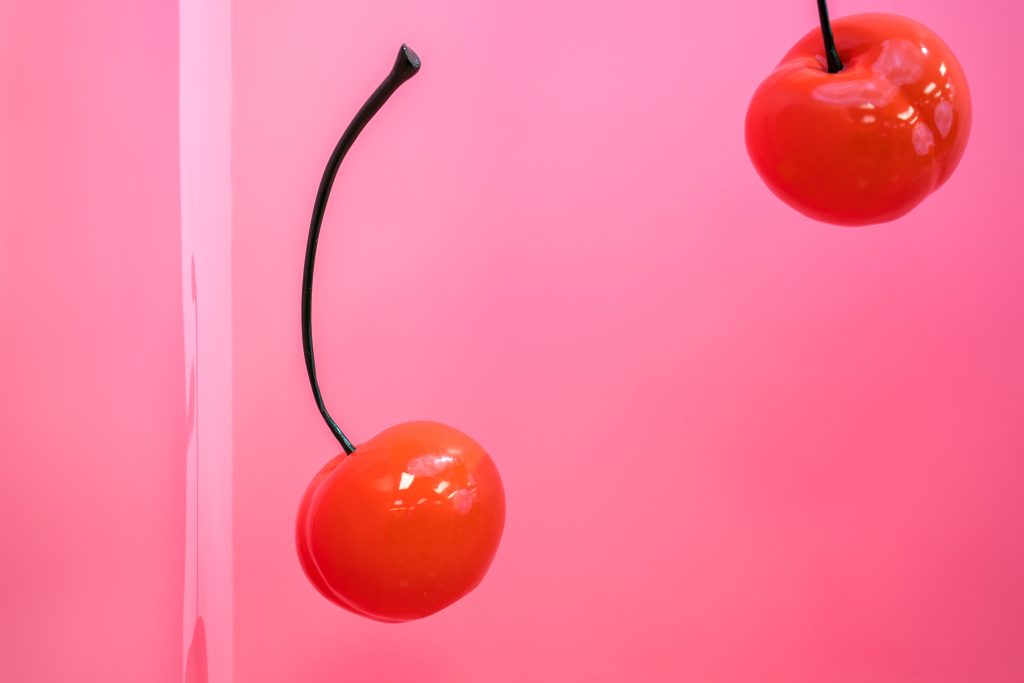 Warning: spoilers ahead
From emotionally confusing affairs, career advancing sexual favours and the occasional cringeworthy delivery of a line, episode one of Mindy Kaling's newest project sets us up for a series as messy and unfiltered as its title promises. With the awkward experiences of high school explored in her Netflix series Never Have I Ever, Kaling graduates to the gothic buildings and manicured lawns of fictional Essex College, showing that the awkward moments are far from over. Along with co-creator Justin Noble (writer and producer on Brooklyn Nine-Nine), Kaling draws upon her own experiences, as she has creatively done in the past, exploring the challenges of being caught in-between the past embarrassments of high school and the future of adulthood. As we follow Kimberley, Whitney, Bela, and Leighton, all nervous and excited to start their freshman year, there's a somewhat heartwarming familiarity that can't help but make you want more.
Whilst all from different backgrounds and each on their individual paths, one common denominator that unites them: sex. Whether its a conversation in the comfort of their room or at parties, the sex lives of these college girls are ready to be explored in a way they haven't known until now. Chaotic and uncomfortable, the ways in which they experience their sexualities is shining a light on the less than fairytale-like realties of first time sexual experiences, taking away the unrealistic expectations and shames that are often associated with girls and sex.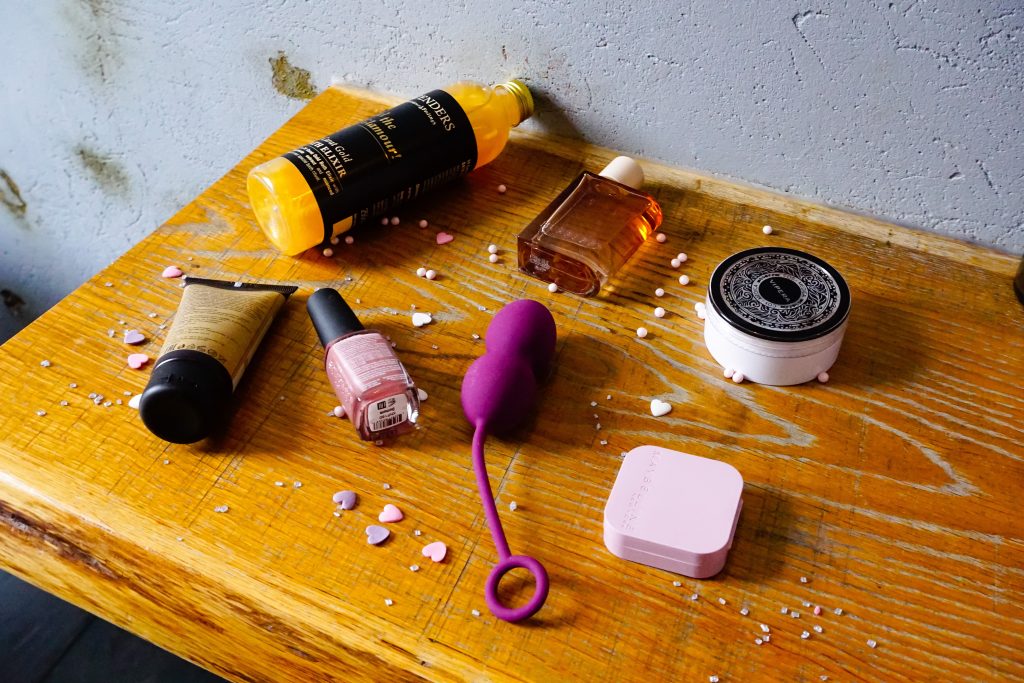 Painfully out of touch, small town Kimberley (Pauline Chalamet) naively shuffles onto campus with her overprotective parents in tow. With hopes of graduating top of her class, becoming a high flying lawyer, and reaching power couple status with her not so Shawn Mendes lookalike boyfriend, Kimberley is as bright eyed and bushy tailed as they come. But as her eyes trail a shirtless Nico, slow motion running across the courtyard, something tells viewers things might not end up going as smoothly as she thinks. Whilst we would never wish anyone to lose their virginity and then be broken up with by their boyfriend, Kimberley's misfortune sets her up for a far more liberated college experience.
Carrying a reputation greater than just her football skills, Whitney (Alyah Chanelle Scott) has the battle of stepping from out of her mother's shadows and being seen as someone other than just the senator's daughter. As she speeds across the pitch dodging other players and gunning for the goal, it can be said that making a name for herself shouldn't be hard. Self identity formation out the way, the sports star has a little secret. More interested in men and not boys, Whitney's relationship with her teams assistant coach is trouble from the start and a college drama cliche I was grateful to leave with #Ezria .
Slumped back in her seat as her Essex College alum father drives her to a future he had always dreamt for her, Leighton (Reneé Rapp) possesses a Blair Waldorf prestige perfect for the Vermont lifestyle. Pretty and privileged, this mean girl at first glance is on the one track journey to embarking on four years filled with private parties, sorority sisters and rooming with her supposed best friends. But when she's kicked to the curb and forced to make do with her new roommates, she's rudely awoken from her pristine fantasy. Seeming to have it all sorted as she begins to bond with her new roommates, the preppy princess reveals a peek into her hidden sexuality as well as her taste for the boozier things.
Comedically carefree and undeniably ambitious, Bela (Amrit Kaur) is unapologetically outspoken, and ready to explore her sexual desires. Daughter of Indian immigrant parents and comedy enthusiast, she is a girl after Kaling's own heart. With the expectations from her parents, and the universally felt need to make them proud, she takes on the more sure path of a science degree. More concerned with SNL than the sciences, however, Bela's passion for comedy and her sheer conviction drive her towards a future rooted in creativity. The consequences to come as she navigates her dreams are sure to find her at a crossroads between family expectations and the road she is destined for.
Although occasionally cringeworthy and infuriating at times, you can't help but laugh out loud at the little moments of awkward relatability and want to delve deeper into the chaos of these college girls. With only one episode for the HBO Max-less to watch on YouTube, it is a bittersweet waiting game for the UK release date to be announced, but when it comes around, it is sure to be a guilty pleasure binge watch session.