The Student Workshop Presents: 'Di and Viv and Rose'.
by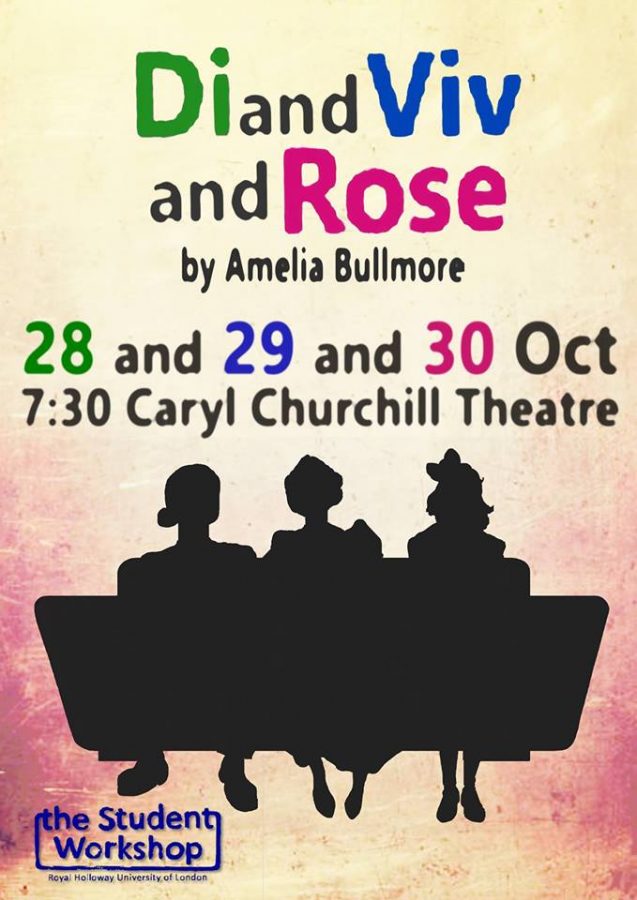 'A big and warm-hearted piece about female friendship'. This is how The Evening Standard describes Amelia Bullmore's laugh out loud West End comedy 'Di and Viv and Rose', which completely captivated the London theatre scene earlier this year over a sadly limited five-month stint. Now, Holloway are trying their hand at bringing the easefully witty piece to life, with Lizzy Fretwell taking the directorial helm as part of The Student Workshop's first term season.
From Wednesday 28th to Friday 30th October, the script critics praised as 'unforcedly funny' (The Times) is being rejuvenated by RHUL's dramatic talent, taking over Rehearsal Studio 1 in the Caryl Churchill Theatre for three nights only. First meeting in their university halls, gutsy Di, corset-loathing feminist Viv and eccentric Rose remain best friends into adulthood, despite cracks – and occasional ravines – in the road.
'It's really hard not to theatricalise or spectacularise characters that, in essence, could just be any one of us, and that's what Bullmore's done, and that's what we're trying to do in this production too' says producer, Clement Jones. Watching the cast and crew rehearse, it's clear that every member of the team is intensely focused, yet completely in love with the script and dialogue, the three female leads all adoring their roles. 'I love Rose – She is just a ray of sunshine! Things can be lovely if you try!'.
Tickets are available to book online, and on the door, at £3 for students from the 'Di and Viv and Rose' Facebook page, as well as via www.thestudentworkshoprhul.com. With a fun-filled Launch Night at The Monkey's Forehead on the 21st, the production has an infectiously-promising atmosphere surrounding it and will, if anything like its West End counterpart, 'send you out into the night with a lump in your throat' (The Telegraph).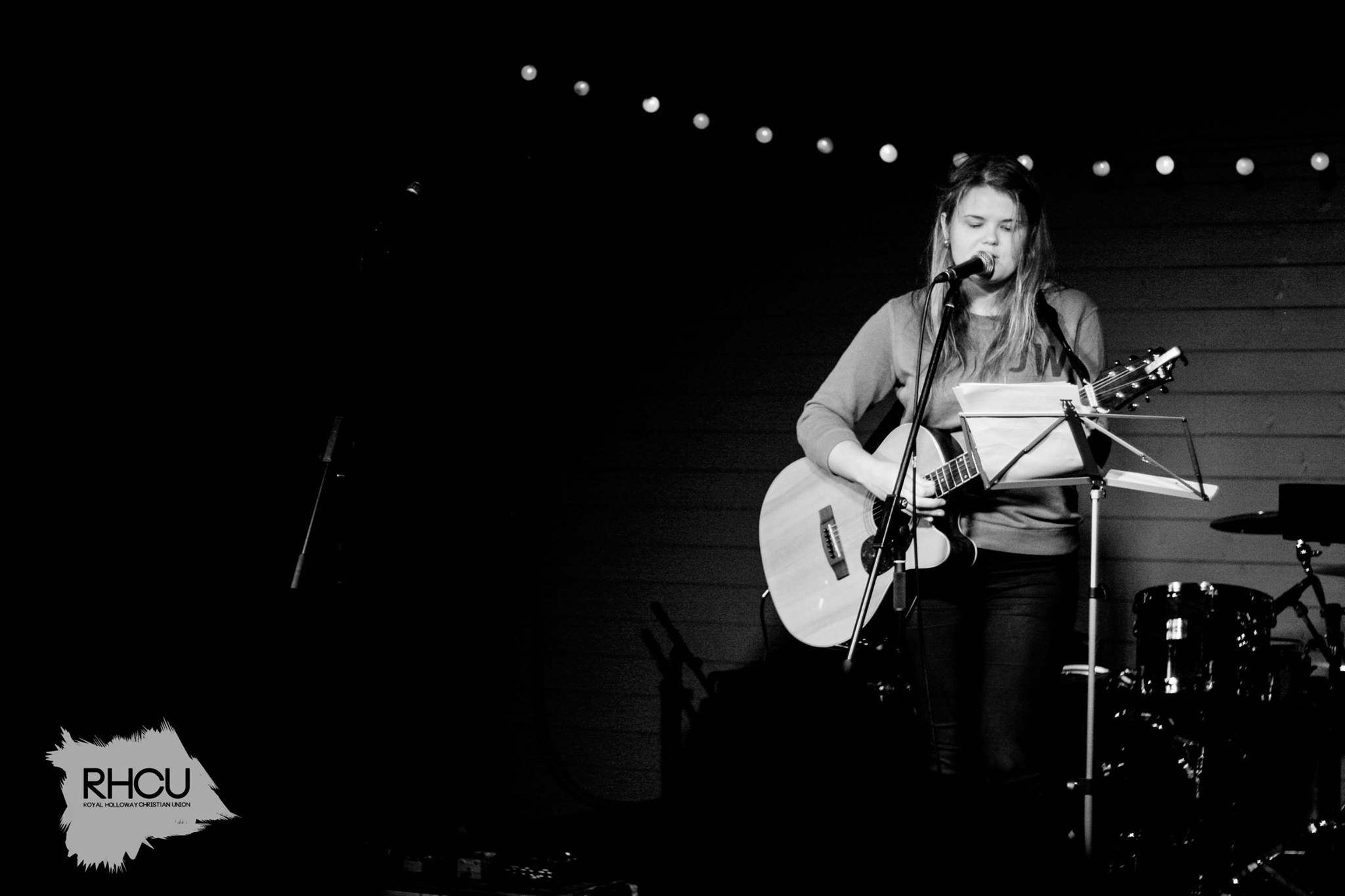 by
The Christian Union hosted a love-based acoustic night in Stumble Out.