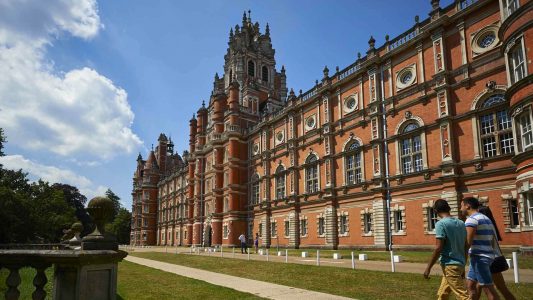 08/11/2019
Two days ago the day this article was written the University and College Union announced eight days of strike starting this month, which will affect 60 universities across the country including Royal Holloway. The strike will take action between Monday 25th of November to Wednesday 4th of December. The action has been called in response […]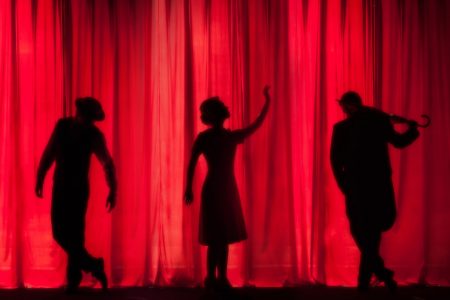 26/10/2019
Ezra James Fiddimore explains why Royal Holloway's celebratory evening of theatricality was nothing short of a triumph.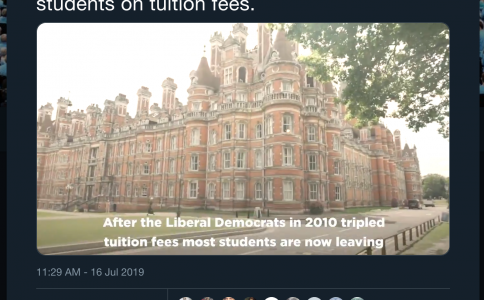 18/07/2019
Several shots of Royal Holloway's Founders Building appeared in a now-deleted Brexit Party campaign video.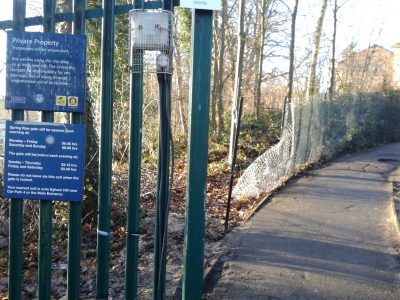 16/07/2019
Royal Holloway are to resume closing the back gate overnight in September, from 12:30AM to 5AM.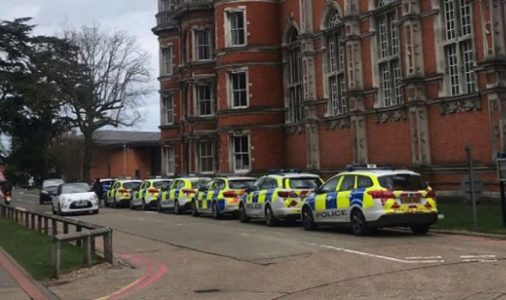 19/03/2019
Royal Holloway's students deserve better than Wednesday's poorly-executed evacuation. To adequately protect its community members, Royal Holloway must address its emergency unpreparedness and communicate security threats more effectively.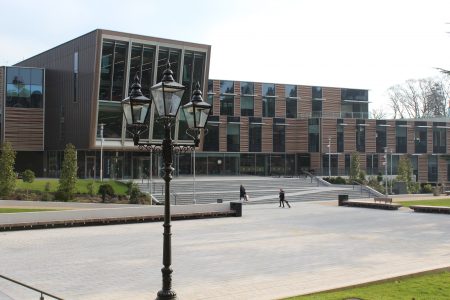 12/03/2018
Michele Theil reports on the open letter signed by over 400 alumni that address Principal Layzell, his comments surrounding the gender pay gap and the college's response to UCU strikes.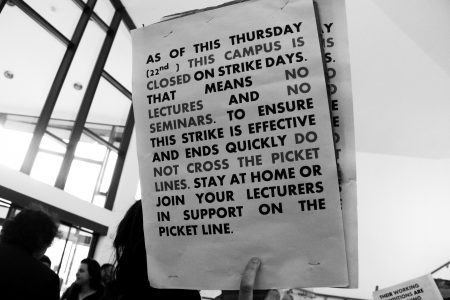 09/03/2018
The College Communications team at Royal Holloway have been accused by Royal Holloway UCU of attempting to place questions at the Principal's next staff open meeting in order to drown out questions from UCU members, Abbie Cheeseman reports.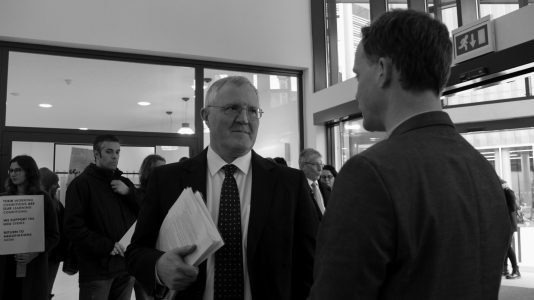 21/02/2018
Royal Holloway UCU are calling for members to disregard intimidatory College HR advice in advance of UCU pension strikes.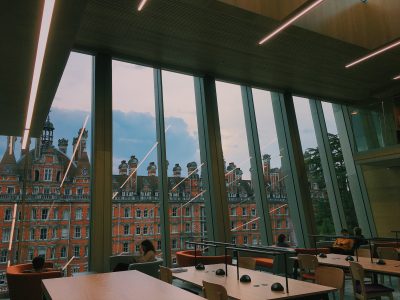 15/02/2018
Student Society Presidents' are calling for fellow students to boycott the Principal's Student Reception over the comments that Principal Layzell made about the 10.01% gender pay gap, which have been deemed an example of "everyday sexism".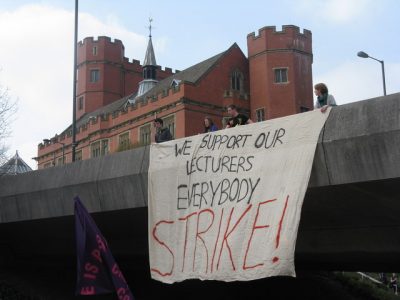 04/02/2018
Royal Holloway is one of 61 universities protesting against proposed changes to the USS pensions scheme.