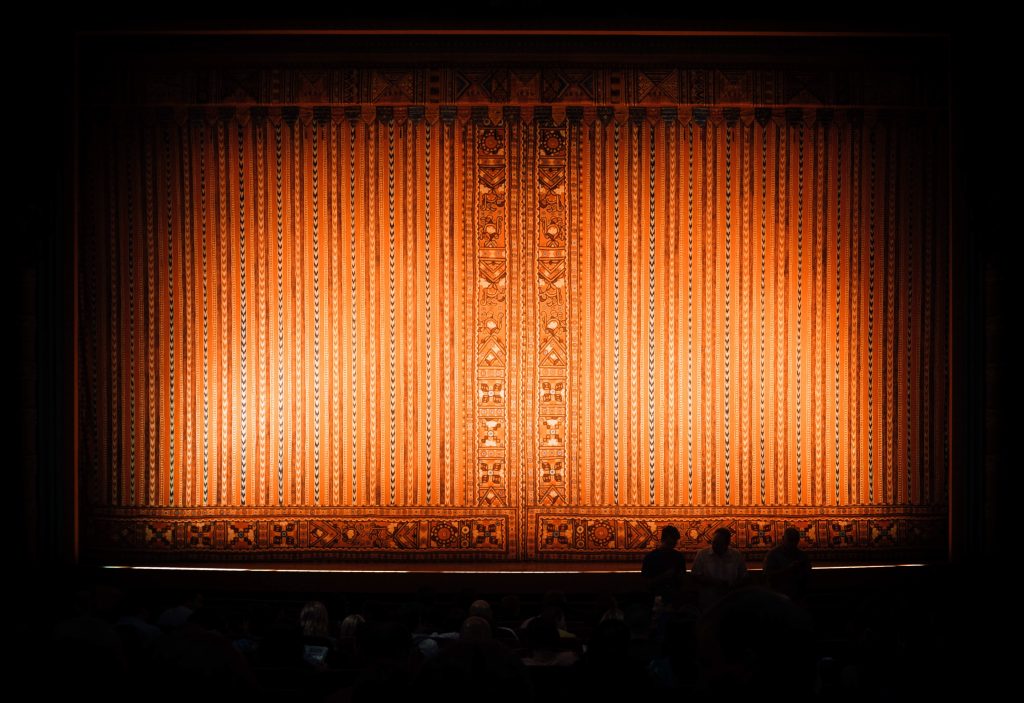 When you're 40 minutes from central London, with a return ticket for as little as £7, studying at Royal Holloway is a drama student's dream. But being a regular theatre-goer comes at a hefty price if you're not savvy about how to nab the most reasonably priced tickets. Student life is expensive enough as it is, so I've compiled a list of the best ways to maintain your theatre addiction and save your pennies.
Mousetrap Theatre Projects has a scheme called westend4£10 if you're 19-25 (or theatrelive4£5 if you're 18!) where they organise trips to the biggest shows currently in the West End, often accompanied with a backstage tour or Q&A to make the experience even better. You can sign up for free on their website.
PROMPT offers students great deals from £16 to some of the best West End shows, and signing up is absolutely free. Tickets are released every day from 12pm until 3pm for the performance that evening.
As an EntryPass member at the National Theatre, you can get tickets to all shows for £7.50, attend workshops and events, and get access to exclusive NT discounts. The membership is free to join via their website.
The Royal Opera House also offers its own scheme for students with tickets starting at as little as £1 for certain performances, £10 last minute standing tickets and lots of other offers and discounts.
Similar 16-25 schemes are available with English National Opera's Access all Arias, the Lyric Hammersmith's Lyric Young Company, and Regent's Park Open Air Theatre's BREEZE membership. Other theatres offering cheap seats include the Almeida Theatre, Tricycle Theatre and the Bush Theatre.
Another great way of getting cheap seats is called 'dayseating' where cheaper seats are held for those who queue up early at the theatre for the performance that day. Box offices usually open at 10am, and most hold around 25 seats (typically front row, but often at the box office's discretion). The price range is usually between £15-35, which is a fraction of what lots of ticket prices are in advance.
Restricted view tickets are often sold at a lower price – don't overlook these! Sometimes restricted view means the stage is a little high up, or there's a pillar next to your seat. Unless these are dealbreakers for you, I'd highly recommend them. There is rarely a problem with the view.
It's also worth noting off-peak times are usually in previews of a show (i.e. before the press night of a new show) or mid-week matinees where tickets are often sold at £10 cheaper.Additionally, the BFI Southbank Cinema offers £3 last minute tickets to movies and Q&As with the cast and directors.
Join these great schemes to make the most of being a theatre-loving student without breaking the bank! •