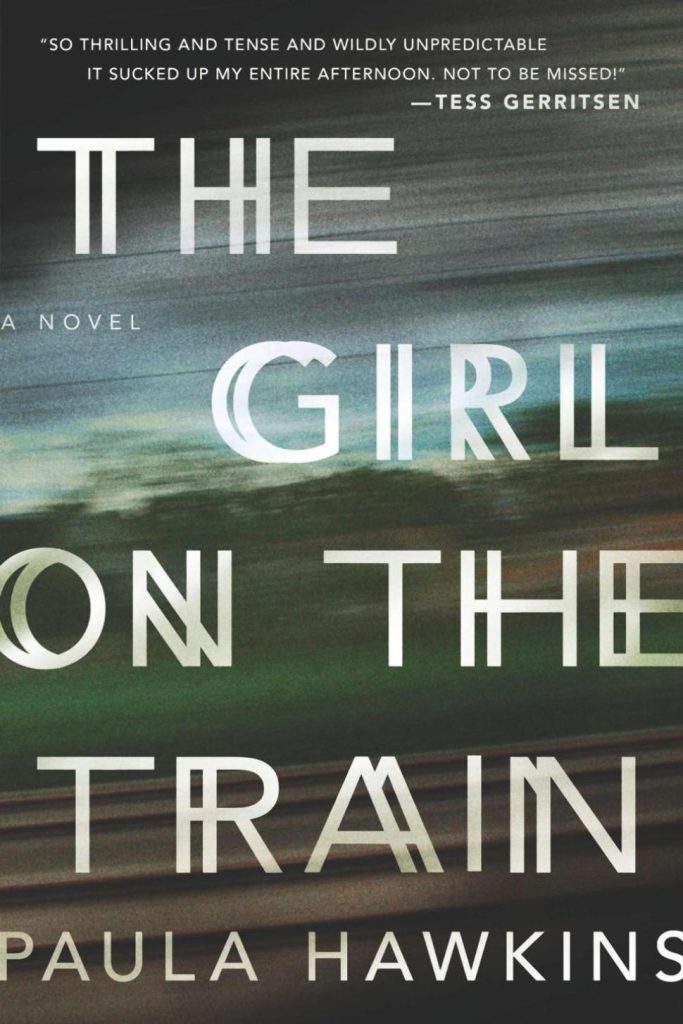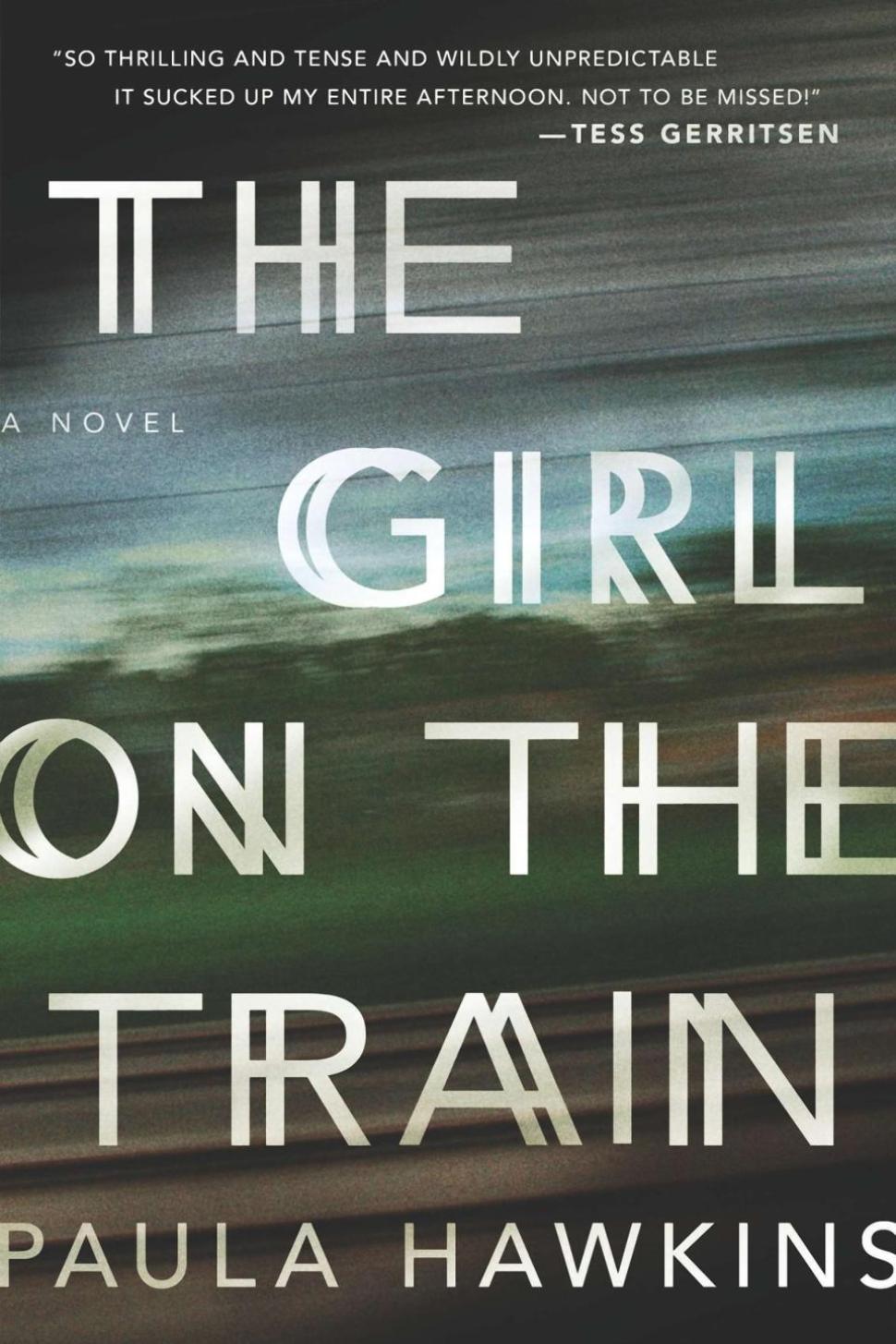 With so many books being published each month, it is difficult to find the right ones. To help you, here`s my top three books to go straight to your reading list:
The Girl on the Train, by Paula Hawkins
A debut psychological thriller, which will grab you from the first page!
Rachel takes the same train every morning and on her way observes the same couple breakfasting on their deck. She's even started to feel like she knows them and gives them names.Their life—as she sees it—is perfect. And then she sees something shocking. It's only a minute until the train moves on, but it's enough. Now everything's changed.
The Secret Wisdom of the Earth, by Christopher Scotton
Another debut novel, emotional and inspiring!
After witnessing the death of his younger brother, 14-year-old Kevin and his mother spend the summer with Kevin's grandfather in a town deep in Medgar, Appalachia. Its citizens try to fight with a company, trying to destroy their mountain heritage, which proves to be more difficult and dangerous than they thought it would be.
A Fifty-Year Silence: Love, War, and a Ruined House in France, by Miranda Richmond Mouillot
Heartbreaking and rich in detail; this novel will warm your heart!
After surviving World War II, the author's grandparents bought an old stone house in a village in the South of France. Five years later Anna, her grandmother, packed her bags and walked out on her grandfather Armand, taking the typewriter and their children. The two never saw or spoke to each other again.
The book follows Miranda`s journey to find out what happened between them. She moves to their stone house and teases stories out of letters, archival materials, and secondary sources.