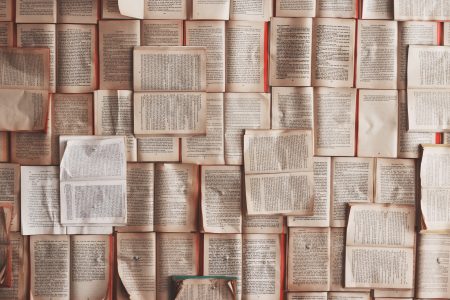 19/03/2019
Jasmine Cox discusses the representation of diversity and the LGBTQ+ community in some of the most popular and current YA books of the past year.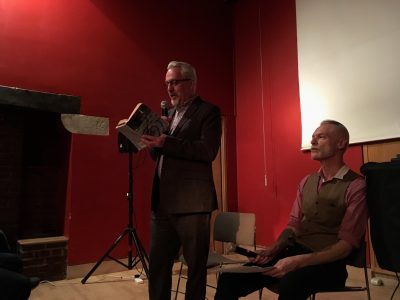 03/03/2018
Helena Keeble recounting The Late Night Library Club's event in Hackney, London with novelist Alan Hollinghurst.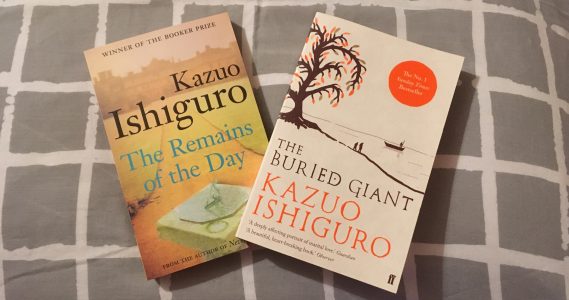 08/12/2017
Helena Keeble describes hearing the 2017 winner of the Nobel Prize in Literature, Kazuo Ishiguro, at UEA.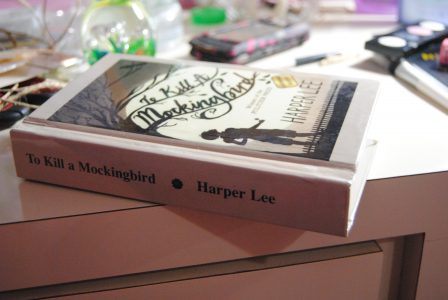 05/12/2017
Beth Gooding discusses the recent banning of To Kill a Mockingbird in from the curriculum of an American school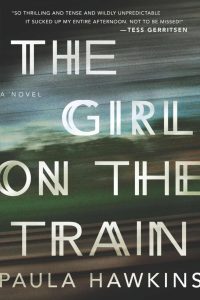 26/02/2015
With so many books being published each month, it is difficult to find the right ones. To help you, here`s my top three books to go straight to your reading list: The Girl on the Train, by Paula Hawkins A debut psychological thriller, which will grab you from the first page! Rachel takes the same […]
28/01/2015
Fantasy novels, YA literature, adventure stories, horrors, unexpected comebacks and exciting debuts- make sure you are prepared with a new shelf for 2015! Here are five books you should not miss: 1. J.K.Rowling's – Very Good Lives: The Fringe Benefits of Failure and the Importance of Imagination Potterheads- rejoice- our queen still has a lot […]
28/10/2014
The 19th century saw the creation of the Seven Sisters colleges in the Unites States that provided higher education for women, Emmeline Pankhurst led the way for female suffrage in the early 20th century, Patti Smith rocked the 70s in her boyfriend jeans and leather jacket, the 80s were all about Madonna's 'Like a Virgin', […]