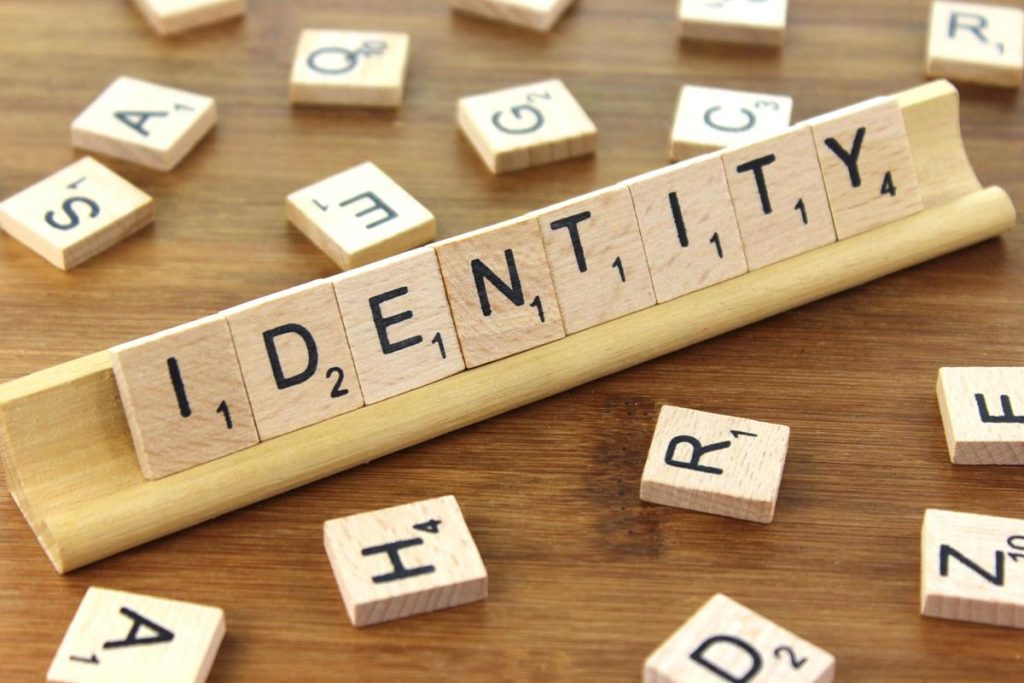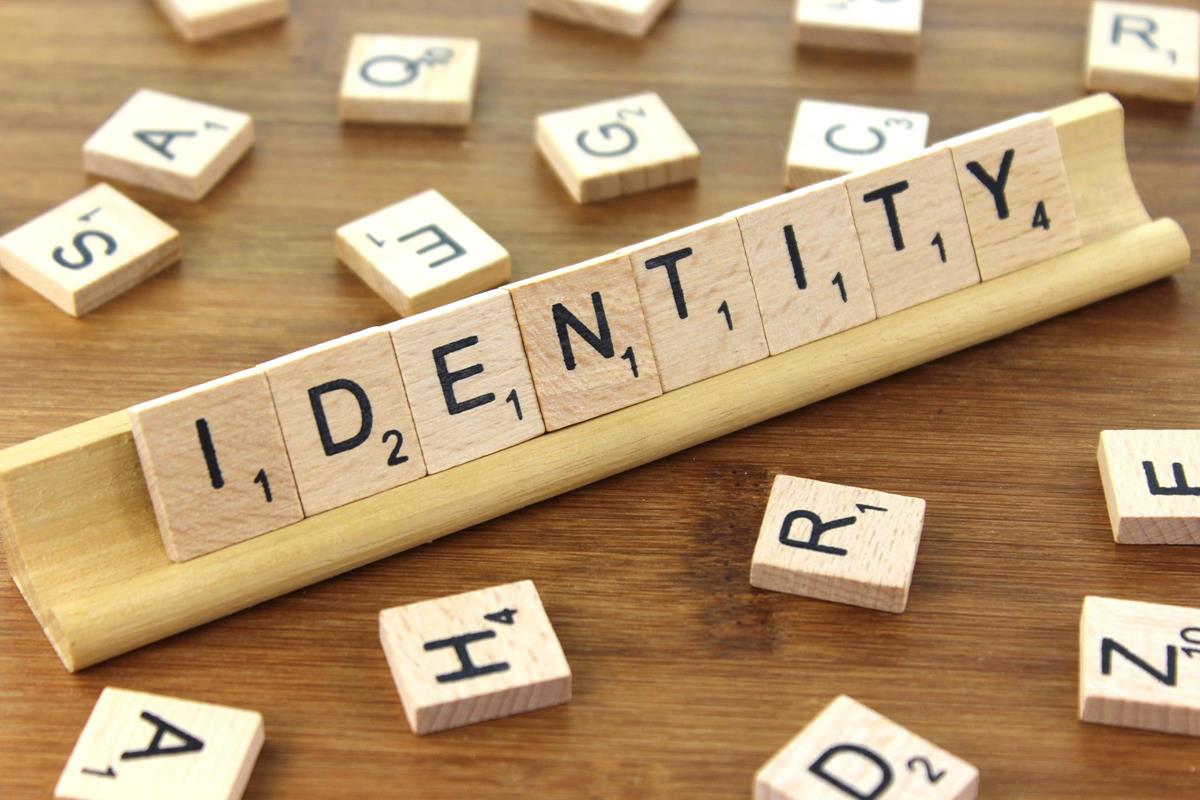 The UK government has scrapped new plans which were set to allow people to change their gender on official documents, without a medical diagnosis. The plans, which were developed under Theresa May's government, had been part of a long-awaited reform of transgender representation within the legal system.
The current legislation was last updated in 2004 and involves a lengthy process should trans people wish to officially change their gender on public documents, such as their birth certificate. As it stands, they must be over the age of eighteen, have lived as their preferred gender for at least two years, and be able to provide medical evidence of gender dysphoria to a panel.
On top of that, individuals are currently obliged to pay a £140 charge for a gender recognition certificate. However, that is something which the government will indeed be scrapping as part of their legislation reform.
Instead of that rather sizeable fee, the cost is set to be reduced to a 'nominal amount', while the process of applying for one of these certificates will be made possible to complete entirely online.
Overall though, this U-turn has been poorly received within the transgender community and wider society.
LGBTQ+ charity, Stonewall, have brandished the government's backtracking as a 'shocking failure in leadership'.
On the day of the announcement, the charity's chief executive Nancy Kelley said that "the UK Government has fallen far short on its promise to reform the Gender Recognition Act, and has missed a key opportunity to progress LGBT equality.
"All trans people, including non-binary people, deserve to be respected for who they are. Reforming the Act could have brought England and Wales in line with our neighbours in the Republic of Ireland, who have had a de-medicalised, self-determination system for gender recognition since 2015 without any problematic repercussions."
In response to the backlash, women and equalities minister, Liz Truss, attempted to explain the government's rationale as a case of wanting to ensure that "there are proper checks and balances in the system and also support for people who want to change their legal sex."
However, this seems to disregard the advice given by the British Medical Association, who recommended in September that the government allows transgender and nonbinary individuals to 'gain legal recognition of their gender by witnessed, sworn statement' instead of any bureaucratic or medical process.
While the government's decision regarding self-identification may well have led to mass disappointment, Truss was also keen to point out new measures which she believes to be 'most important'.
The state of trans healthcare has long been maligned, but by opening three new gender clinics this year, Truss hopes to make significant progress in this regard. In addition to improving geographical reach and accessibility, she also claims that NHS waiting lists for transgender people will be 'cut by around 1,600 patients by 2022.'
In the eyes of many though, the government's chosen actions do not suffice, largely being viewed as a missed opportunity to spark real progress.
As such, a petition to reaffirm the community's wishes for self-identification rights has surfaced, which you can find here.