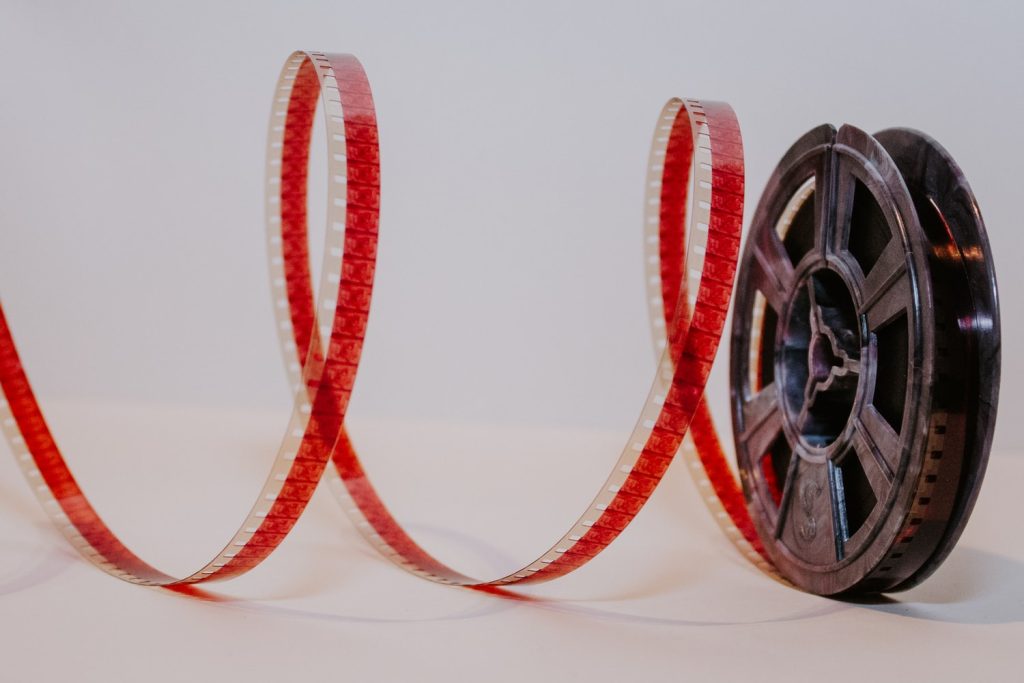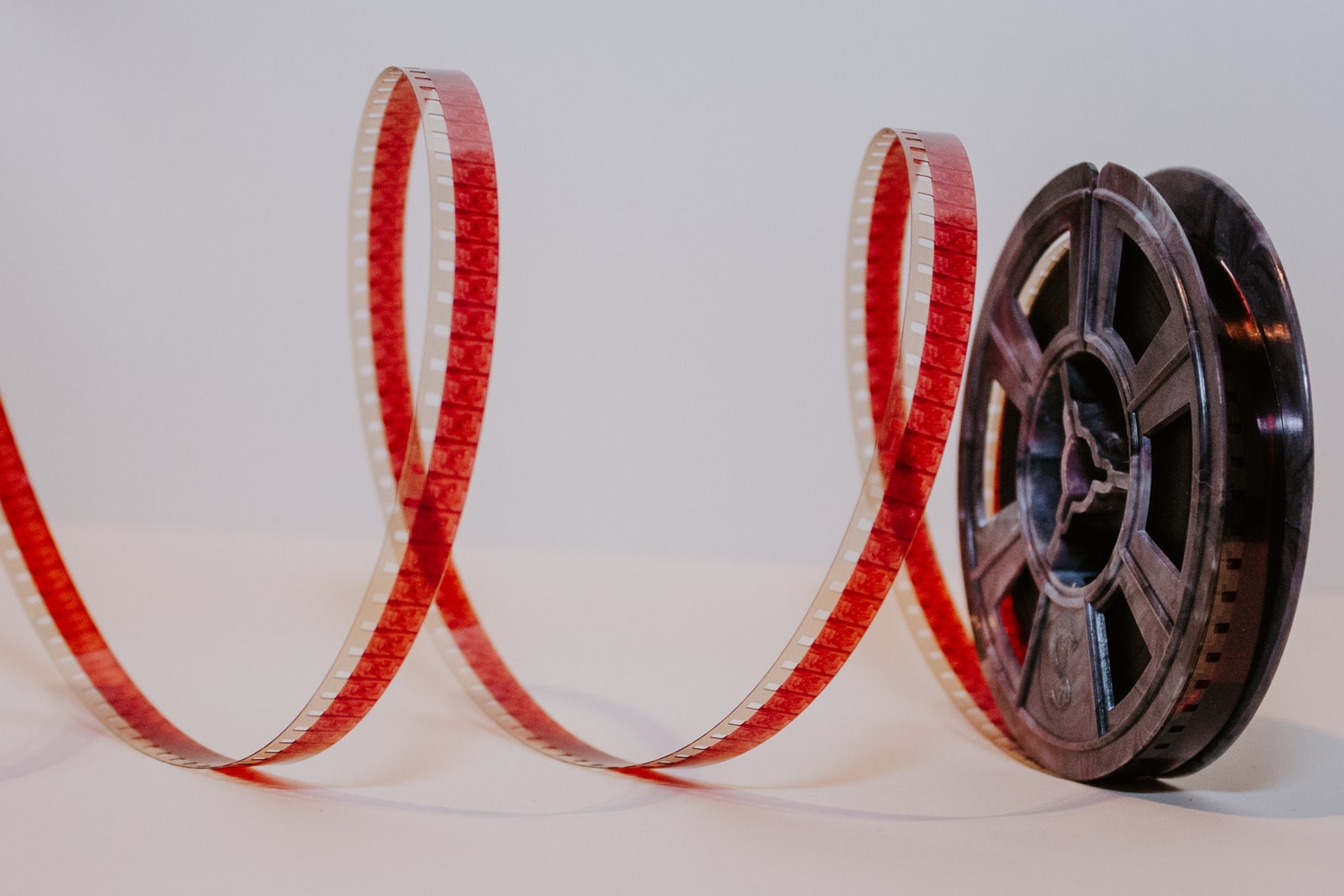 Doubts surrounding the capability of organising the national film festival this year have been subdued by the efforts of the BFI (British Film Institute) as the annual London Film Festival (LFF) transferred from the big screen to a fresh online streaming service. Despite the flurry of cancelled film and cultural events across the globe in the midst of the pandemic including the Tribeca Film Festival, pop-culture titan Comic-Con and the glorious Cannes, the LFF led the way with a new platform for virtual festival-goers.
The wealth of industry events available included revealing behind-the-scenes footage and talks with directors and producers that were very satisfying for anyone seeking the means to break into the business. I would recommend making the most of available talks and spotlighted events now available on the BFI Player as you may be able to see more this year than ever before given the accessibility of the streaming service. Should you wish to re-visit the best the London Film Festival has to offer in the cinema, the BFI Player online also has an abundance of current and classic features from this year's festival and previous years. The BFI Southbank will also continue to screen films throughout the season featuring a celebration of Japanese cinema and 'Film Africa', the annual African film festival which ends on November 8th. Of the films shown at the LFF, I would personally recommend Genus Pan from long-take pioneer Lav Diaz, Supernova (starring Colin Firth and Stanley Tucci) and Shirley for its macabre tone.
Cinema and the arts have never been so challenged, both economically and politically, as the UK governments has faltered time and time again in providing adequate financial support and a positive prospect for the arts and culture industries. Although the government announced a £1.5 billion emergency funding scheme back in July with organisations able to apply for £880 million over two rounds of pay-outs, it was unsure whether the annual LFF, the biggest of its kind in the UK and Europe, could still be greenlit. However, given the length between lockdown back in March and the timing of the festival, the BFI managed to pull it off to great effect. Providing you purchased a ticket, one could expect to have access to all the films scheduled and more by accessing the BFI Industry Platform from the early hours to late evening. Having viewed and reviewed a number of feature-length flicks and short films, the work that went into ensuring a fluid and accessible experience is breath-taking, especially when considering the timeframe the BFI had to work in.
LFF Awards
Best Film: Another Round dir. Thomas Vinterberg
Best Documentary: The Painter and the Thief dir. Benjamin Ree
Best Short Film: Shuttlecock dir. Tommy Gillard
Best XR/Immersive Art: To Miss the Ending dir. Anna West and David Callanan
IWC Schaffhausen/BFI Filmmaker Bursary Award: Cathy Brady, the first-time feature director of Wildfire