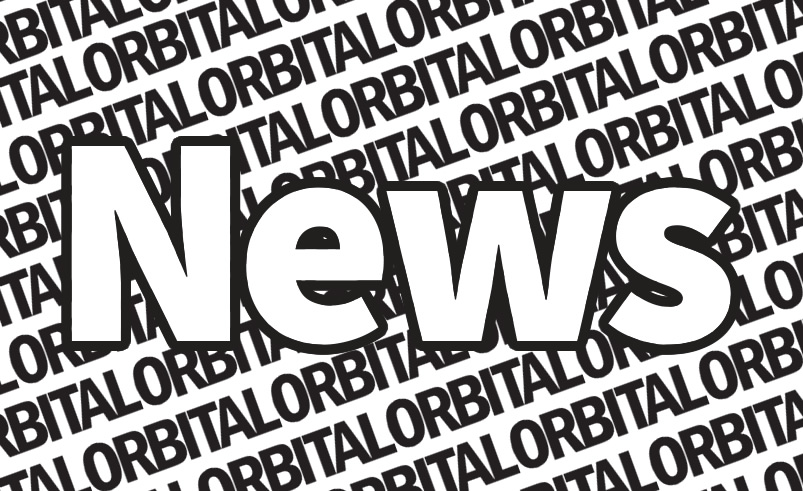 Students' union accommodation service ULet has closed as part of a restructure.
The union has said it wants to look at how they help support students in their search for private housing, in order to make it more efficient and cost-effective.
The service provides guidance and support when students are looking for off-campus accommodation and ULet has a offered a "let-only" service and acted as a "go-between for students and landlords" and do not charge administration fees.
However, over the past six months the students' union has been assessing the service that is provided to those that use it when students are deciding to move into off-campus accommodation.
According to the students' union, they have helped approximately 80 students per year, but it has become clear that the current model is not effective and that the resources could be better invested.
The aim is to increase the reach of their new service in order to provide positive help for all students at Royal Holloway, whilst also hiring a team of students into a brand new service situated in the Advice Centre.
Support includes offering a contract checking service during November to February, ensuring that students are getting the best for their money.
These positions are being advertised on the students' union website, and means that students will have easier access to help and advice concerning housing issues.
In addition, the service is working alongside the College on a "feasibility study," which will include a large piece of research, into whether the new venture, working in partnership with the Accommodation Office cold be successful in the long term from 2016.
It is advised if you have any questions or queries take a look at the FAQ on the SU website, or contact Nayab Cheema- President of Education and Campaigns, and the Chair of Trustees at [email protected].