UnScene Festival: A Review
by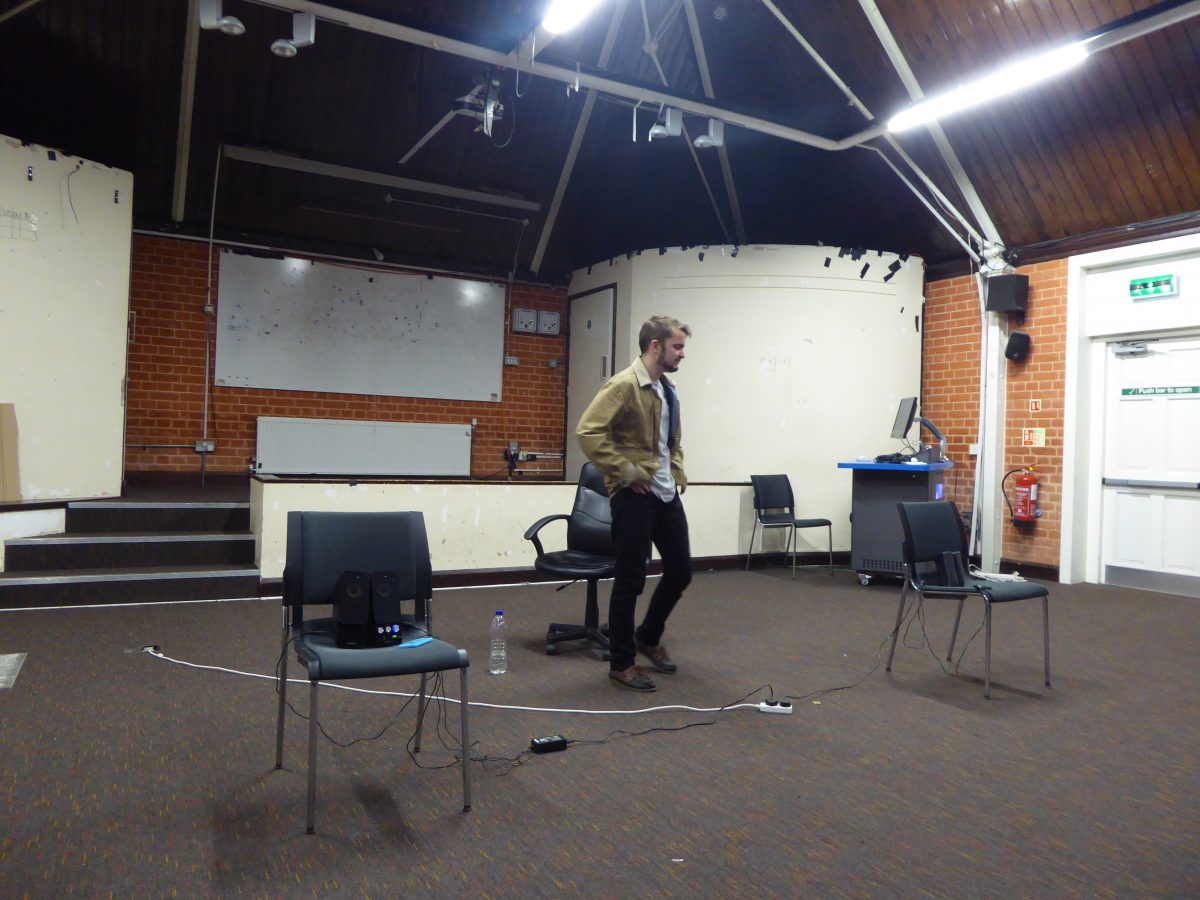 The 10 short pieces that made up Drama Socs UnScene Festival certainly packed a punch. Emma Halahan reviews a night of laughter, tears and tender moments.
Ranging from spoken word to a brief improvisation by The Holloway Players, the 2016 UnScene Festival had something for everyone. Original writing at RHUL doesn't have much of a platform: if you are a drama or creative writing student there are opportunities with the Student Workshop and Musical Theatre Society's Variations offers the opportunity to write an original musical, although it's first years only. UnScene plugs this gap in the market by allowing a plethora of original writing styles to gain stage time and I can attest, the results were simply magical. Guided by two wonderful co-hosts, Ellie Cozens and Azan Ahmed, the night produced an array of work and allowed not just great writers, but fantastic directing and acting to shine.
Love in all its forms; unrequited, mutual and downright confusing was explored time and time again. Daniel Jones' spoken word poetry, directed by Imogen Mills, was scattered throughout the show and provided a beautiful take on the trials and tribulations of modern relationships. Likewise, Elizabeth Carr's short script, The Conversation, directed by the evening's co-host Ellie Cozens, was a stunning example of what simple, honest writing can do. Set around the premise of an awkward conversation about feelings on a fire escape, its no-nonsense dialogue coupled with a wonderful use of proxemics on Cozens' part, captured remarkably accurately what it's like to have that talk. Strong writing was a running theme with both Recoil, written by Rebecca Dendroff, and In A Quiet Place by Imogen Mills, also providing incredibly poignant food for thought.
The pieces took many forms in their direction, Anna Tamela's poem Vampires, performed by three talented dancers, was complemented by a clever use of lighting that made me wish the venue was somewhere more capable than the limited tech capacity of Jane Holloway Hall. Comedy didn't disappoint either. Taste, the Roald Dahl classic, adapted by Tim Chapman, and the original Extra Curriculum by Kieran Salmon garnered lots of well-deserved laughs. As did Drama Society's improvisation troupe, The Holloway Players, with their 10-minute skit littered with some rather crude references to some of the recent events in Founders which had me and many others in hysterics. The comedy standout of the night though, was the ingenious use of technology by Tim Chapman in his creation of An Abundance Of Tims: we aren't quite sure how he did it, but there was definitely more than one Tim present with us, and it was incredible!
UnScene is due to return this term, and as an audience member who thoroughly enjoyed it, I can only hope the UnScene festival grows in its reach and on to bigger and better venue spaces that can really complement such a talented showcase of work.
For more information on the next UnScene Festival and how to submit your original work, keep up to date with Drama Society's Facebook page at: https://www.facebook.com/RHSUDramasoc/
Photo: Tim Chapman in An Abundance of Tims. Credit: Beth Carr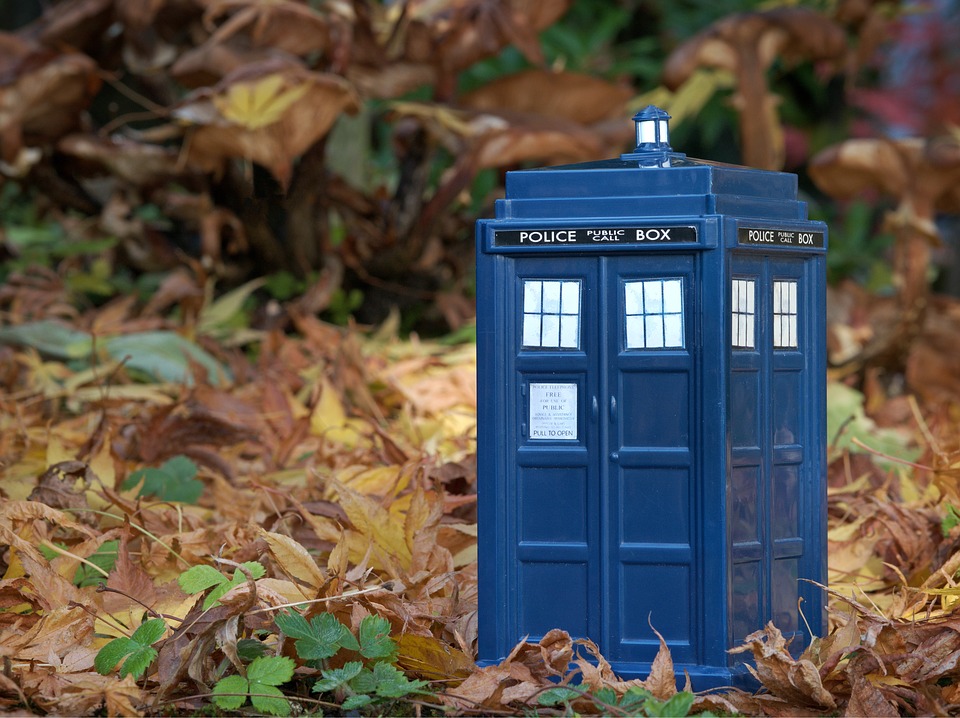 by
Ruby Rogers discusses the decline of BBC's 'Doctor Who' and 'Sherlock' "Doctor who?" – the famous question, that has been asked by almost every character on the BBC's favourite family sci-fi drama, has suddenly gained new meaning for me. I, like many other people my age, remember vividly when the Doctor returned to our screens […]