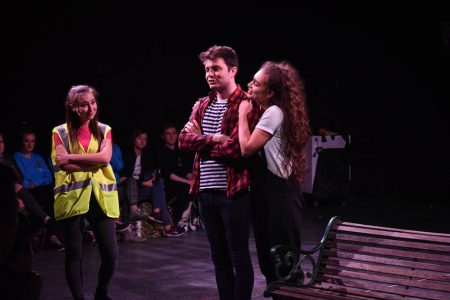 19/03/2019
Michele Theil reviews Musical Theatre Society's Spring Term Production, Soho Cinders.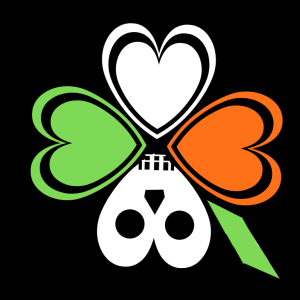 05/03/2019
Emma Currie reviews Shakespeare Society's production of Romeo and Juliet.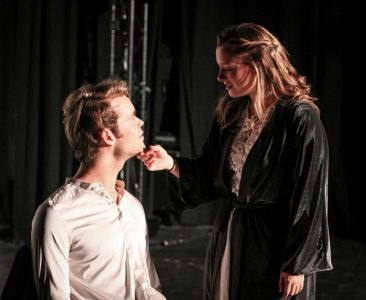 25/11/2018
Samantha Davis reviews her favourite Oscar Wilde story: The Picture of Dorian Gray. What did she think of Drama Society's adaptation?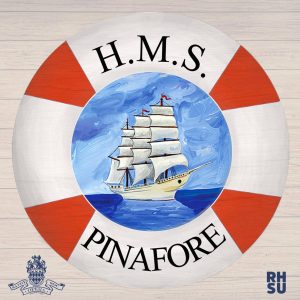 19/03/2018
Francesca Tyer attends and reviews Savoy Opera Society's main term show, HMS Pinafore.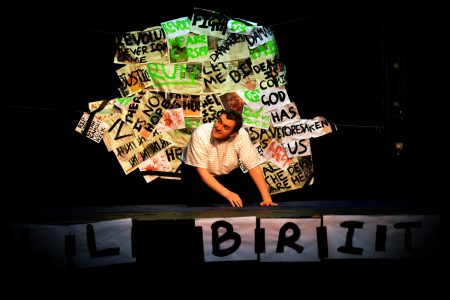 05/03/2018
Michele Theil reviews Shakespeare's Society's Main Term show, King Lear.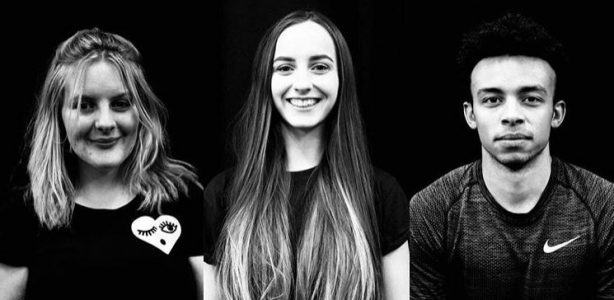 22/02/2018
George White Reviews the thoroughly innovative Student Workshop production, Three Fish in a Tree.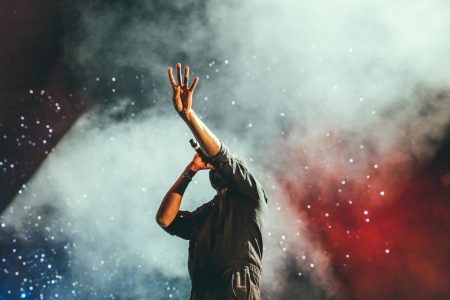 19/02/2018
George White reviews Comedy Society's Post-Valentines show while exploring the trials and tribulations of stand-up comedy.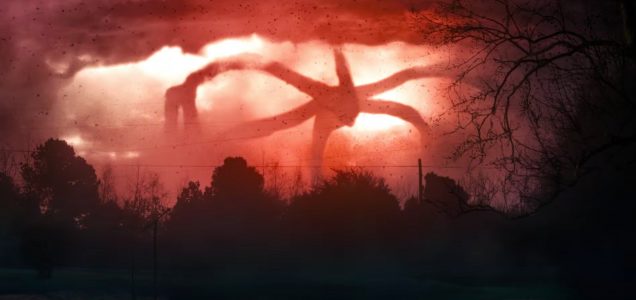 12/12/2017
The second season of Stranger Things promises new characters, monsters and intrigue, but has a pretty glaring achilles' heel.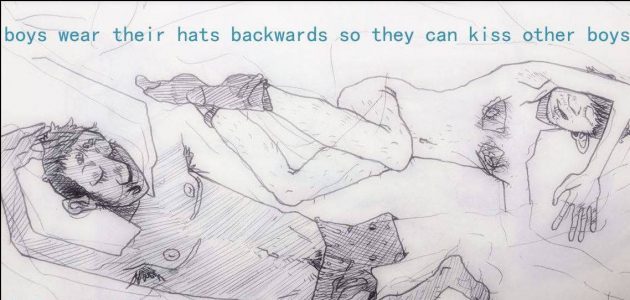 14/11/2017
The love-filled Student Workshop production created a sense of familiarity and complicated emotion in the LGBTQ+ community with its creative choices on music, writing, and genuine acting.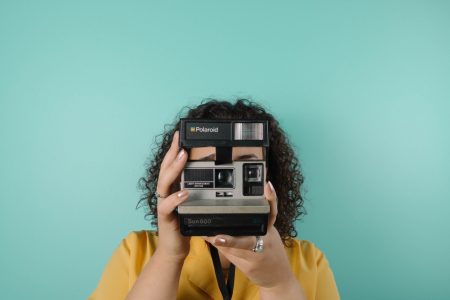 14/11/2017
As a follow up to "A Bone To Pick", Michele Theil reviews BBC Three's new show 'Overshadowed' and praises its portrayal of eating disorders in comparison.