'Warning Explicit Content': Is Censorship Needed in the Music Industry?
by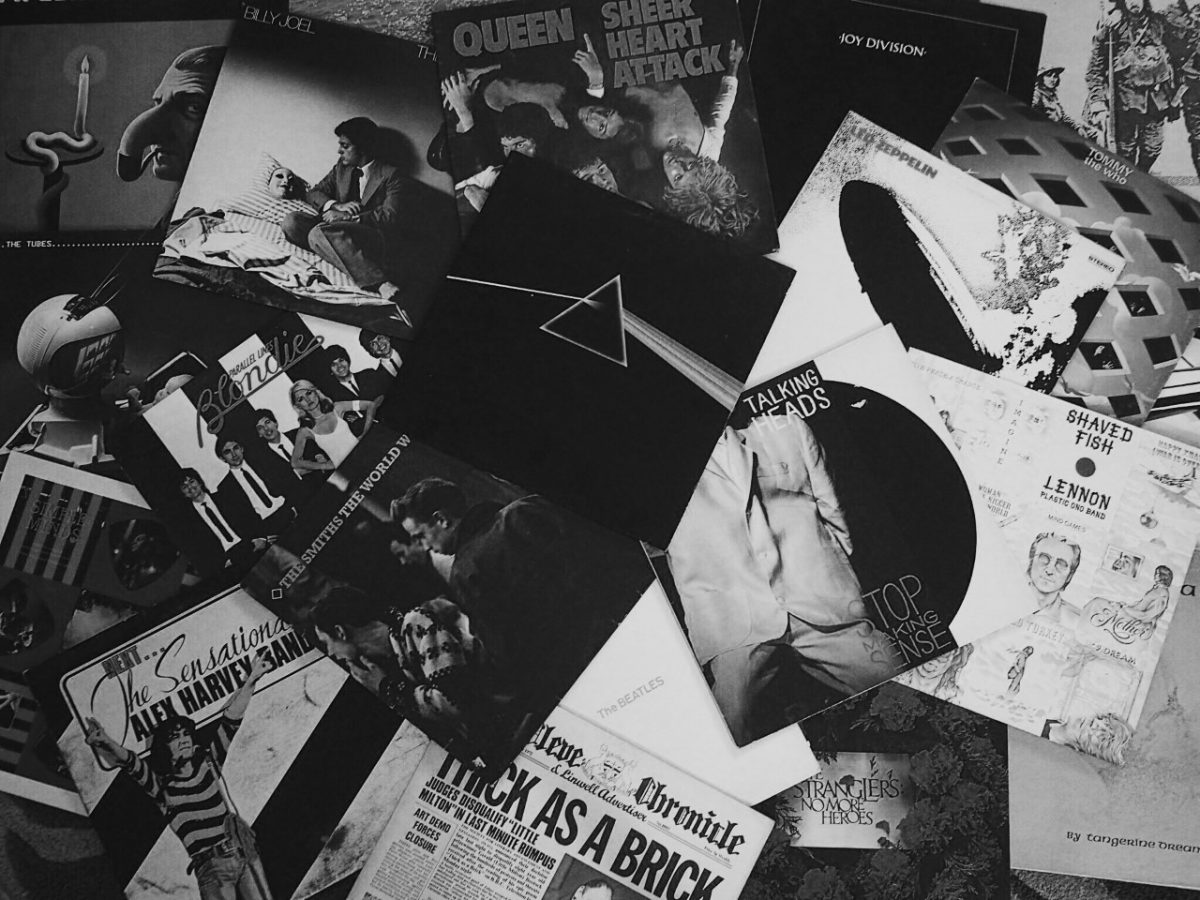 Censorship is a hotly contested issue and one with a long history of misuse and authoritarian control, but does it still have a place in a 21st century society? Izzy Swanson and Natasha Phillips debate the need for censorship in music.
Izzy: against censorship 
A quarter of the current top 40 singles on the official UK music chart contain explicit language. As a result, these songs are censored when played on the radio. According to Ofcom, the government-approved regulatory body for broadcasting, the reason for this censorship is to ensure that "under-eighteens are protected" from being exposed to "offensive and harmful material". While the majority of listeners would argue that skipping out or replacing swear words is warranted on the radio, in a wider context, music censorship can be a much more serious issue.
In Tanzania last March, rapper Ney wa Mitego was held in police custody for two days after he released a song criticising the government. In this instance, he was released without charge. However, in the past, Tanzanian president John Magufuli has been known to send people who have criticised him on social media to prison, which does not suggest that he is accepting of adverse opinions. This is not an isolated case; Venezuelan singer Oscarcito received death threats from an MP while Spanish rapper Valtonyc is serving a three-year sentence for insulting the King Felipe VI of Spain in one of his songs. This brings into question the extent of freedom of speech in this industry. Surely, if anyone is allowed to dictate what you can and cannot say, it breaches the democratic human right to "seek, receive and impart information and ideas of all kinds, by any means".
According to the band Rage Against the Machine, whose songs have relayed sentiments against government oppression, war and cultural imperialism, "music has the power to cross borders… and to establish real dialogue". Although we live in an age where everything is accessible to us online, which makes it harder to block or ban people from listening to controversial songs, the idea that present governments or corporations are attempting to deter people from speaking their individual opinions simply because it disagrees with their own is extremely worrying. Even though there are plenty of songs out there which are problematic and controversial in their lyrical content, surely censoring, in any form, turns music from being a limitless and unrestrained medium into a restrictive political tool.
Natasha: for censorship 
Music is, and always has been, a medium for ideological expression. It is the ultimate outlet for marginalised voices – a notable contribution coming from the Black Lives Matter movement which has become well-established in mainstream hip hop. But just as progressive social, political and cultural messages can reach a wider audience through the many and varied means of music distribution, so too can those messages promoting intolerance and inciting hatred. It is not uncommon to see music glorifying violence, drug use and criminal behaviour. It is rife, not only in the deepest crevices of the underground music scene, but on the stereos and portable audio devices of the masses.
Let's be clear: I am not advocating for a complete crackdown of authorities to regulate the media. But perhaps we should consider the upshot of freedom of expression when lyrics glamorise violent and abusive behaviour. Not only does this content have a detrimental impact on young listeners, it creates a platform whereby harmful ideologies are normalised. Recall the 'Blurred Lines' debacle of 2013; under the flimsy exterior of a catchy melody, Robin Thicke talks about preying on women in nightclubs, insisting that he can 'domesticate' them – it is an anthem of rape culture and toxic masculinity. And yet, everyone knows this song. Four years later, it still gets airtime on national radio stations and while they might skip the expletive-filled rap interlude, the slimy, lewd lyrics are still blasted across the airwaves without concern for who might hear it. You'll never hear a swear word in a song played on the radio, but it's okay to reference sexual abuse? What is really going to cause more harm?
In the age of the internet, anyone can create and share music, without censorship – this is a core tenet of net neutrality. Controlling the distribution of music that incites sexism, racism or homophobia is advantageous for all internet users, but in the interest of a free and open internet, this is often not a possibility. Perhaps then, the responsibility falls upon us – individuals and institutions alike – to prevent engagement with, and distribution of, media which exacerbates the spread of harmful and offensive ideals.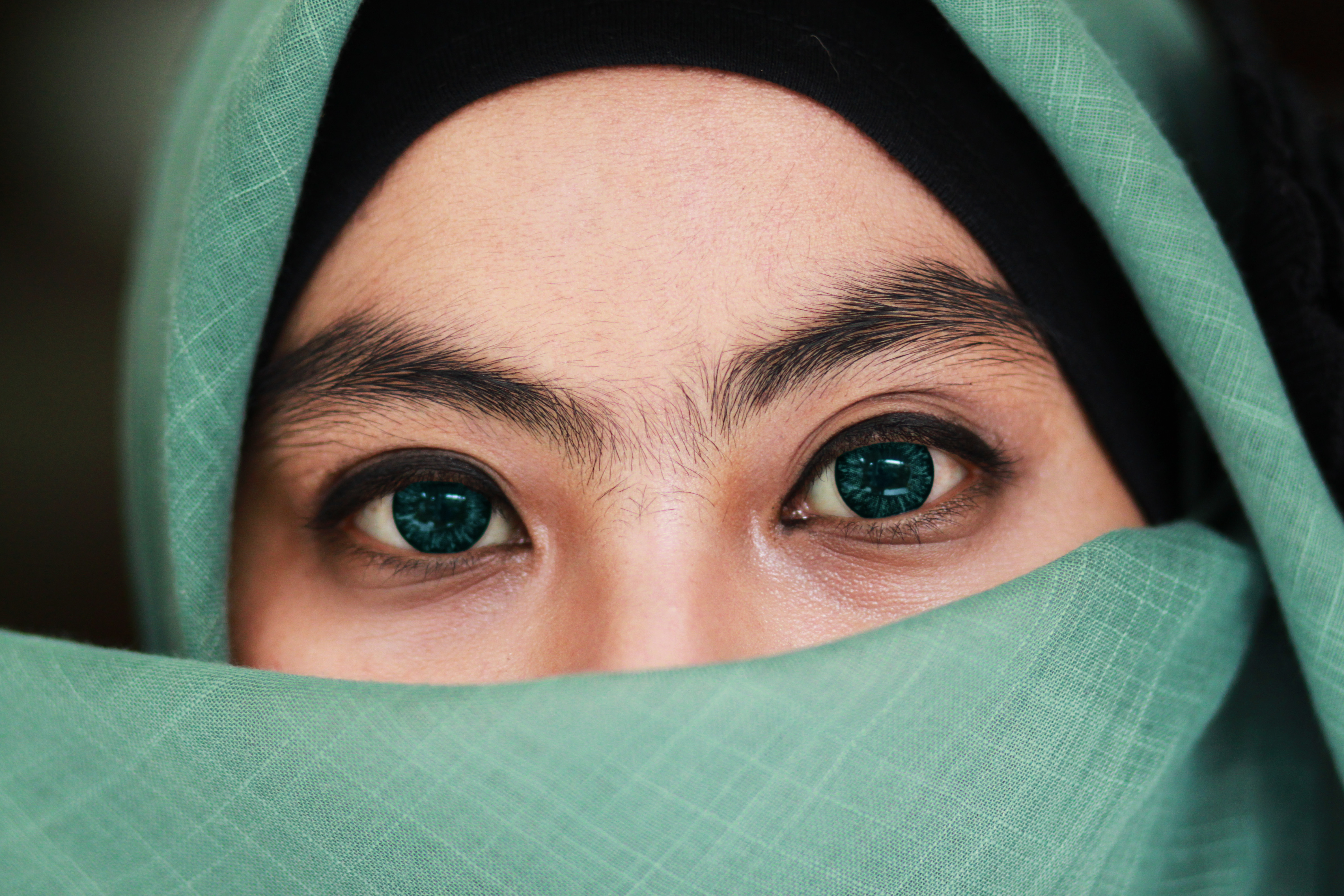 by
There has been much controversy surrounding Gigi Hadid's cover for Vogue Arabia in which she adorns a veil and poses for the camera. But why has this caused such a stir? And what is the real debate here? As a young female Muslim living in Britain the hijab is of much importance and of great […]