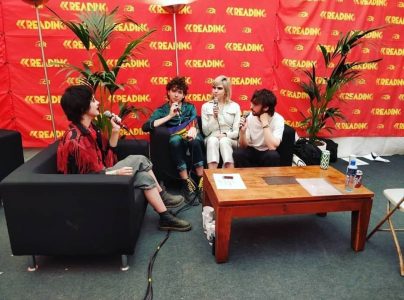 18/03/2019
Insanity Radio's Head of Music and resident punk Phoebe Hagan is back with her pick of the artists you should be listening to in 2019.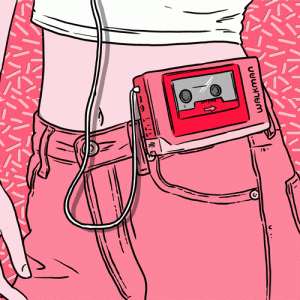 17/03/2019
Tasmin Fatodu gives us her top tips on finding new music in the new year.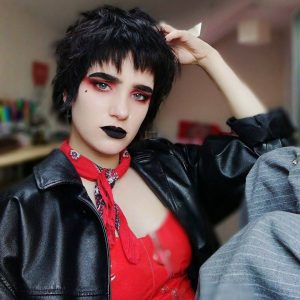 25/02/2019
Insanity Radio's Head of Music and resident punk is here to update you with everything you need to know about the greatest and latest music.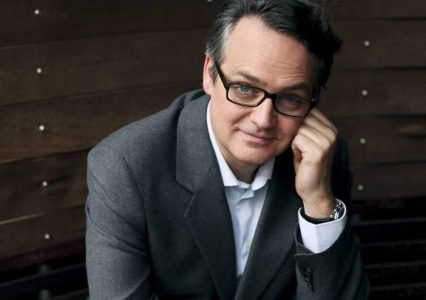 18/12/2018
Mollie Carlyle in conversation with author, comedian, actor and former funk-punk singer, Charlie Higson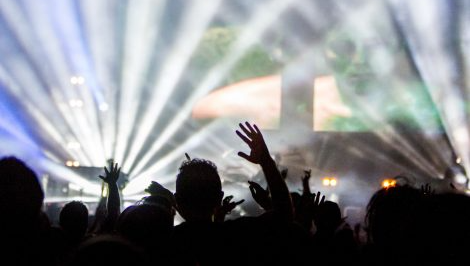 07/11/2018
Maria Green encourages aspiring musicians to attend BBC Music Introducing Live: a three-day event packed with talks, panels, performances, masterclasses and more.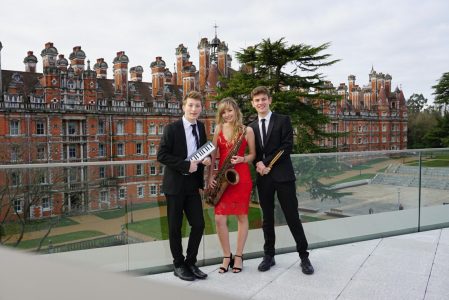 25/10/2018
Arts Editor Maria Green chats to the coolest new band on campus, Lesedi.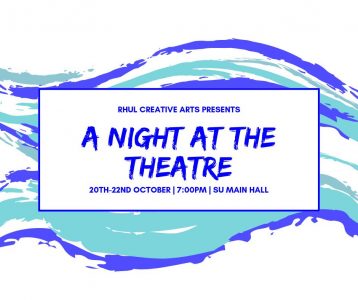 21/10/2018
Lina Plamenova attends and reviews the annual A Night At The Theatre performance.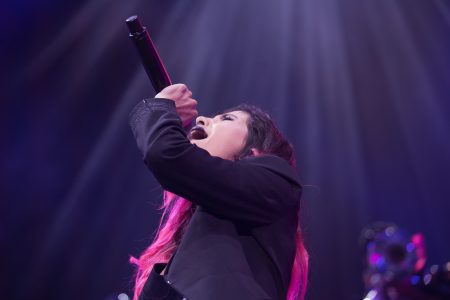 12/10/2018
Emily Bradbury discusses what it is like to be a member of the resident acapella group Absolute Harmony.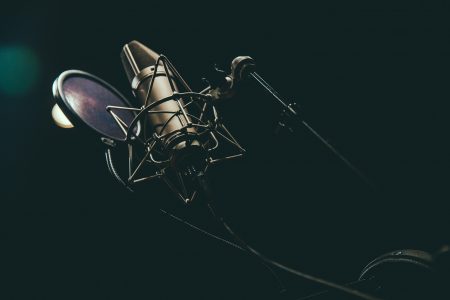 10/10/2018
Phoebe Hagan gives you FIVE reasons to join the elusive Insanity Radio!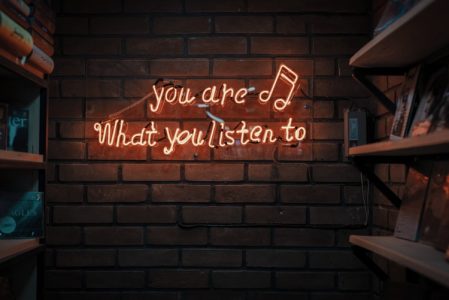 30/01/2018
Georgia Beith ponders the murky world of music copyright and asks whether we really are running out of songs to write.