What's up with RHUL's parking?
by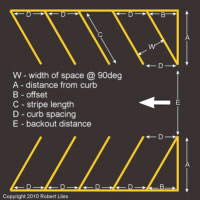 You can't go a day without seeing vehicles going in and out of campus. Especially the flashiest ones! But whether you drive or not you can't help but notice the full car parks and how frustrating it must be to find a space to park. For a student who commutes from London by train this isn't an issue for me. However, many other students who commute have voiced their frustration at being faced without any parking spaces? Some students are even forced to park outside campus. Let's be honest, we would rather avoid that hill! With the new rules and changes implemented to the parking system for any illegal parking, there is a questionable amount of doubt in regards to whether or not these rules are at all efficient.
We are all somewhat aware that only those living further than 1.5 miles from campus are authorised a parking permit. Or are they? However, some students living close to campus or even on campus are known to keep their cars parked within campus. This seems highly unfair for those who have longer journeys to make. This could be the fault of the office for not keeping track of addresses being compatible with the student's residence. But perhaps the issue doesn't lie on those residing on campus or the parking system. It could simply be the fact that those living out of campus but still within the area take advantage of being able to travel by car. The system should however, be modified to ensure that those living furthest away from Egham altogether should hold priority in parking spaces as it seems fairer regarding the distance they have to travel by. Plus if you live within the area why not take a healthy stroll to school instead?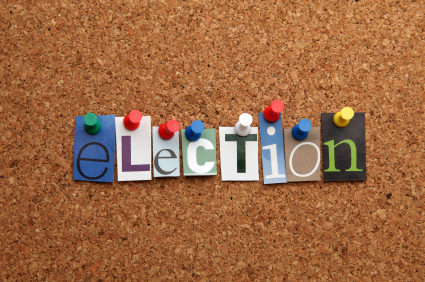 by
"Can we have all the candidates for secretary please?" [ITALICS] Is that me? Am I running for secretary or treasurer? Maybe a quick look around to check if anyone else is running…okay, looks like one other person is running so I'd better get up there. Wait…hold the bus! There's dozens of candidates! Oh, no, they're […]
This error message is only visible to WordPress admins
Error: No connected account.
Please go to the Instagram Feed settings page to connect an account.