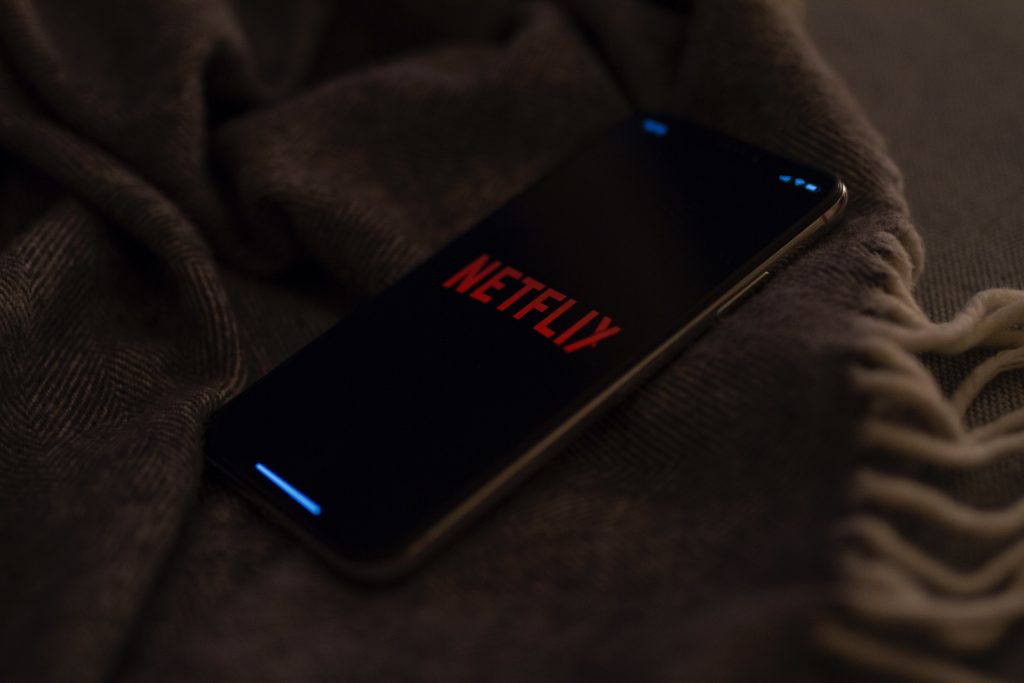 Have you been binge-watching 'Queer Eye' and desperately scrambling to find the answer to the age-old question: if one of these men was a Royal Holloway University accommodation, which one would he be? Well, look no further than this fool-proof guide to which 'Queer Eye' guy is your accommodation.
Founders Hall – Jonathan Van Ness
Founders is loud and Founders is proud! When you hear "Royal Holloway", your first thought goes immediately to the wonder that is Founders. Similarly, when you hear 'Queer Eye', you immediately picture the beautiful long locks of Jonathan Van Ness. And of course, it goes without question that JVN's penchant for perfect grooming and impeccable style really vibes with the evergreen beauty of Founders. 
Gowar and Wedderburn – Tan Frances
Let's face it, Gowar and Wedderburn are the stylish accommodation. You have a double bed and ensuite? You have eco-friendly grass roofs? You have your own grass patch between your halls? You're the stylish envy of your classmates! Not to mention it seems only fitting that the 'Queer Eye' guy from furthest afield be paired with the accommodation that is the furthest away from your lecture halls. At least you'll always be in shape from that daily uphill battle!
George Elliot – Karamo Brown
Which accommodation would better suit the lifestyle guru than George Elliot? George Elliot has its life in order, George Elliot is organised, George Elliot is the coolest accommodation. I would trust George Elliot's life advice with my… well, life. And the sleek chic style of George Elliot suits Karamo's business casual attire perfectly.
Williamson, Tuke and Butler – Antoni Porowski
Have you seen the kitchens in these halls? Fancy, sleek, floor to ceiling windows! The perfect environment for showing off your many variations of avocado dishes. That is truly all I based this decision on, so…
Kingswood – Bobby Berk
Let's be real for a second. Kingswood, we honour you. You put in the most effort to get to your lectures every day (there's even a bus involved, for fox sake!) and you never get the appreciation you deserve. Similarly, Bobby Berk renovates an entire house and it all happens behind the camera! So unfair. Let's show our Kingswood friends (and Bobby Berk) some love and appreciation this year.
Runnymede and Reid – well…
You're a free bird, unburdened by the weight of a University Magazine article. Who says what 'Queer Eye' guy you get to be? You can be any 'Queer Eye' guy you want to be! Hell, maybe the real 'Queer Eye' guy was the friends we made along the way. Or maybe there are seven undergraduate accommodations and only five 'Queer Eye' guys. Sorry!