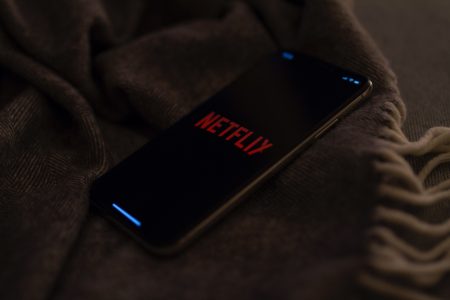 15/11/2019
Have you been binge-watching 'Queer Eye' and desperately scrambling to find the answer to the age-old question: if one of these men was a Royal Holloway University accommodation, which one would he be? Well, look no further than this fool-proof guide to which 'Queer Eye' guy is your accommodation. Founders Hall – Jonathan Van Ness […]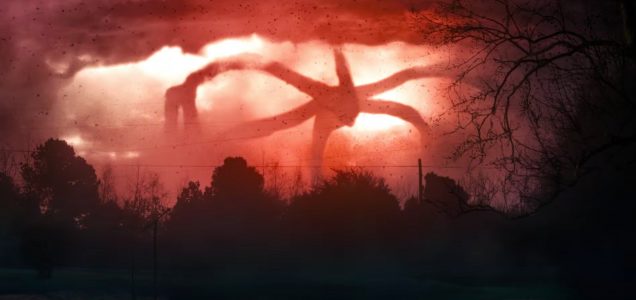 12/12/2017
The second season of Stranger Things promises new characters, monsters and intrigue, but has a pretty glaring achilles' heel.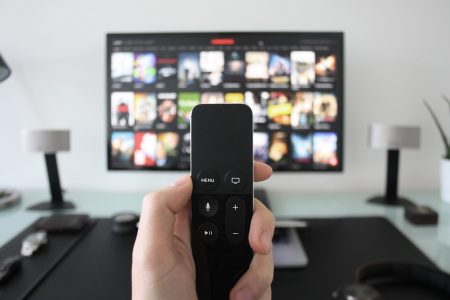 03/12/2017
Shay Gray casts a critical eye over the new Netflix original series, Atypical, and questions how realistic it is in the portrayal of its main theme of autism.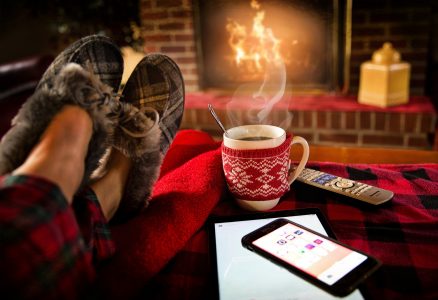 01/12/2017
Michele Theil talks about 'doing nothing' and why it is essential and beneficial to sit back and relax sometimes.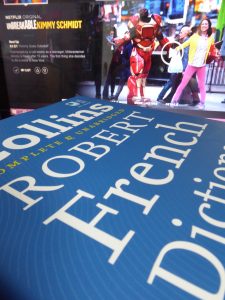 20/09/2017
Beth Carr discusses how Netflix can be used as a tool to learn different languages.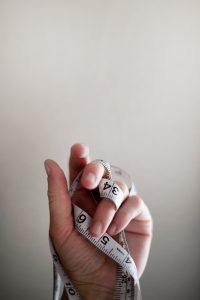 19/09/2017
Sub-Editor Michele Theil critiques Netflix' portrayal of eating disorders in their new film To The Bone and explains the issue with it.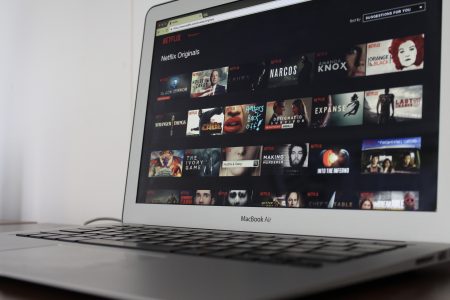 14/12/2016
Orbital's Georgia Beith gets to grips with an issue bigger than Netflix and Chill: the topic of Netflix and Diversity. Netflix is widely recognised as the future of the entertainment industry – it's not news to anyone. It's a way of watching film and TV that has rapidly increased in popularity. But it isn't just […]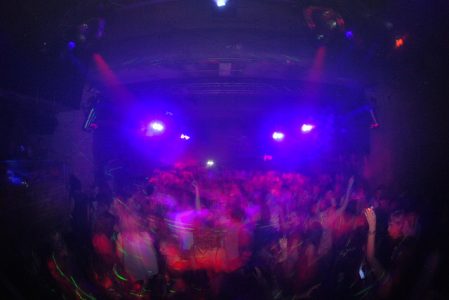 23/09/2015
Welcome Fresher's! Fresher's Week can be a bit of a minefield, so I've asked some second years for any sage advice they have on it. With this inspiring wisdom, I have compiled a handy checklist of tips about RoHo to help you navigate these tricky waters: 1. 'Ruby Wines' in Englefield Green is your new […]
28/01/2015
Hey, I would say it's been a while, but we were together an hour ago when I should have been writing an essay. This is what I need to talk to you about. I think we need to take some time apart. Over summer, it seemed too good to be true. It was a perfect […]