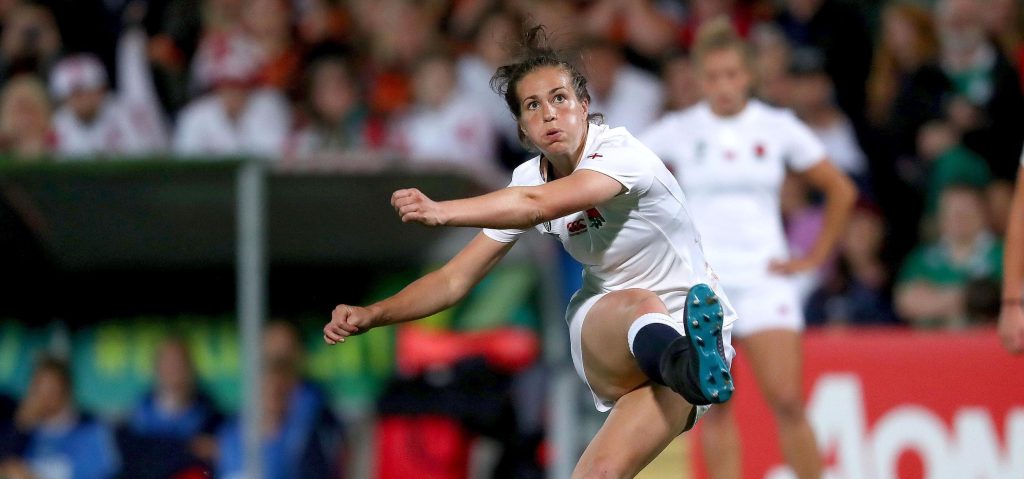 For women's sport, this summer has been an incredible success that has enthralled the nation. The increased profile, awareness and success of women's sport has been unparalleled. From the pitch to the wicket, British women have seen a summer which has started to prompt questions surrounding the landscape of elite female sport.
Reaching an all-time high of 7.21 million women playing regular sport in December 2016, more and more women are engaging in active pursuits. National campaigns such as This Girl Can have raised the profile of female engagement in sport, which begs the question – why is there not more interest in national women's sport?
Many broadcasting companies have noted a public disinterest in the viewing of women's sport and therefore have little commercial interest in purchasing the viewing rights to high profile female competitions. Yet, 1.1 million viewers tuned in to see the English Cricket team beating India in the World Cup final and 2.6 million viewers watched the English defeat to New Zealand in the recent Women's Rugby World Cup final. All of these figures show positive signs to growing interest in women's sport and with fan engagement rising at fixtures and competitions, the next step is an increase in sponsorship.
If any significant development could be noted from recent years, it would be the rise of self-identity and acceptance in culture. The increase in popularity and significance of women's sport is directly tied to this rise of accepted self-identities. Belk's extended self theory suggests that what we consume can be a direct link to who we are and what we value and that essentially, our consumption is a true reflection of our self. This explains how sport and how one consumes sport, is a major extension of the self – feminism does not have to mean strong activism, but neither does watching women's sport require strong feminist feeling – our consumption essentially comes down to what we truly accept.
Women's sport is at a very defined crossroads of opportunity, so how can we make women's sport more popular with a more diverse audience?
Get down to your local matches, engage on social media or even put those boots or trainers on and become one of the many who are engaging.
Perhaps a good starting point is that British sportswomen are in many cases outperforming their male counterparts.
With the Lionesses reaching the Euros semi-finals; Johanna Konta and Heather Watson reaching semis and finals respectively at Wimbledon; and the England Women's Rugby team reaching the final at the World Cup in August, we are as a nation celebrating more and more success on the international stage. Supporting this, an increased awareness of marketing campaigns which highlight the values and strengths associated with sport are penetrating the public perception. This has been seen by the Red Roses and the Lionesses and are now starting to become known terms and identities for fans to get behind. Propelling this motivating image further are the grass roots campaigns which utilise role models to showcase why women engage with sport, such as the Inner Warrior camps run by England Rugby.
Now is the time to find out more about women's sport – get down to your local matches, engage on social media or even put those boots or trainers on and become one of the many who are engaging. This is exactly how women's sport will have the platform to keep breaking down barriers, changing perceptions and reaching their deserved levels of success.