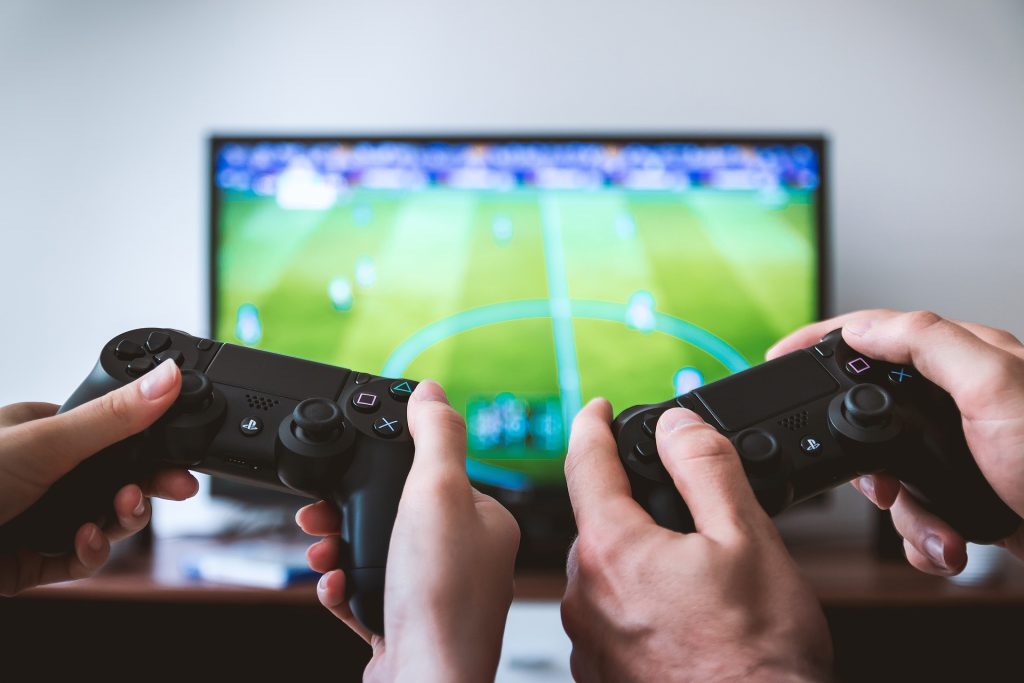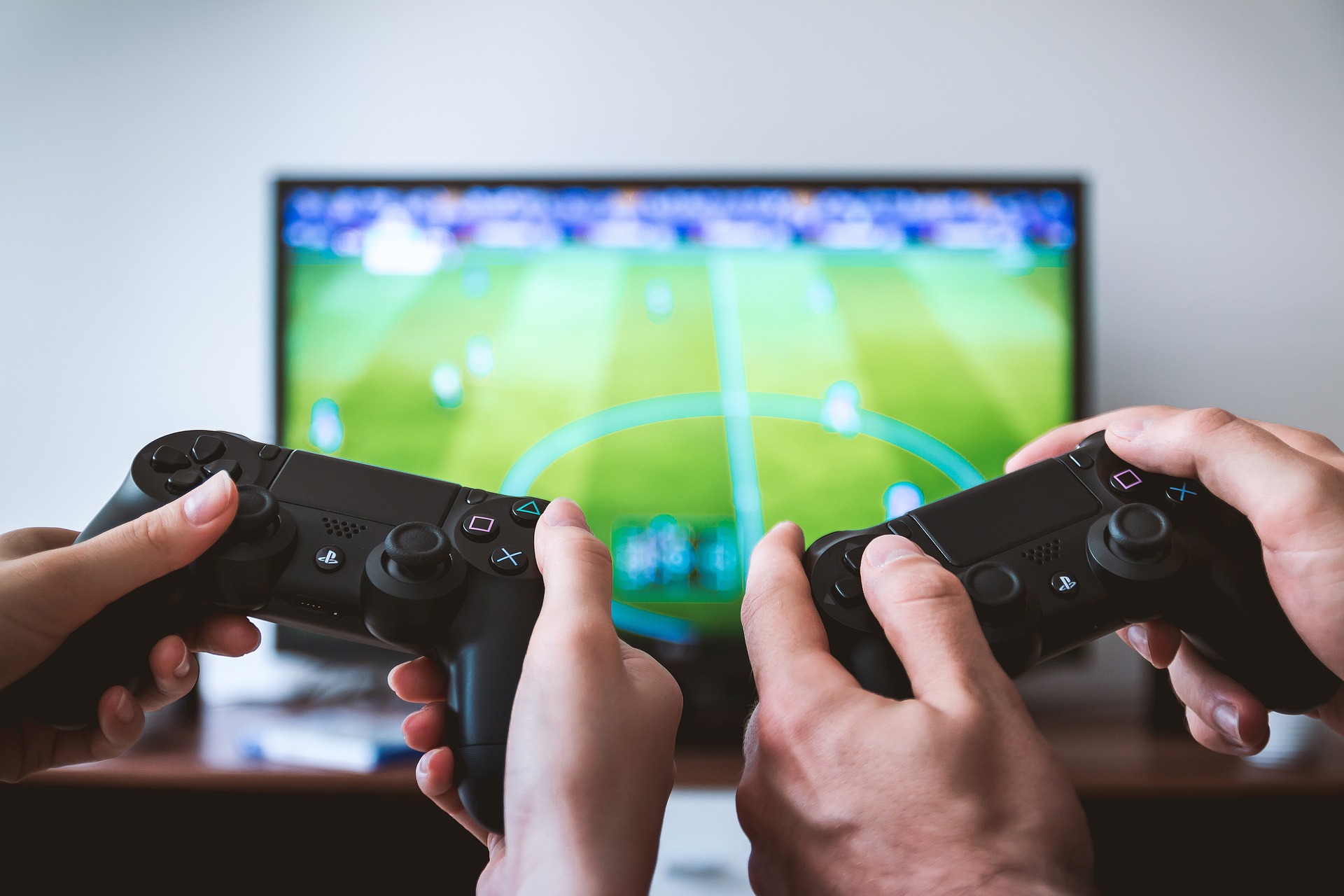 What better way to wade into the new year than by taking a seat atop the imaginary mountain and looking back on the gaming world of the last year. In terms of an overall outlook, 2017 was one great year for the industry, but not without its low points. Let's take a look at both the upsets and the glorious moments.

Some unexpected ventures
Let's get the negatives out of the way first, shall we? Sadly, certain titles of 2017 failed to live up to their hype, falling victim to the infamous loot box and micro-transaction plague. While the situations are being revised, the community's thoughts surrounding the monetisation depth of titles like   Star Wars: Battlefront 2 and Destiny 2 are ones which, are fearful of the future. Going into 2018, let's hope the combined voice of the players and aggressive subreddit pages, is enough to save the game franchises we love.
The year of the Switch
The Nintendo Switch has to be the official golden child of 2017, selling more than 10 million consoles since its launch in March. While Nintendo's saving grace wasn't initially accepted very well, there is no denying its huge success in its first year, supported by some of the best-reviewed games of 2017. The Legends of Zelda: Breath of the Wild and Super Mario Odyssey are two industry giants which, have helped catapult the Switch to its current standing in the hearts of gamers worldwide, with Breath of the Wild claiming the game of the year crown.
Nintendo's flagship console has an extremely diverse games library and sets out a foundation which, provides a substantial library for gamers and grants developers and content creators, substantial creative freedom. Going into 2018, we can only expect great things from the utilitarian yet lovable, Nintendo master class.
The heroes of 2017
Whilst we're on the topic of hardware, with the long-awaited launch of the Xbox One X, this generation's consoles are now at their peak performance and we've seen some great games in 2017 as a result. Honourable mentions go to Cuphead, Horizon Zero Dawn, Assassin's Creed: Origins and the uprising of Player Unknown Battlegrounds.
Bearing these huge success stories in mind, 2017 was a fantastic year all round for the games industry, with games and hardware alike helping to usher in a new paradigm, in the form of 4K media.
While it hasn't been a flawless year, nothing is without its imperfections and 2017 certainly paves the way forward for the industry going into the next twelve months. 2018, you have a tough act to follow.