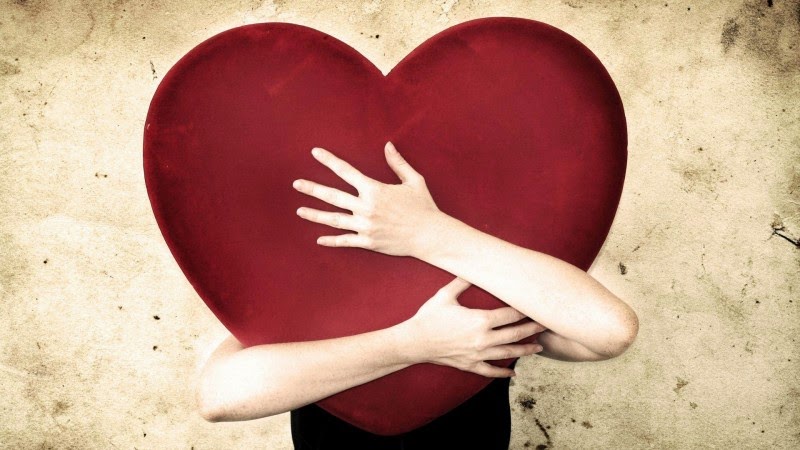 16 dating resolutions for 2016
1. Put yourself out there more – don't be afraid to make the first move! What if someone else gets there before you?
2. Don't underestimate the importance of social networking – and I don't mean Tinder; how do you expect to find your perfect partner if you're constantly hiding behind your phone? Join new societies, expand your social group, and you'll increase your chances of meeting a likeminded person!
3. Don't be restricted by a particular 'type' – maybe there's a reason it hasn't worked out in the past.
4. And leave the past where it should be – don't let it affect your future.
5. Give people a chance – chances are, you were both as nervous as each other on your first date, so don't be too hasty in refusing a second date. Yes, first impressions count, but don't push people away too quickly.
6. Be spontaneous – not everything needs to be meticulously planned; just go with the flow and see what happens!
7. It's unlikely that you're going to meet your soulmate at the SU, but maybe go two, three…or fifty times, just to be sure.
8. However, chatting up the SU bar staff is unlikely to get you a date, and even less likely to get you a free drink – don't waste your time!
9. Do something you've never done before.
10. Don't take yourself too seriously – nothing is more attractive than being able to take a joke!
11. If it doesn't feel right, don't force it.
12. Stop worrying so much about the opinions of others – it's not their relationship, after all.
13. Make sure you never have to impress anyone after rushing up the Bedford steps – struggling to breathe is never ideal.
14. Call me old fashioned, but nothing beats a phone call – so many things can be misinterpreted via text, but picking up the phone is such a simple gesture that means a lot!
15. Don't stress about it! It may be clichéd, but you'll probably meet someone when you least expect it.
16. And if you're already in a happy, committed relationship…don't forget the Founders' steps are a pretty romantic place to propose!