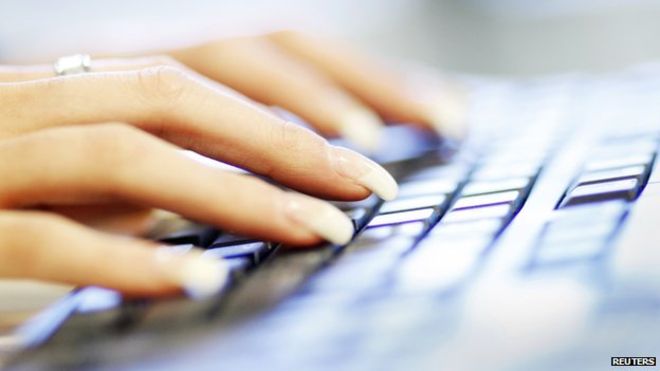 A recent survey of more than 2500 students found that more than 60% of university students have used porn to attempt to fill in the gaps in their knowledge about sex and two thirds of students reported that they received no information about consent in their sex and relationship (SRE) lessons at school.
The National Union of Students is calling for adequate SRE lessons to be a legal requirement, suggesting that the current provision is 'failing millions'. The survey, conducted by the NUS, also revealed that current sex education in school almost completely ignores LGBT relationships in its curriculum.
Of the 60% of the students who attempted to improve their knowledge of sex through porn, 75% admitted it gave them unrealistic expectations. Damian, a first year psychology student at Royal Holloway, said he was introduced to porn "from an extremely young age, around 10 or 11" and wished he had not seen it until a later time when he was ready: 'now at the age of 19, I can see how totally wrong my initial assumptions of sex were due to porn".
The NUS is running workshops about consent on campus' across the country, including Royal Holloway, why not show your support and pick up an I Heart Consent T-shirt from your Student's Union today!